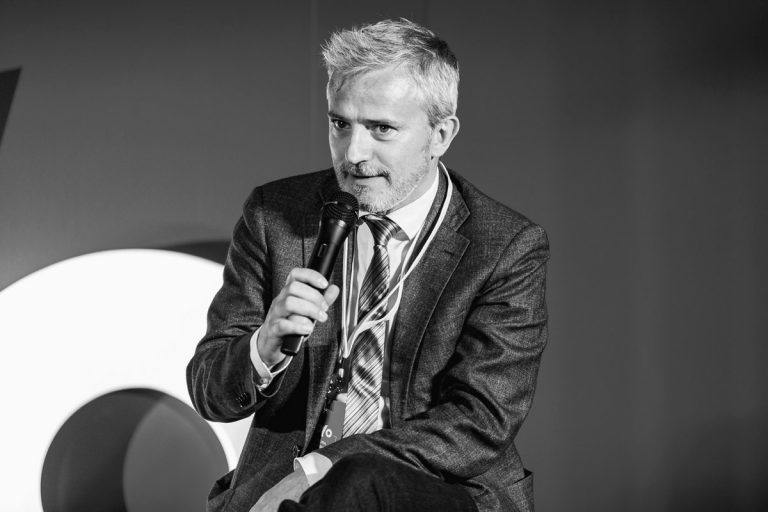 Sustainability is a momentous challenge for states and industries, with the agri-food sector facing the most demanding test: meeting all 17 challenges posed by the SDGs on its own. As a result, it's necessary that we ask ourselves how to face new, widespread, global challenges that require highly transformative changes and don't forgive misconceptions.
To this end, for some years now, Italian businesses have been able to draw on a tool that the legislature designed to unleash positive entrepreneurial efforts by directing them towards sustainable practices: the "società benefit" ("benefit corporation").
This new idea of business, which is taking root across all continents, supplants the previous one with two simple and radical innovations: the goal of achieving "common benefit" together with profit, and impact assessment on multiple levels, not just economics.  Both characteristics bring together two innovations that markets and institutions are proposing in a manifold and sometimes haphazard way: an enlarged "corporate purpose" and a series of metrics capable of measuring variables that were until recently confined to the category of "externalities".
Consequently, both in Italy and abroad, the "società benefit" represents the conscious and clear adhesion to this "new business" model in which company and product are increasingly measured, evaluated and chosen (or abandoned) in tandem. This competitive advantage is now being seized by numerous Italian companies, but the real breakthrough will come when the entire national system recognizes this unique innovation, which other countries are now imitating and adopting.
Mauro Del Barba – President of ASSOBENEFIT