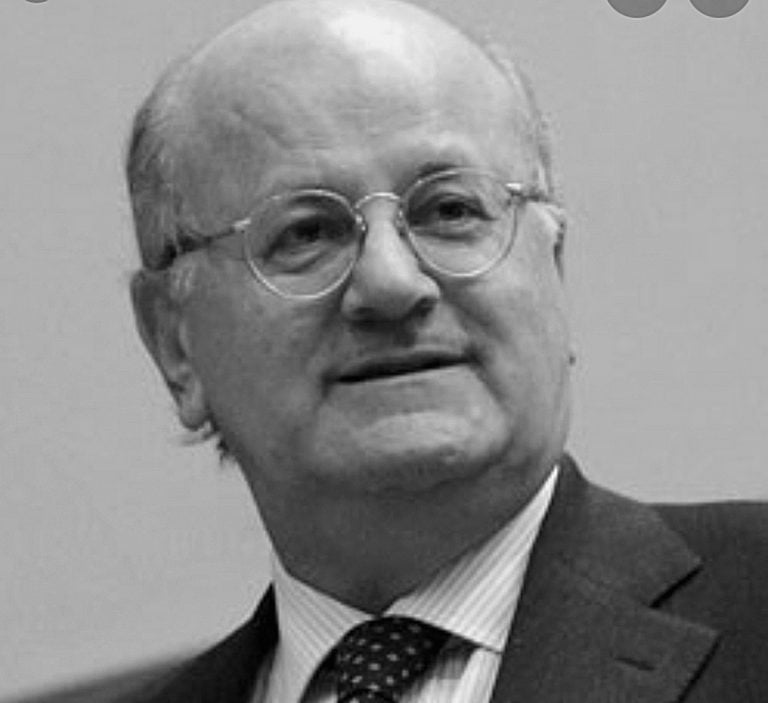 The agri-food sector is at a crossroads for which there are no precedents. The new development goals laid out by the European Union (i.e. environmental sustainability and technological innovation) are bound up with the evolution of a sector that has, perhaps for too long, remained on the sidelines while a great transformation has unfolded among the country's industrial producers. For some years now the government has taken direct and innovative action to accelerate the spread of the culture of innovation among Italy's businesses. The effort, as is well known, concerns not only the use of technology but above all the redesign of business operating models so as to transform tech-nology into a tool for overcoming competitiveness gaps.
The approach that the Ministry of Agricultu-ral, Food and Forestry Policies has taken in the use of national resources, and above all the PNRR (Italy's recovery plan), is aimed precisely at stimulating and encouraging the use of technology to respond to the demands of sustainability and the competitiveness of our system. The PNRR sees €1.2 billion allocated for supply chain contracts, with the aim of increasing the operational and pro-duction capacity of various supply chains through the integration of production, transformation, di-stribution and logistics processes. The PNRR also provides for additional resources and projects that can be used by the agri-food sector (resources for the energy transition, circular economy, 5G connectivity, research and development, technology transfer).
Without a doubt, this is a unique and historic opportunity. The real challenge is the cultural change that must be brought about in the face of such a transformation.
Elio Cosimo Catania – Advisor to the Minister for Technological Innovation in the agri-food sector (MiPAAF)