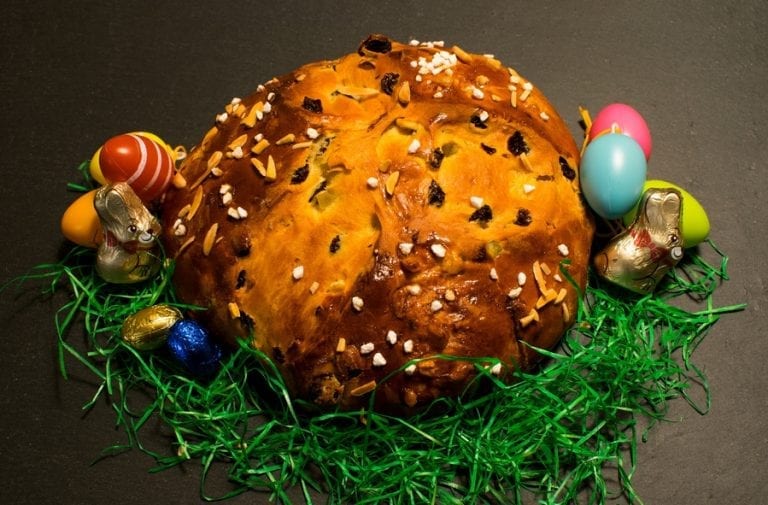 How is Easter celebrated in Switzerland? With lots of chocolate, of course, but also with rice tarts and sweet leavened bread. Here are the typical Swiss specialties of the Easter holiday.
Mar. 25 2021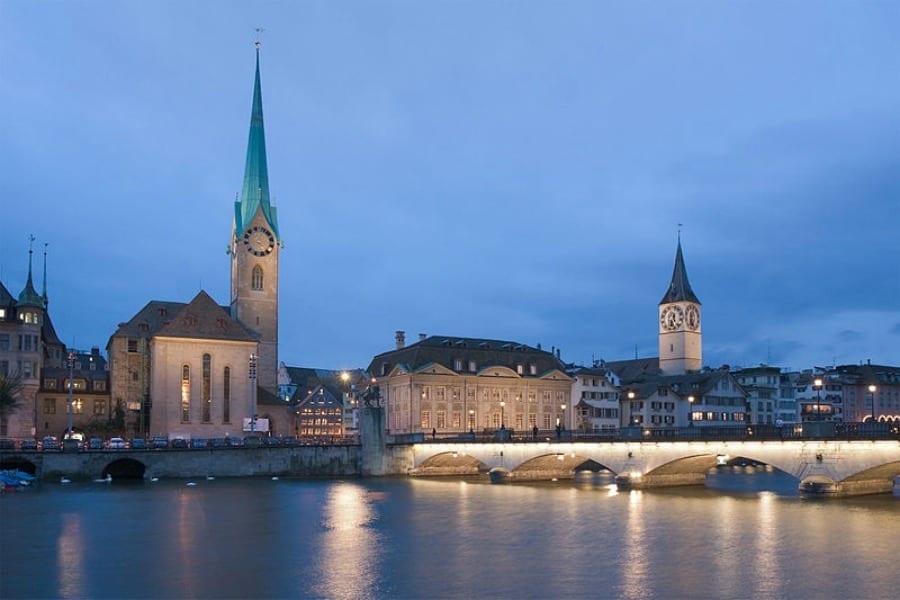 Art, culture, culinary tradition: the economic heart of Switzerland is one of Europe's most avant-garde cities, and that includes their fine dining locales. In September, with the second edition of Food Zürich, the Swiss capital will show off its tastier ...Leggi altro
Jul. 15 2017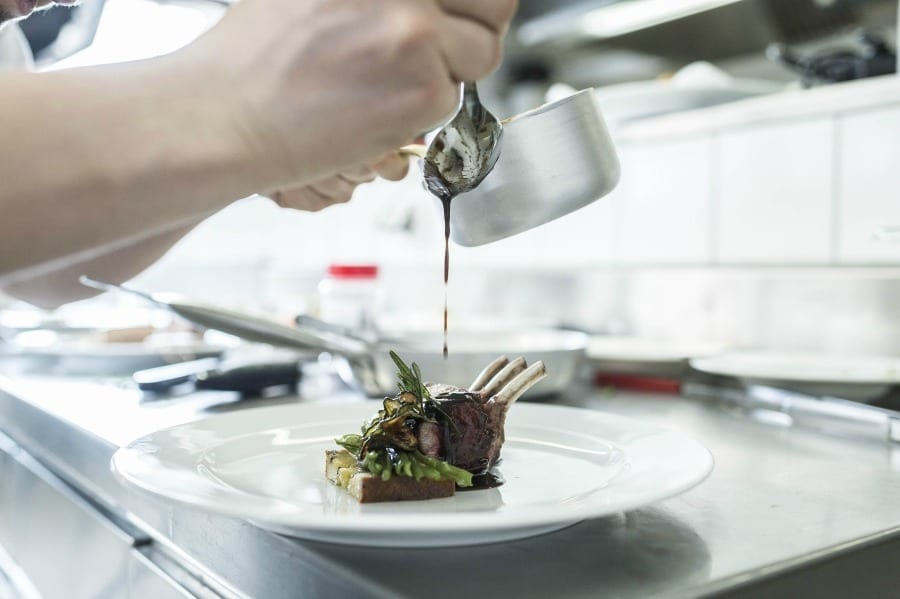 "Every day we have lunch and dinner in our restaurant to test our cucina. The secret to offering good food is to be critical of yourself". A conversation with the Marsiglia brothers of Riviera, a great mediterranean restaurant in Switzerland.
Jul. 01 2017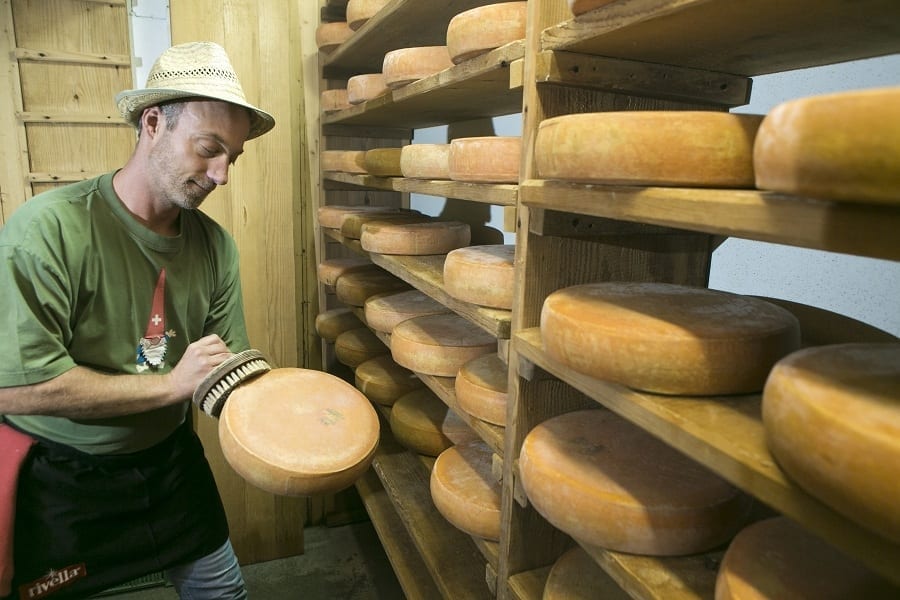 High altitude raw milk cheeses, chocolate and meat from grass-fed bovines. Plus organic wines and aromatic herb liqueurs. We're in the heart of the Valais Canton, where environmental safeguard is paramount. As well as fondue and raclette.
Jul. 13 2016