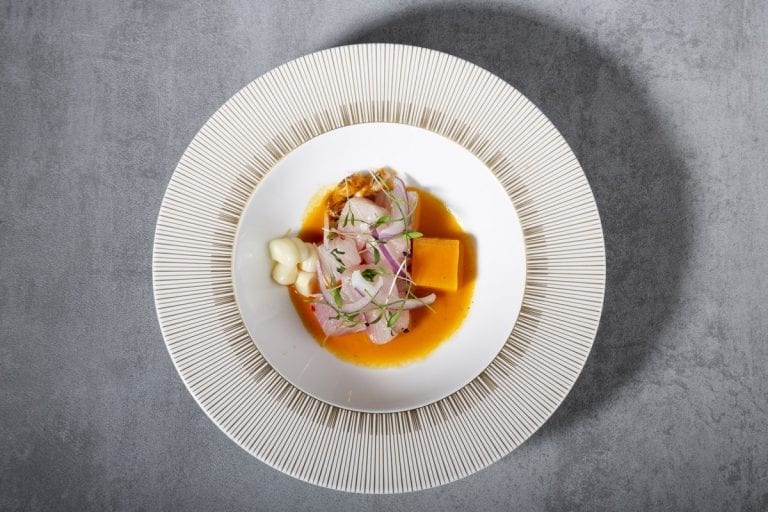 Peruvian cuisine is now known and appreciated worldwide. But how did the country gain this big success? Story and evolution of Peru's gastronomy.
Apr. 23 2019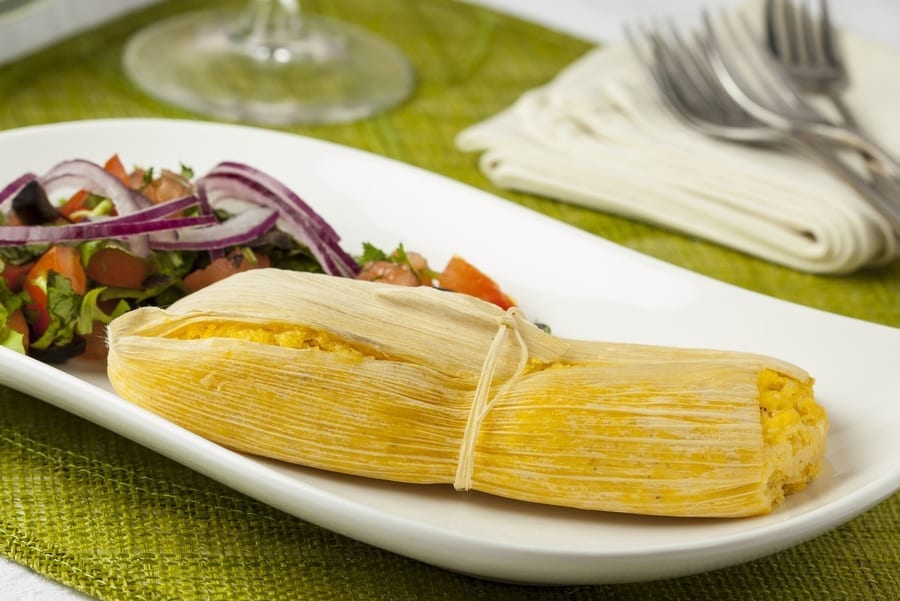 Peruvian gastronomy is now famous and appreciated all over the world, but other Latin countries have a lot to offer in terms of fine food. In Ecuador, for example, the local diet is tasty starting from the morning meal. Here ...Leggi altro
Oct. 25 2018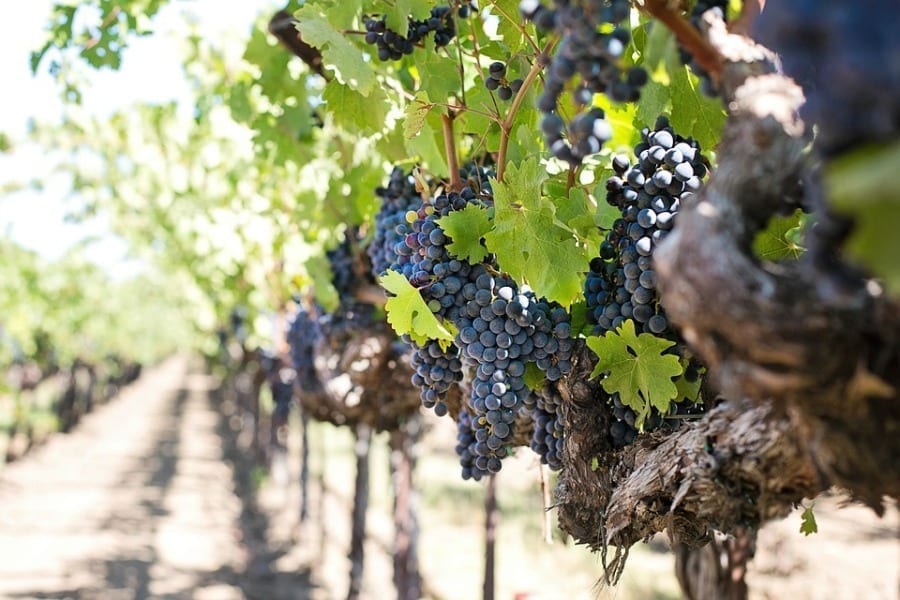 Grape harvests in South America are over and the first results are in. A small but promising year, characterised by very atypical temperatures.
May. 29 2017