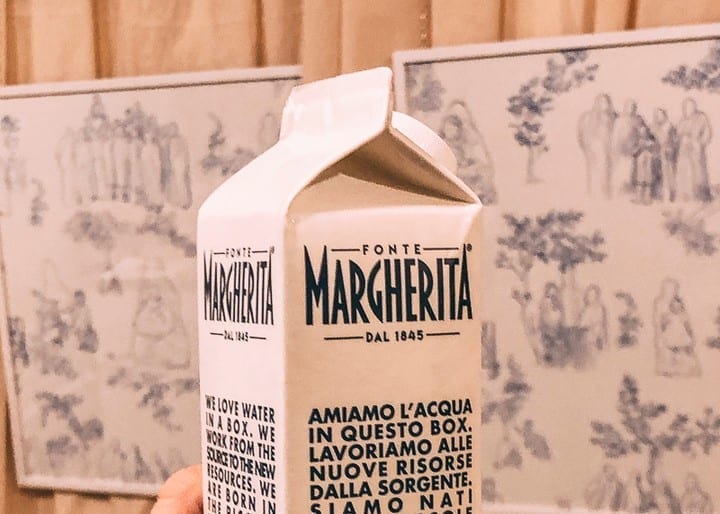 Many ideas have emerged in recent months to reduce the use of disposable plastic, including water sold in cartons. But is it really the answer?
Jan. 14 2020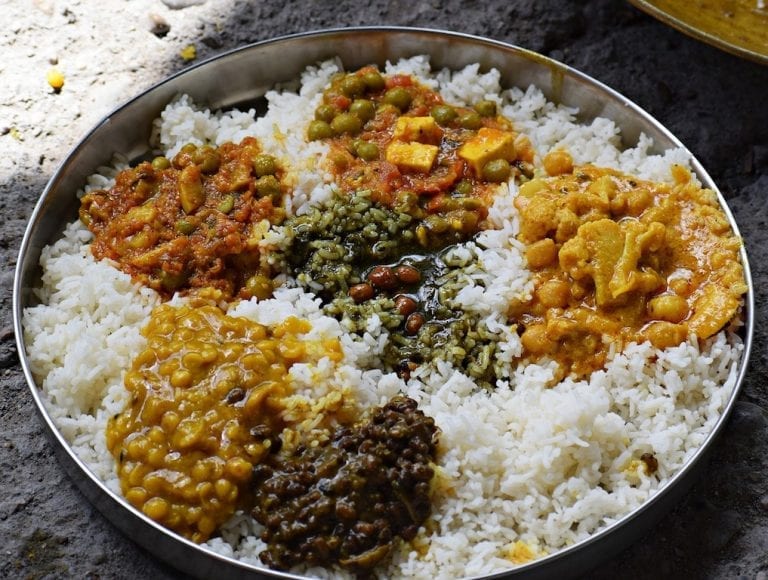 The restaurant, destined to feed the less affluent for free, will also serve to raise awareness among the local population on the importance of recycling: here's the new Garbage Cafè in India.
Sep. 27 2019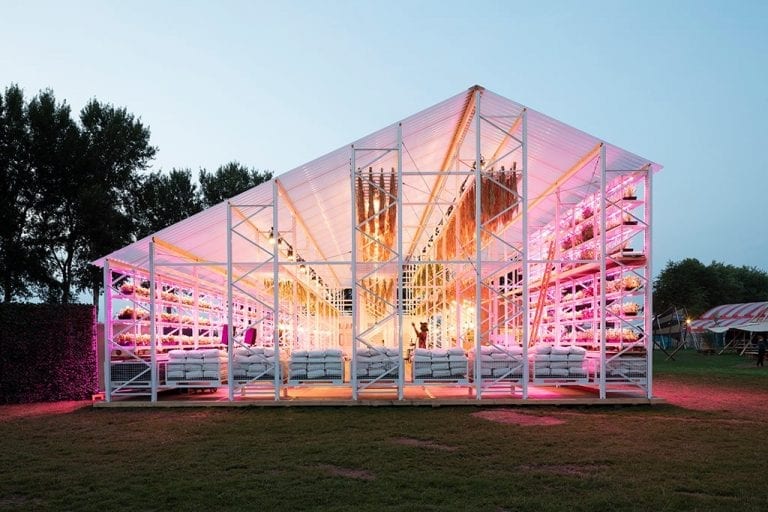 Zero waste is the philosophy behind a news sustainable restaurant built in Netherlands. Its name is Brasserie 2050 and it's a revolutionary format which promotes a real eco-friendly lifestyle.
Aug. 27 2019