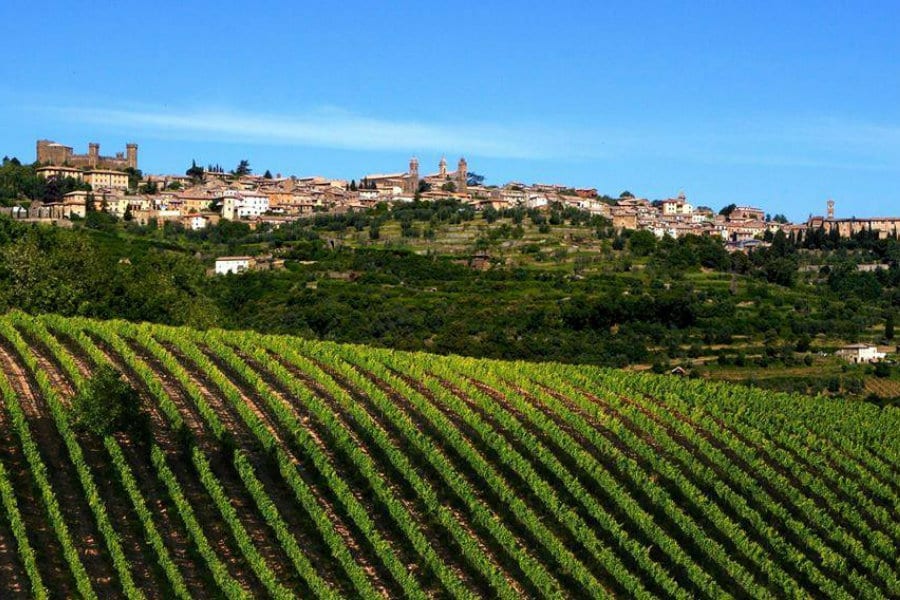 Montalcino is at the top of the tourist destinations that winelovers around the world want to visit. The Val d'Orcia has miraculously preserved its aspect made of history, landscape, culture, food and wine... and above all the Brunello.
Dec. 14 2018
Nello Baricci was one of the key figures who made Montalcino great. We dedicate this wine of the month page to this brilliant winemaker.
Jul. 02 2017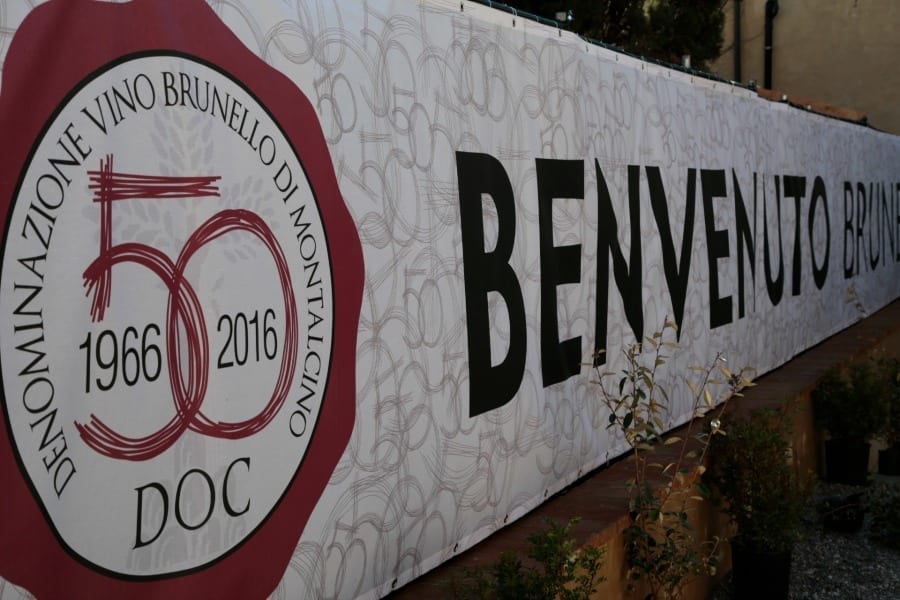 Same wine, different years. Brunello di Montalcino demonstrates to be a an excellent choice in almost all its performances. We want to tell you about the ones we enjoyed the most.
Apr. 13 2016