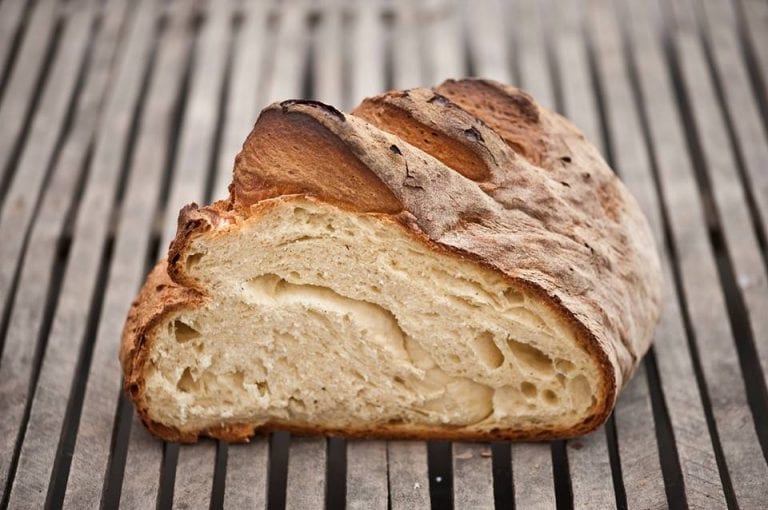 Not bread alone: in addition to the typical "cornetto", Matera offers a series of tasty and irresistible oven specialties. Here are the city's must-visit street food places.
Jun. 04 2019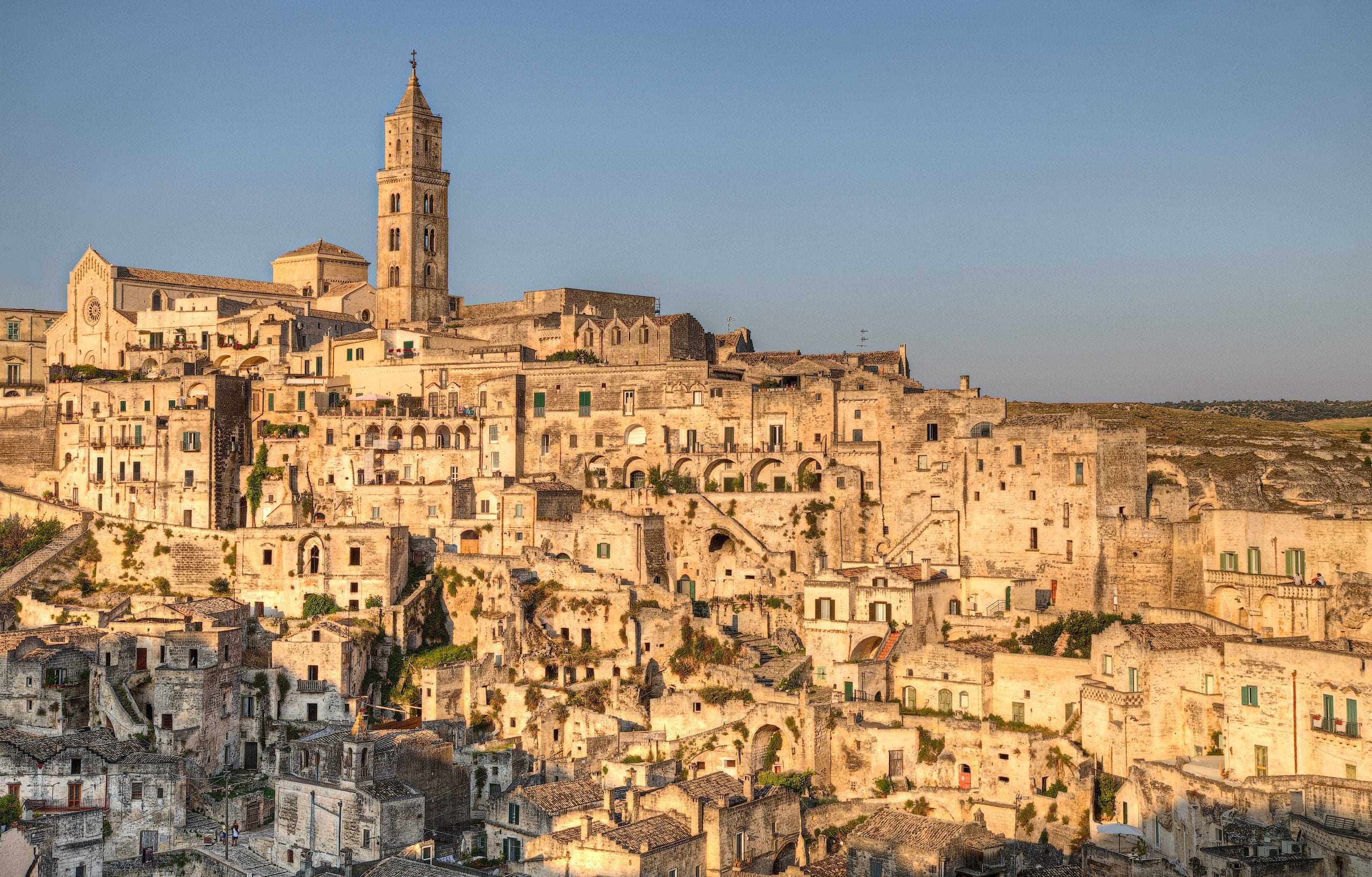 Eating, drinking and shopping in Matera: a complete guide for food lovers travelling to the European Capital of Culture in 2019, including dishes and typical products.
Feb. 25 2019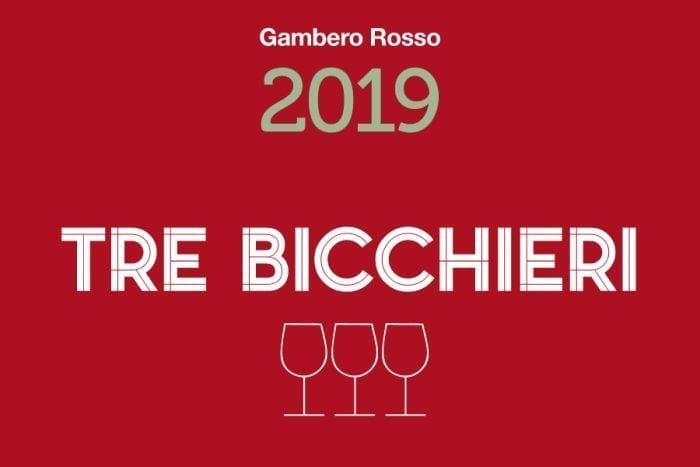 Matera is going to be the European Capital of Culture for 2019. If you want to discover more about Basilicata's wine tradition, here is the list of the top wines from our Vini d'Italia 2019 guide.
Oct. 25 2018