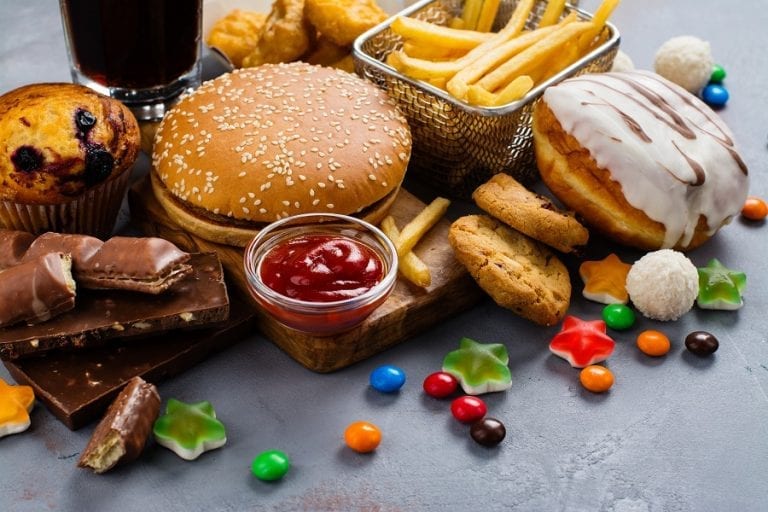 Despite the healthy-food trends of the latest years, fast food chains keep increasing the amount of salt and calories in their food. Here are the details.
Mar. 22 2019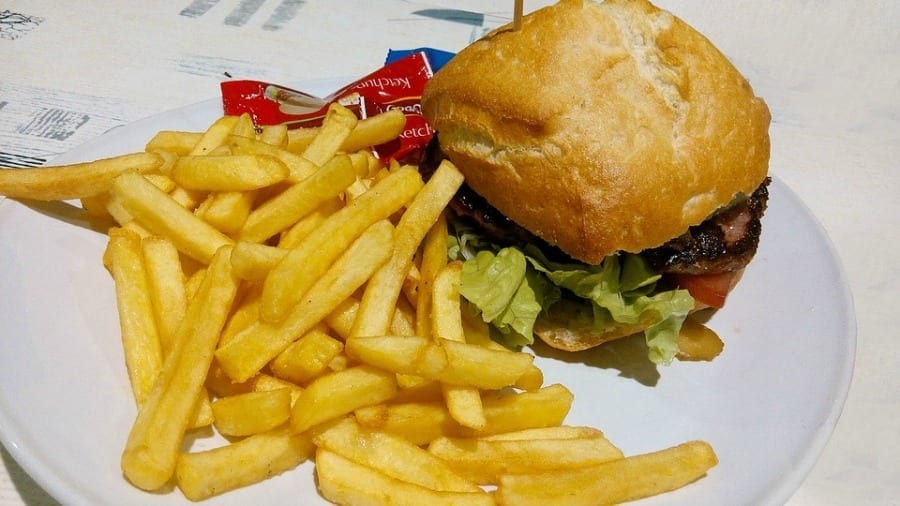 A little under half of the French population suffer from health issues connected to obesity, which absorbs 56% of national healthcare. French Ministry for the Economy, Industry and Employment has decided to fight the problem with an increase in taxes ...Leggi altro
Sep. 12 2016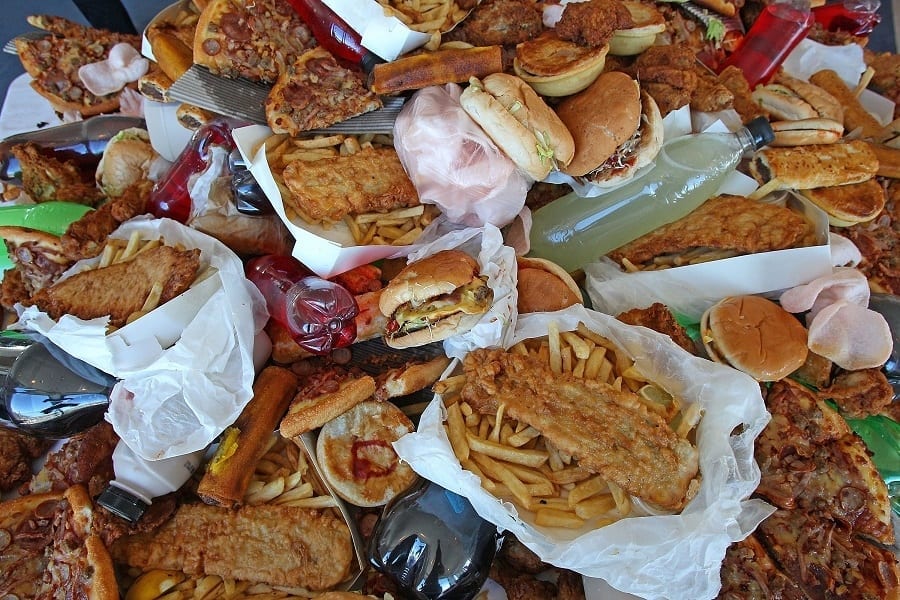 The latests statements of newly elected UK Prime Minister on preventing child obesity have enflamed those who have made the fight against junk food their mission, like Jamie Oliver. Here's why Great Britain will not apply the promised restrictions.
Aug. 23 2016