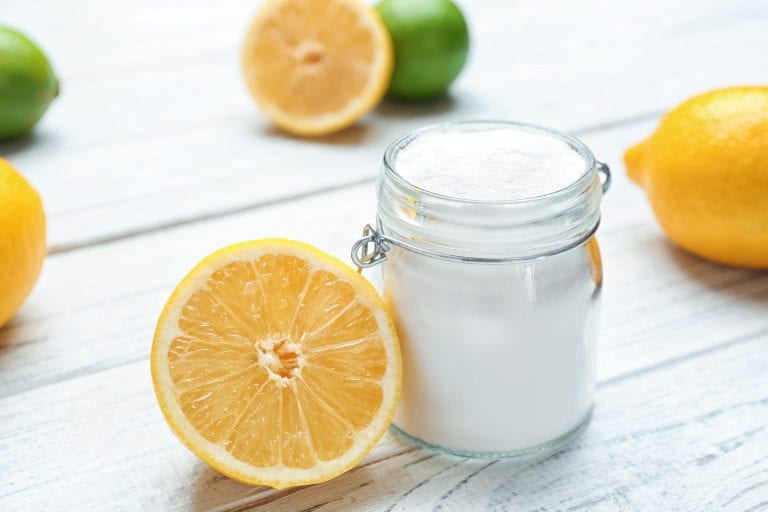 Not just Brewer's yeast: even instant yeast for cakes and plum cakes is becoming scarce. But don't worry: you can replace it with simple baking soda and lemon (and in at least 4 other ways).
Mar. 27 2020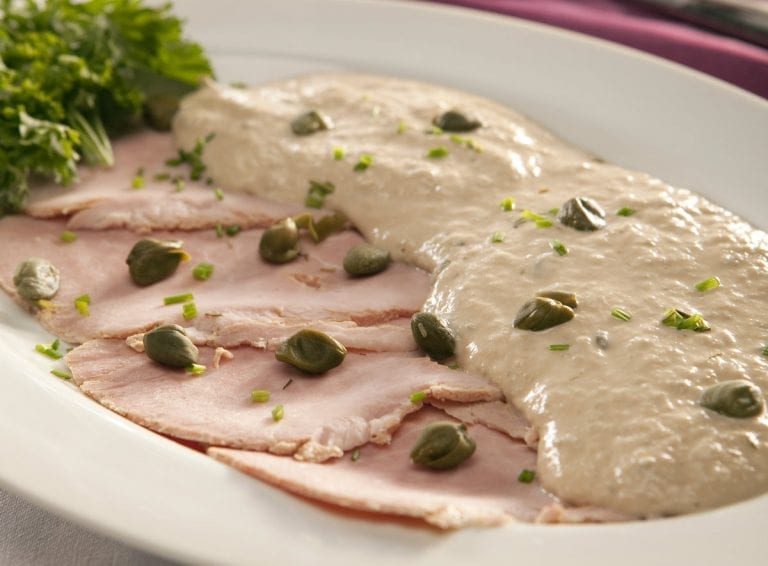 The origin of vitello tonnato, a dish that has undergone many variations over time.
Feb. 19 2019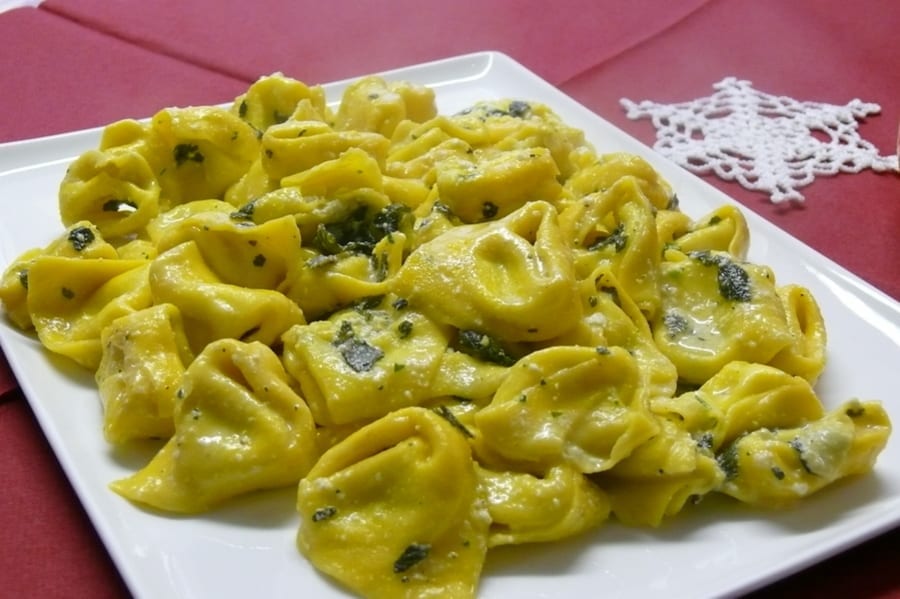 Choosing the holiday menu is perhaps one of the most difficult to make for Italian gourmets, starting with pasta courses. Here are the typical traditional pastas enjoyed from North to South.
Jan. 08 2019