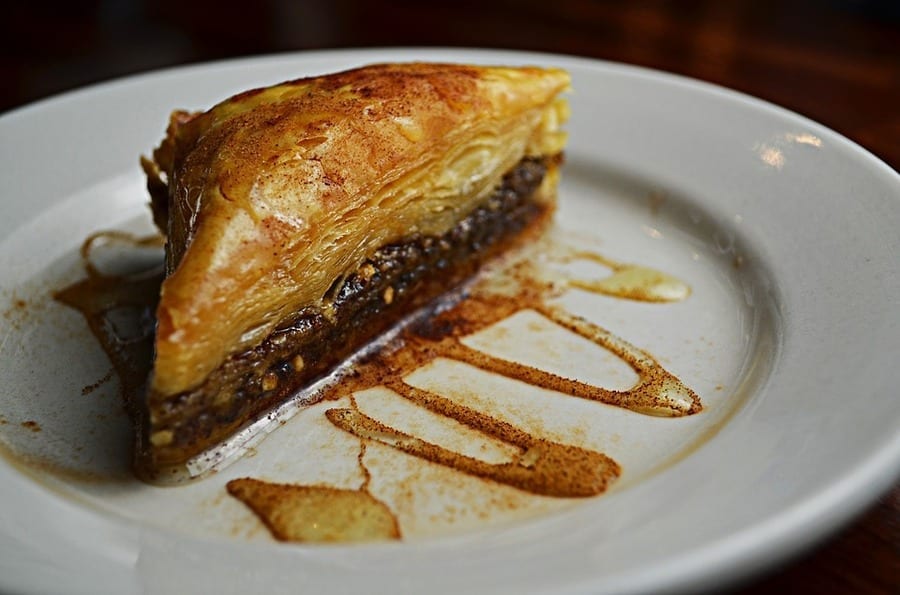 With honey, yoghurt and nuts, mornings in Greece begin with a bounty of energy. Four must-taste specialties for breakfast, plus a recipe for baklava.
Jul. 05 2021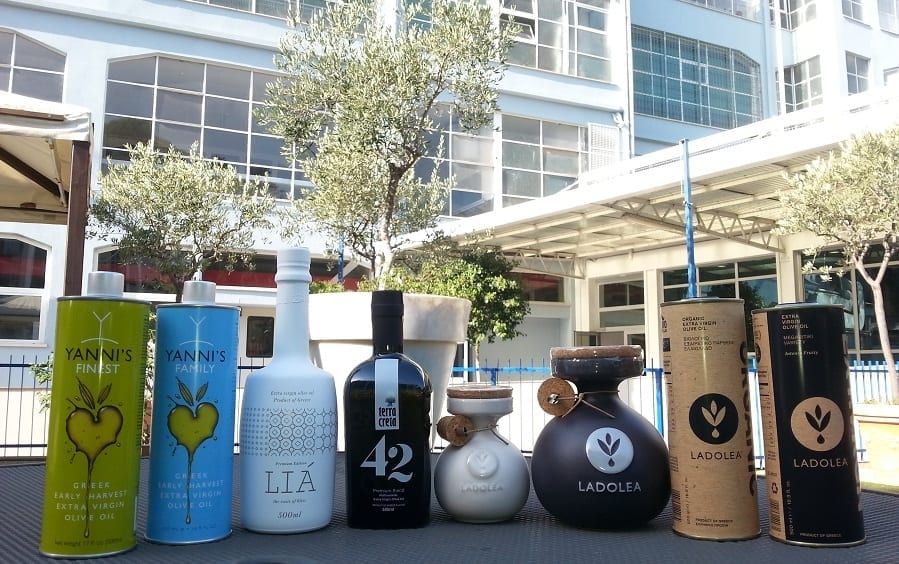 With over one million hectares planted and approximately 158 million trees, Greece is Europe's third olive oil producer. Here's a short analysis on the changes happening in the Greek extra virgin olive oil production.
Sep. 16 2017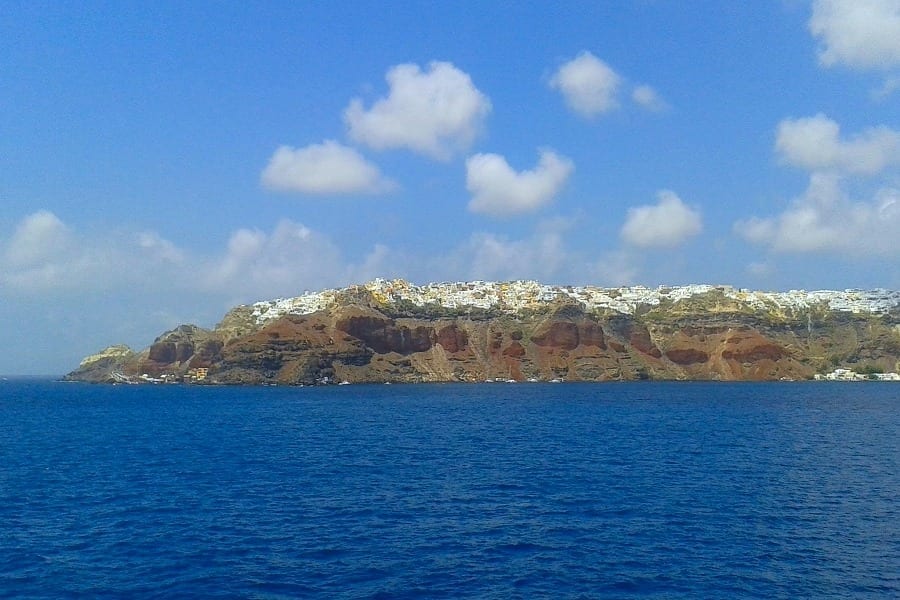 Your travel buddies can lend tips on the best beaches while you focus on the volcanic soil of Santorini and its wines: here are the best labels.
Jul. 26 2016