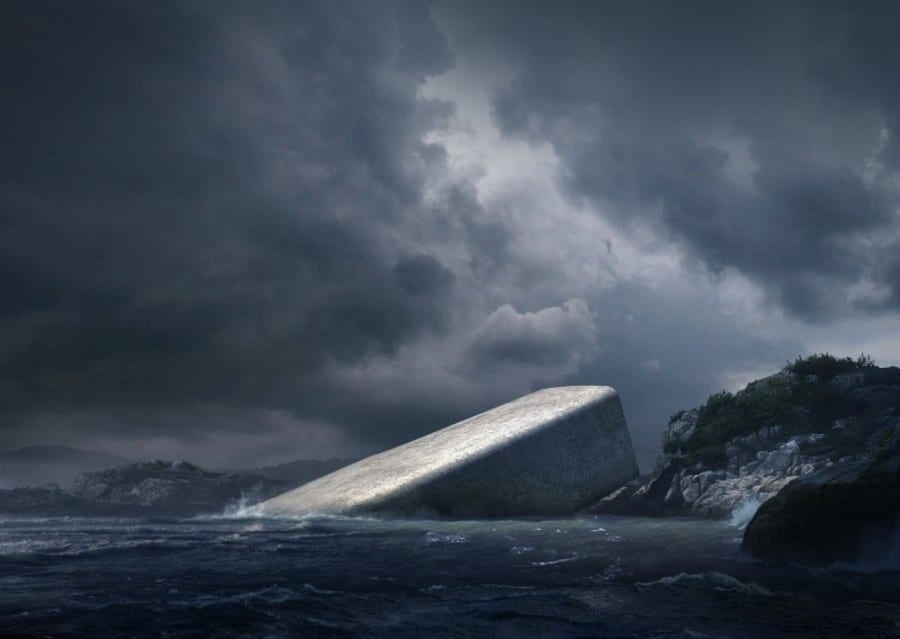 The first ever was in the Maldives, soon followed by Dubai. In 2019 it will be Europe's turn to surprise the public with the first underwater restaurant. Sneak preview of the Norwegian project by Snøhetta.
Nov. 20 2017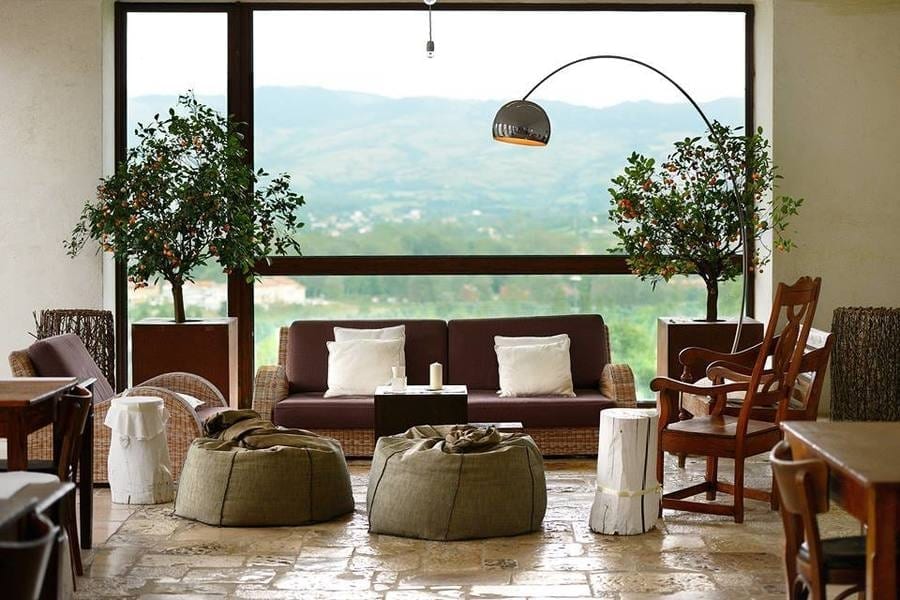 From Niko Romito's Reale to Metrò of the Fossaceca brothers: the interiors designed by Leonardo De Carlo reflect his style. Presenting the philosophy and projects of the Abruzzo native architect.
Nov. 10 2017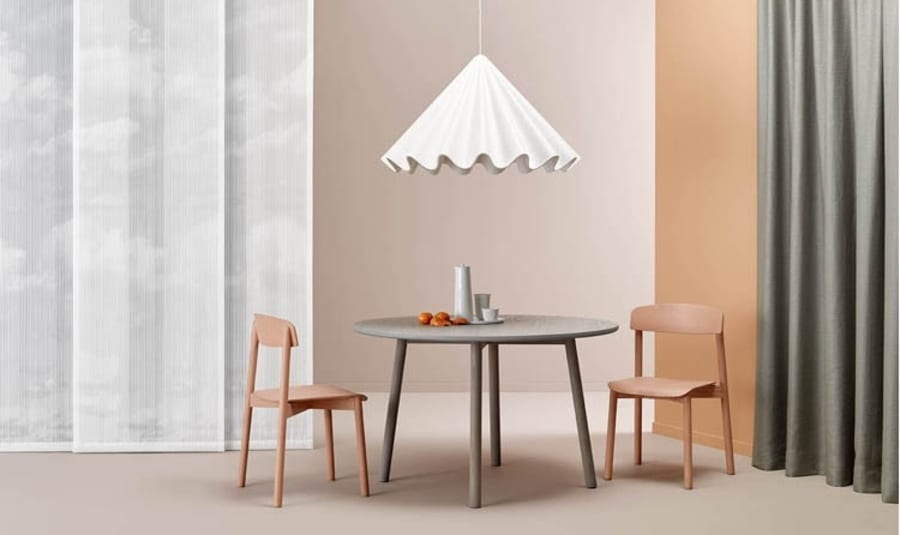 Form. Volume. Pattern. And, obviously, function. The selections on these pages are linked by a careful attention to design that makes traditional objects contemporary. Trays, glasses, plates and curtains are revisited in the light of modern-day sensibility, with small but ...Leggi altro
Oct. 15 2017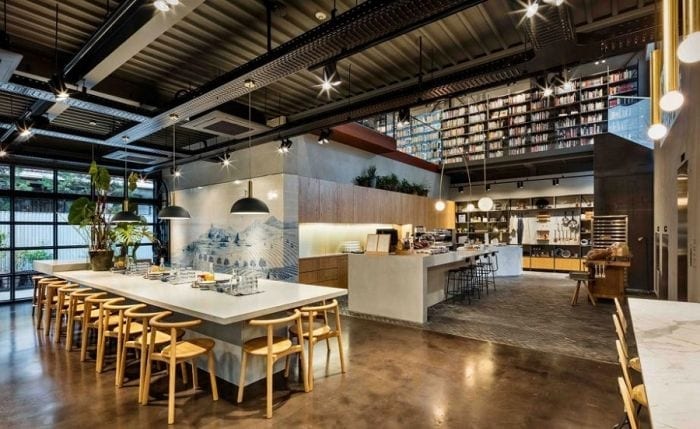 A new project financed by Hyundai Card is born: the new food library is the fourth of a series of buildings dedicated to thematic reading in the Korean metropolis. Beyond the collection of 16.000 books about cooking, there are also ...Leggi altro
Jul. 09 2017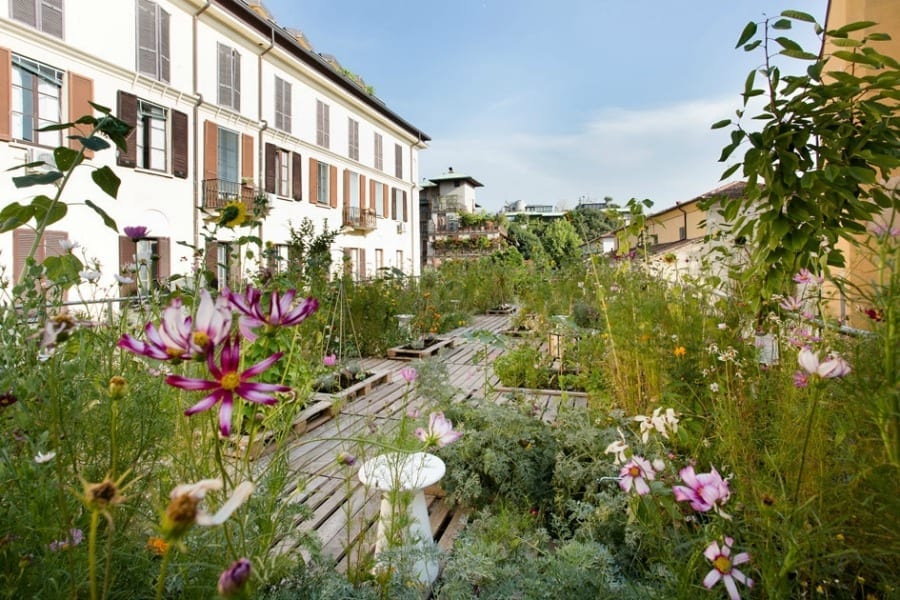 Urban farming is on the rise in Italy. Rooftop vegetable gardens are the latest rage, born from the minds of a team of resourceful Milan architects.
Jun. 15 2017