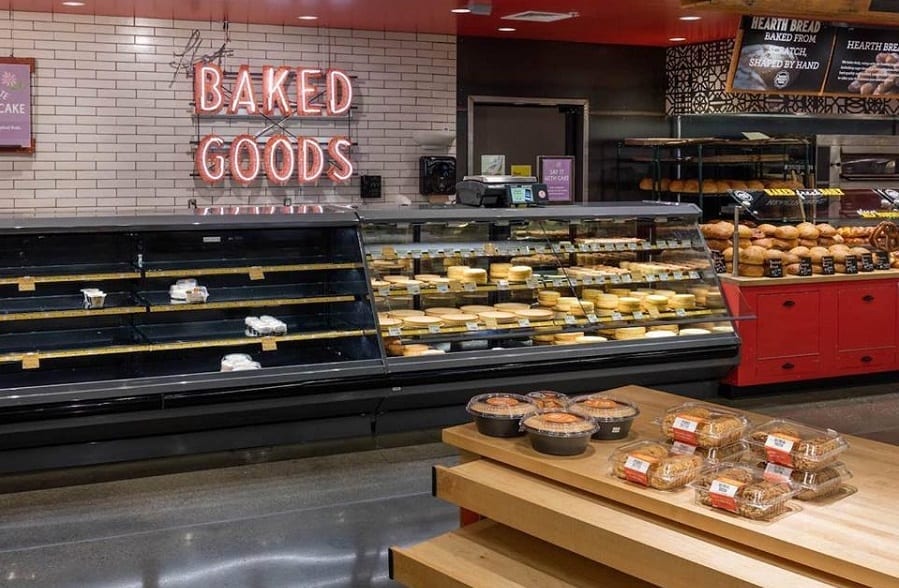 After Amazon's purchase of Whole Foods the Large Retail Organization war ison. New price policies of the famous organic food chain worries competitors, giving the company a breather. At what cost for others, though? This is how Walmart responds.
Oct. 16 2017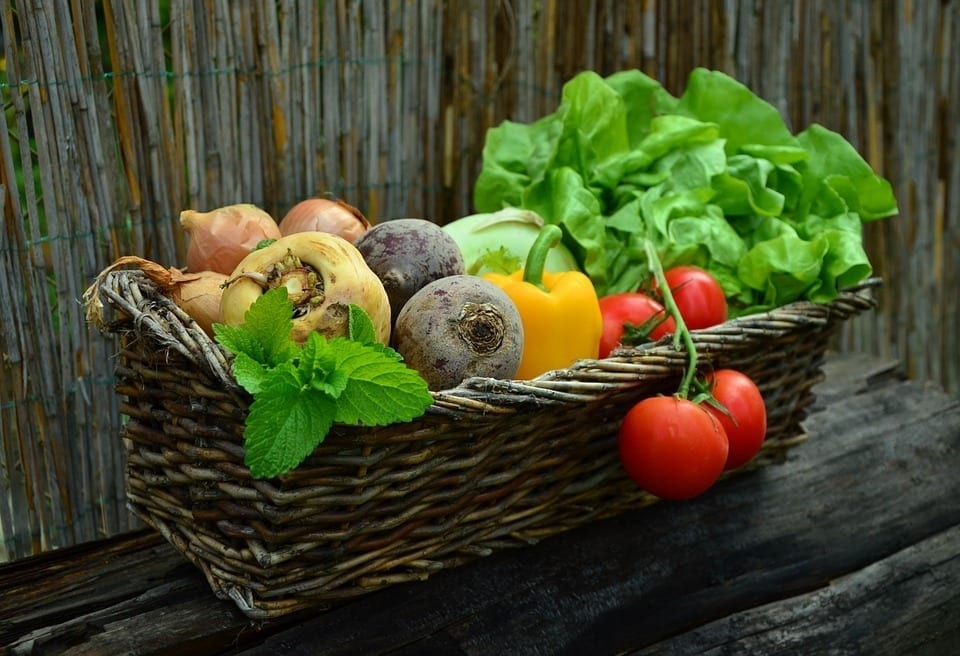 Jeff Bezos' enterprise is unstoppable. Among the newest projects and innovation developed by e-commerce leader Amazon after the purchase of Whole Foods, is a series of ready-made products with a long shelf life and that don't require refrigeration.
Aug. 29 2017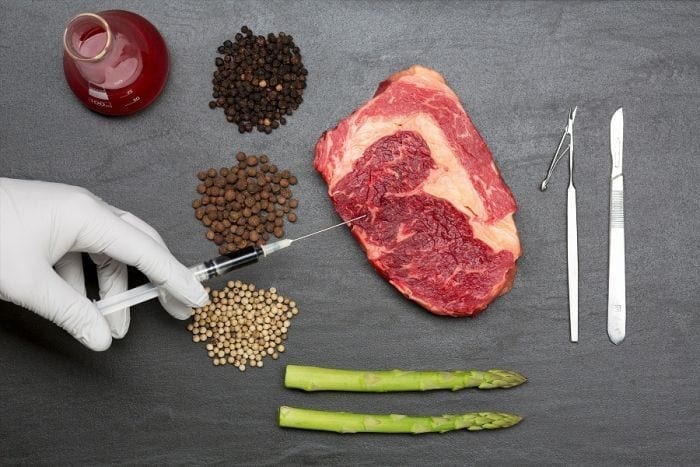 Technological innovations are dominating the food industry. Which are the most promising ones of 2017? The list is full of different names, but Amazon remains the leader of food tech in the world.
Feb. 06 2017