Top Italian Restaurants in Shanghai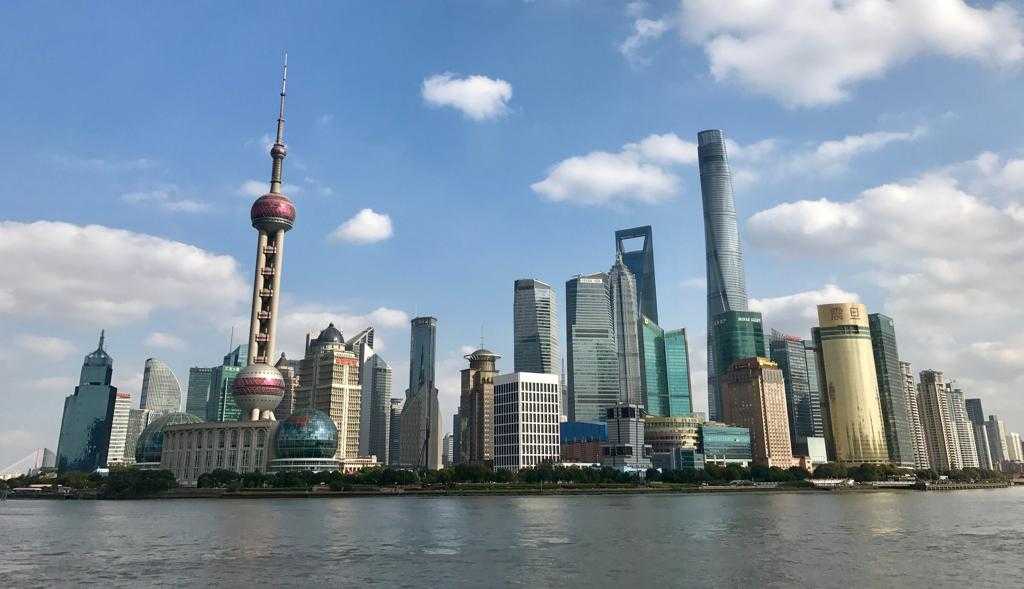 What a rapid growth! Italian restaurants in Shanghai are in tune with the vibrant rhythms of the buzzing city that never sleeps and whose gaze is Westerly. The scenario is getting every day more and more competitive, quality is on fire.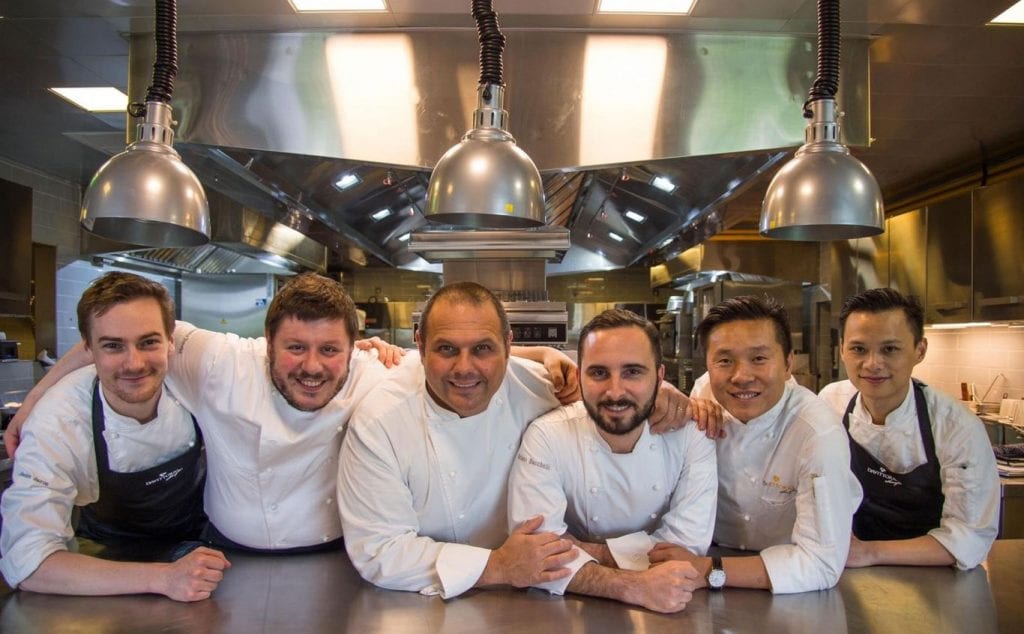 Restaurant
Da Vittorio

Average Price ¥ 1800
600 Zhongshan Road East No.2 - Shanghai
Love at first sight. The new Asian experience of the Cerea family started at its best, having created one of the most solid, classic and elegant restaurants in Italy, precisely...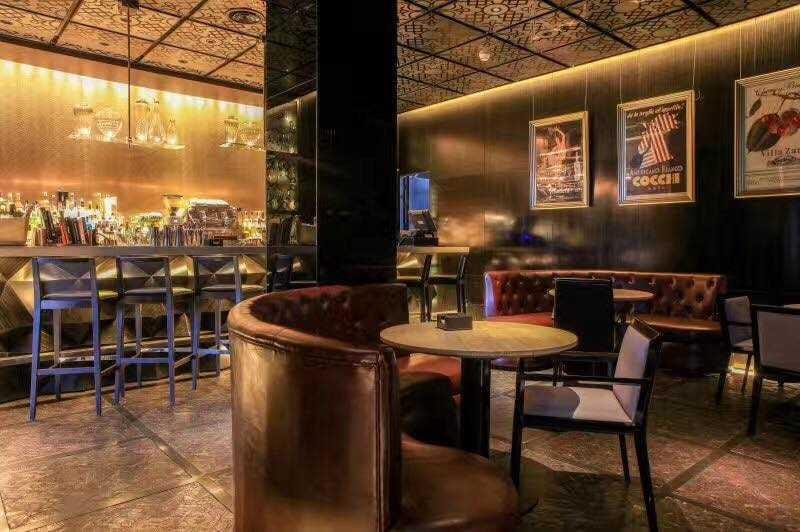 Restaurant
8 1/2 Otto e mezzo Bombana

Average Price ¥ 2200.0
6F, Associate Mission Building, 169 Yuanmingyuan Road, Huangpu - Shanghai
Bombana gives an extraordinary importance to the pleasure of food. And his Shanghai's restaurant does not betray the level of the flagship one, in terms of either location (450 square...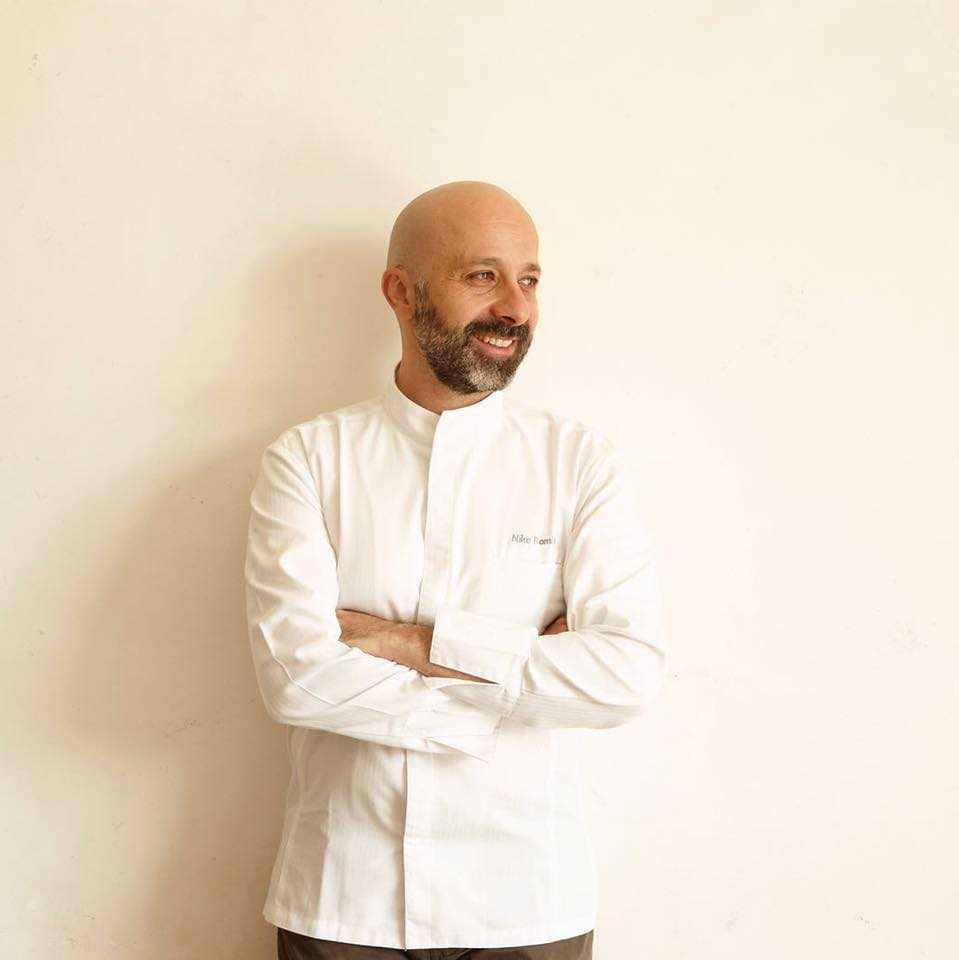 Restaurant
Il Ristorante - Niko Romito

Average Price ¥ 1000.0
47F, 33 North Henan Road, Jingan - Shanghai
The view from the 47th floor of the Bvlgari Hotel in Shanghai is certainly striking. Opened in September 2018, the second opening in China for Niko Romito, Italian chef who––with...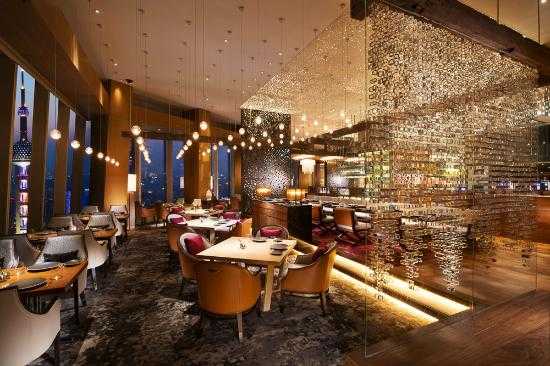 Restaurant
Scena

Average Price ¥ 800.0
8 Century Avenue, Lujiazui, Pudong - Shanghai
Classic Italian food and wine suitable for all occasions from business lunches to private parties in the luxurious restaurant located on the 52nd floor of the hotel. The skilled and...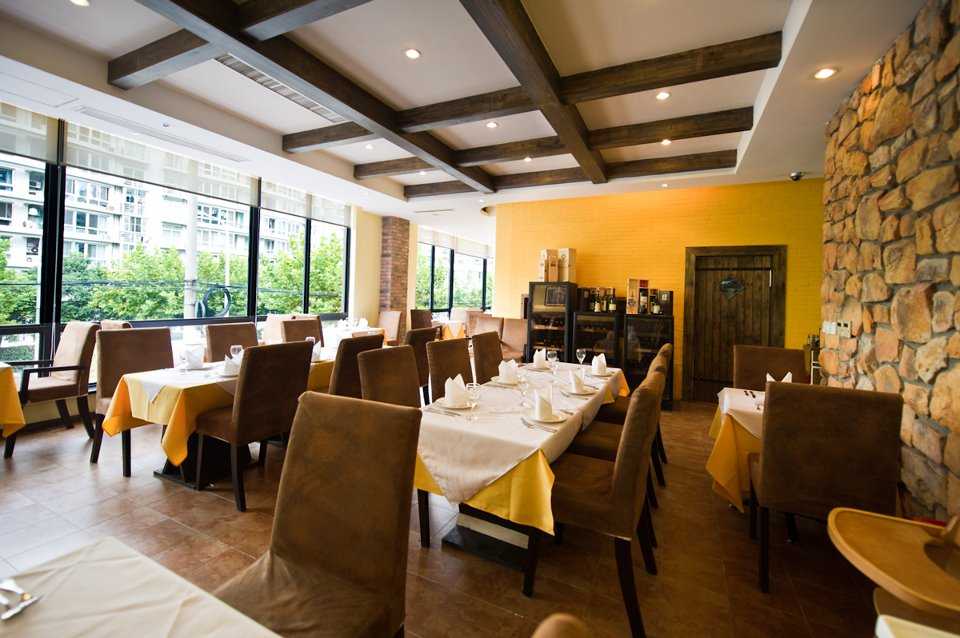 Trattoria/bistrot
Da Marco

Average Price ¥ 250.0
103 East Zhu An Bang Road - Shanghai
Every Italian who lives in Shanghai knows Da Marco. Da Marco means casa. The owner Marco opened this place 20 years ago, he is the pioneer who was brave enough...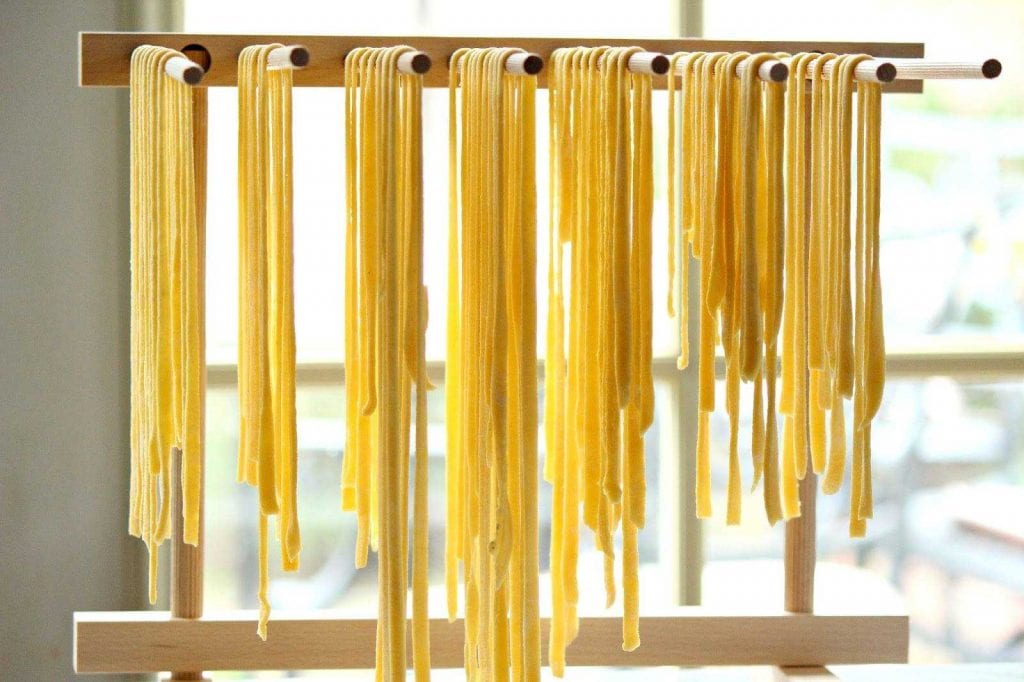 Restaurant
Va Bene

Average Price ¥ 650.0
2nd Floor, House 7, North Block, Xintiandi, Lane181 - Shanghai
In the hip, young, chic zone of Xintiandi there are more restaurants than shops. Va Bene is one of Shanghai's longest-established Italian restaurants and bars in a town where places...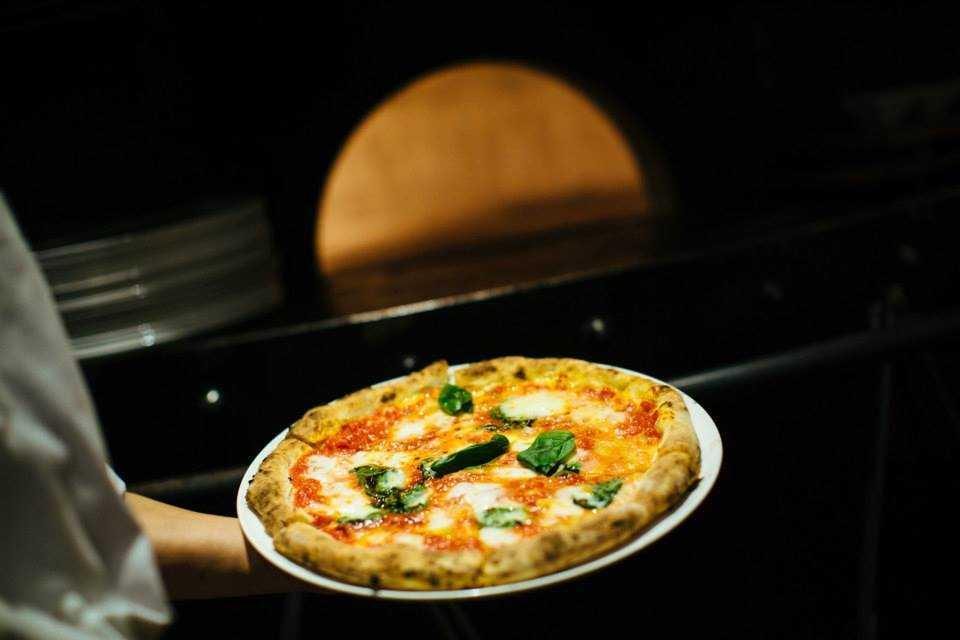 Pizzeria
Mammamia

Average Price ¥ 250.0
We have long sought a good Italian pizzeria in the city. And finding it was not an easy task. Until we found this pizzeria on Julu Road and met the...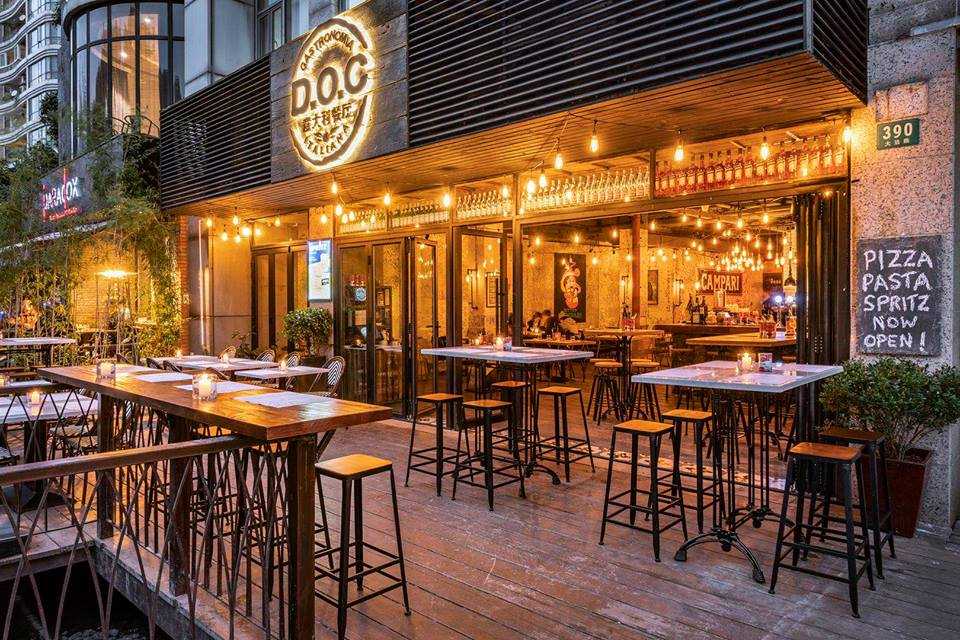 Wine List
D.O.C. Gastronomia Italiana

Average Price ¥ 350.0
5 Dongping Rd, Xuhui - Shanghai
Casual, easy-going. We enjoy the atmosphere of the place which is lively, energetic, unpretentious. The cucina is focused for every moment of the day, from lunch till mid night. Charcuteries...