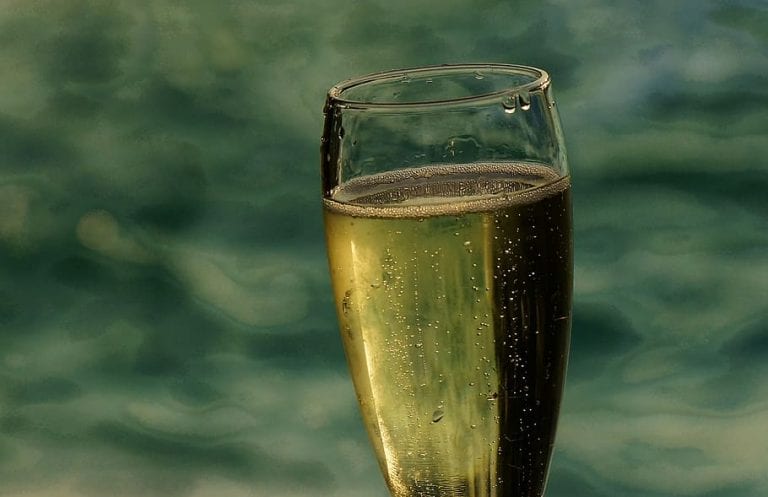 It's time for a new start, even in the wine world. Beginning with Prosecco Docg, which has to focus more on sustainability and distinctive value.
Prosecco Docg is present at the annual appointment with the Economic Report of the Study Center of the Conegliano Valdobbiadene district in a solid way, with a UNESCO recognition and ready to face the consequences of Covid-19. The first weeks of lockdown rewarded the Docg on the domestic market, thanks to e-commerce and also to large-scale distribution (see box), but there is no need to let down our guard.
The future of Prosecco
For the future, the goal is to focus mostly on sustainability and distinctive values. Rive mentions could play an increasingly important role in this last challenge. "Focusing on Rive," explains the scientific director of the Report Eugenio Pomarici "becomes indispensable. Looking at recent crises, in fact, wine has always managed to remain on its feet, relying on value and authenticity to respond to a demand that's become increasingly exigent". "Despite the pandemic," argues the President of the Innocenti Consortium, Nardi, "we have the duty to look to the future with the awareness of what we have built over the years. We know that the road is uphill and that we will also be called to make drastic choices".
Prosecco. Harvest and production
Among these, also the upcoming harvest falling right in the transition from one board of directors to another, scheduled for the month of July: "Our task" continues Nardi "is to ensure continuity in this step and above all to maintain a balance between supply and demand in order not to lose value. In this direction, the road to reducing yields is certainly the right one". Meanwhile, the positive news (especially for a denomination that is reaching its expansion limits) is that volume growth has been accompanied by value growth. From what we can see from the 2019 Report, for the denomination, last year there was a production of 92.1 million bottles (+1.6% over 2018) with the value set at around one half billion euros (+1, 2% over 2018).
 Prosecco export
After 2018 that had shown a contraction in exports, 2019 registered a +15.8% by volume, reaching 39 million bottles. The excellent performance in the United Kingdom stands out (+100 per value; + 80% in value). The growth of shipments abroad has, however, imposed a rationing of the quantities destined for the internal market (almost 50 million bottles) for a decrease of just under 6% in value and 7% in volume. The value ratio remains of 300 million euros in Italy vs. 200 million euros abroad.
by Loredana Sottile