Never as in Milan has aperitivo been a true cult, a sacred ritual to be honoured with constancy and dedication. The formulas are varied, one more fun than the other, but often there is a need to contain expenses: from pastry shops to kiosks, from bars to bakeries, here is a reasoned guide to aperitifs in Milan under 20 euros.
Where to have an aperitivo in Milan spending under 20 euros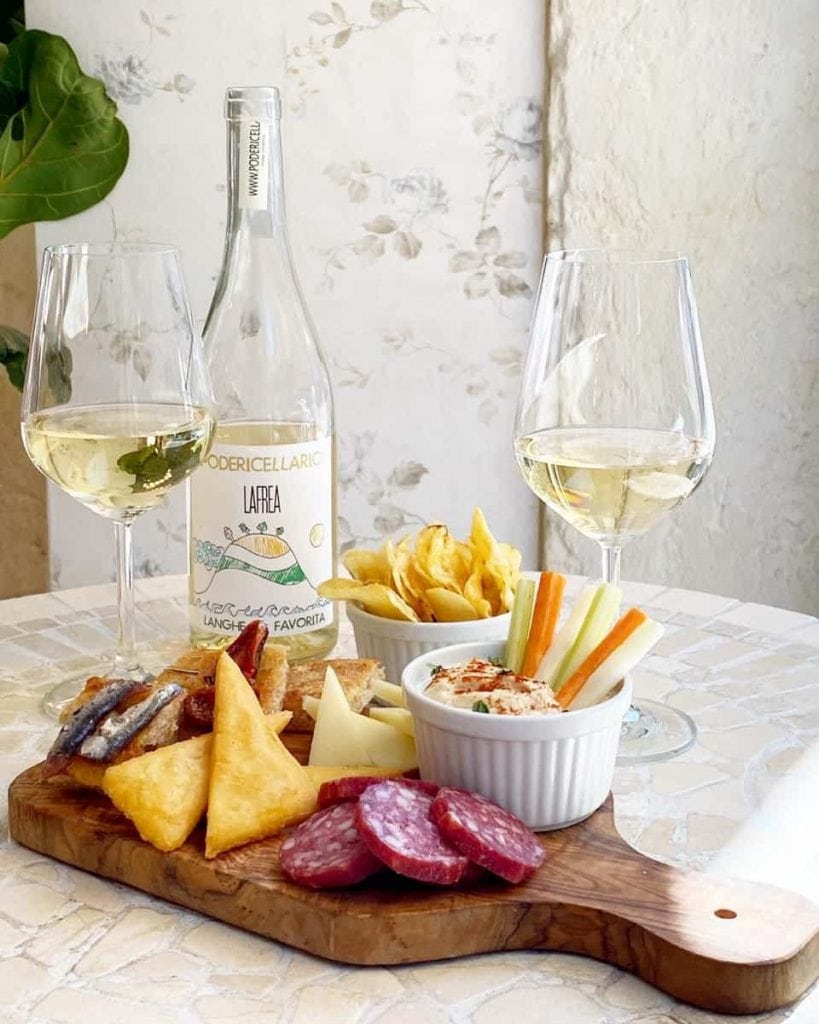 Gelsomina
 There is an atmosphere that speaks of vacation, the one perceived in this very popular eatery between Porta Venezia and Piazza della Repubblica. The decor is total white with touches of blue, wrought iron tables and chairs, cacti and prickly pears. The offer is convincing even at aperitif time, with tasty focaccia, arancini, caponata and then the "drink with cheese and charcuterie board" formula.
Gelsomina – via Galvano Fiamma, 2 - pasticceriagelsomina.it/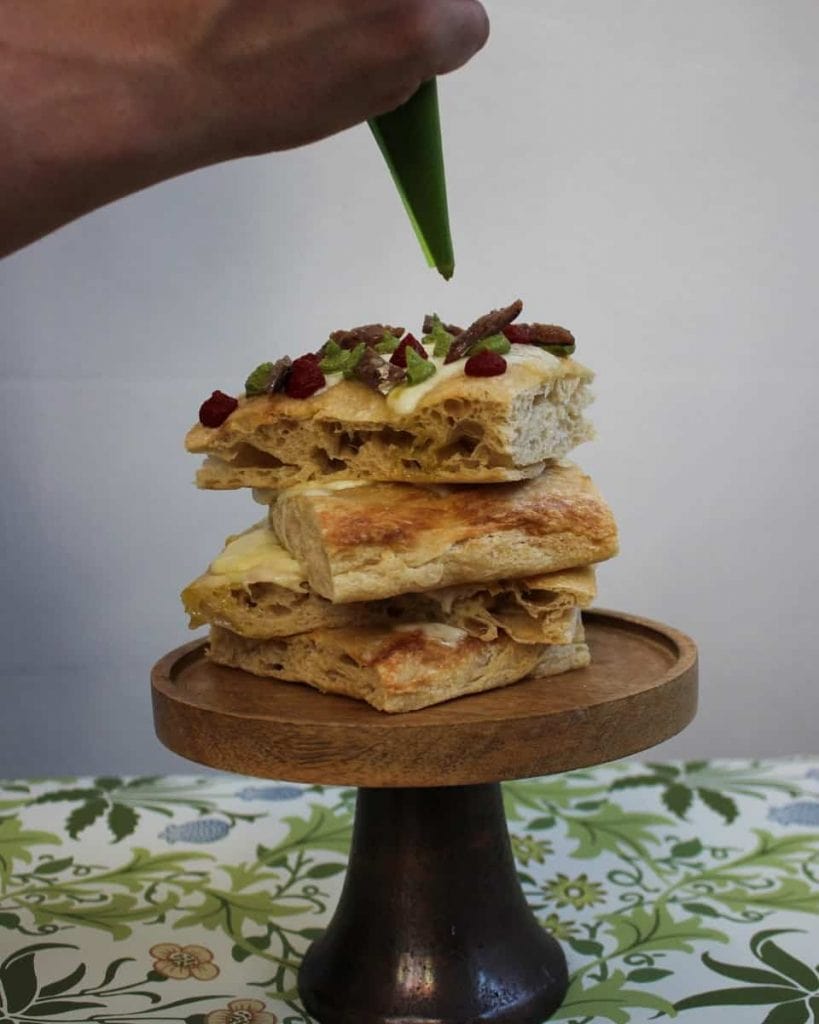 L'ile douce
An ever-evolving proposal and great hospitality are the weapons of strength of this café and bakery for every moment of the day, putting on the table proposals that are always apt. The savoury offerings include sandwiches, stuffed croissants and pizza squares, but there are also large crostini, eggs and greens, bao and buns. The French picnic formula is original, as is the aperitif enjoyed with cocktails, champagne and wines from beyond the Alps.
L'ile douce – via Luigi Porro Lambertenghi, 15 - iledoucemilano.it/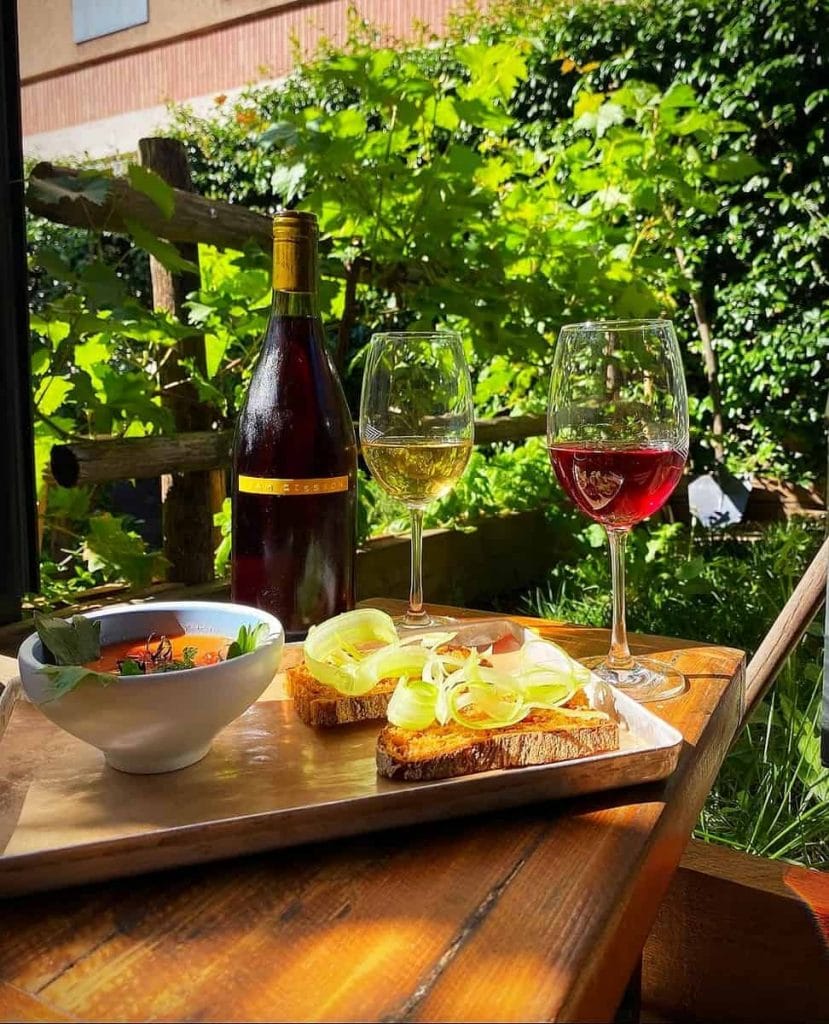 Longoni
Davide Longoni never stops (he also recently opened a bread-baking school). The first branch, what he affectionately calls a "neighbourhood store," was established in 2013, but much has changed since then. In addition to breads and flatbreads, there are excellent espressos and cappuccinos with breakfast pastries, and no shortage of options for aperitivo time. Bread is the star, and it welcomes different ingredients, all first-rate, from culatello to butter from the Cuneo valleys, to be enjoyed with a nice glass of wine. Other branches at Mercato Centrale, Contrada Govinda and Via San Michele del Carso.
Panificio Davide Longoni – via Gerolamo Tiraboschi, 19 - davidelongoni.com/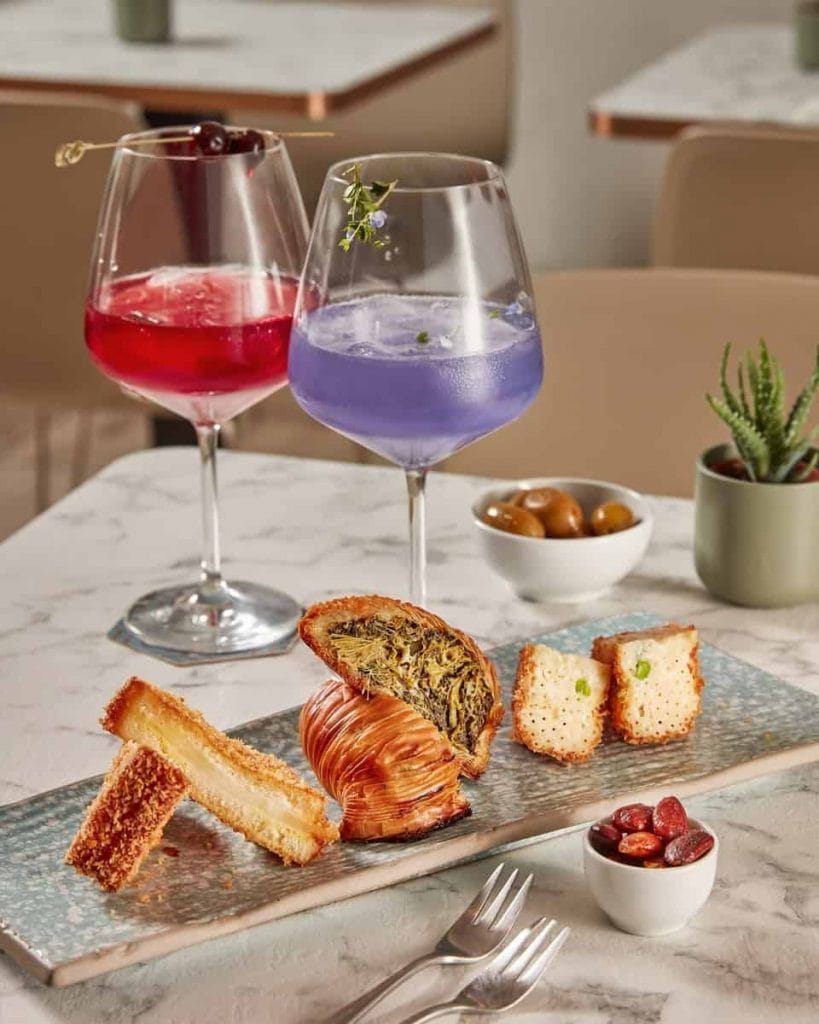 Malia
On the outskirts of Milan, a coffee bar, pastry shop and bistro in which guests find refreshment at all hours. The inspiration, as far as style and products, comes from Campania: in the evening, customers toast with spritz and glasses of bubbly, to be sipped with classic Neapolitan snacks. Think mozzarella in carrozza, savoury sfogliatelle and mini pasta frittatas, as well as fragrant taralli and platters of sliced meats and cheeses.
Malia – viale Legioni Romane, 55 - facebook.com/maliamilano55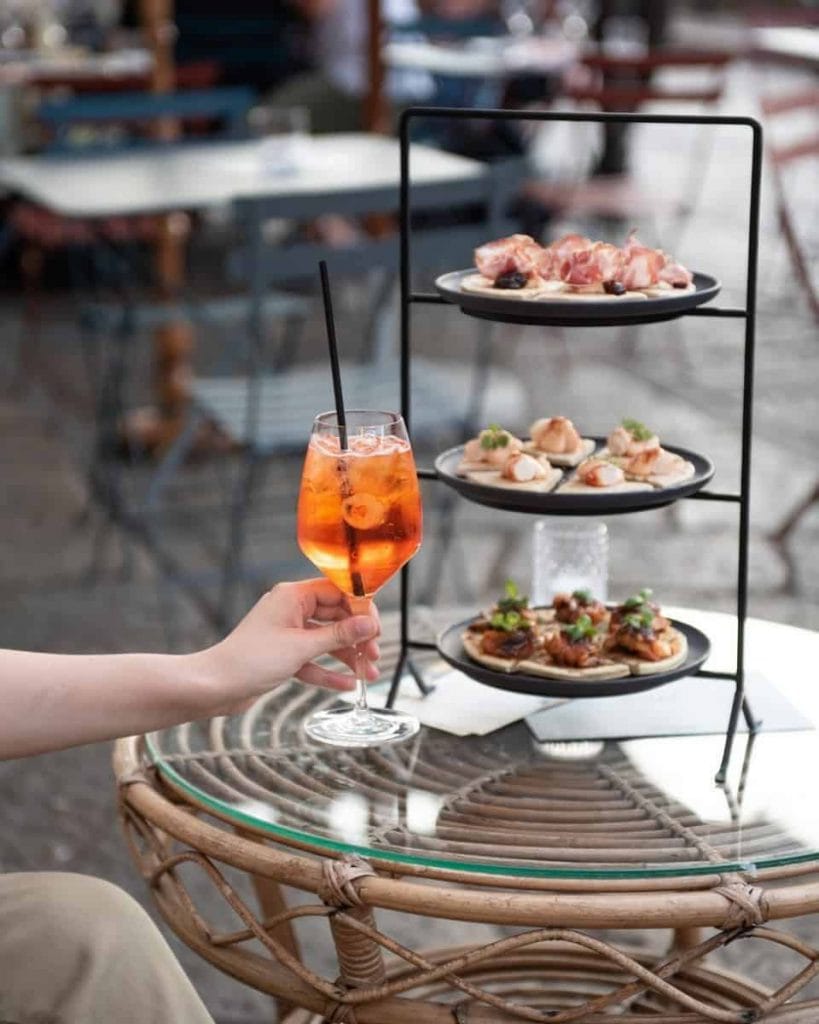 Maré
The place was born on the beach in Cesenatico more than a decade ago, but the Milanese location is also near the water: the Naviglio Grande, where Marè offers well-made seafood dishes, which are the heart of the offer. Fun and mouthwatering is the "aperitivo romagnolo" proposal, with open piadine to share (with toppings that change according to season), paper cones filled with assorted fritti, potatoes and cicchetti.
Maré – Ripa di Porta Ticinese, 67 - mareconlaccento.it/milano/mare-milano/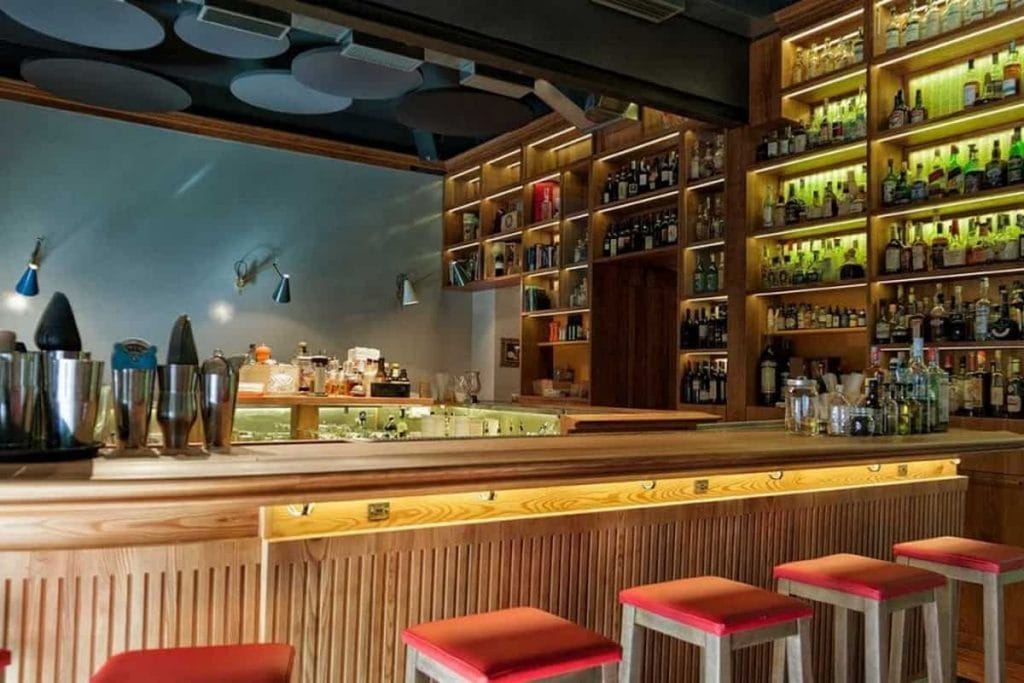 Rita
On a side street of the Naviglio Grande, Rita has been a reference for aperitivo time for more than 20 years: a classic American bar offering seasonal and homemade products, with many vegetable options. It may not seem like a novelty today, but at the time it was quantity that dictated the rules, and the place has helped turn the tables, betting instead on genuine and carefully chosen ingredients.
Rita & Cocktails – via Angelo Fumagalli, 1 – ritacocktails.com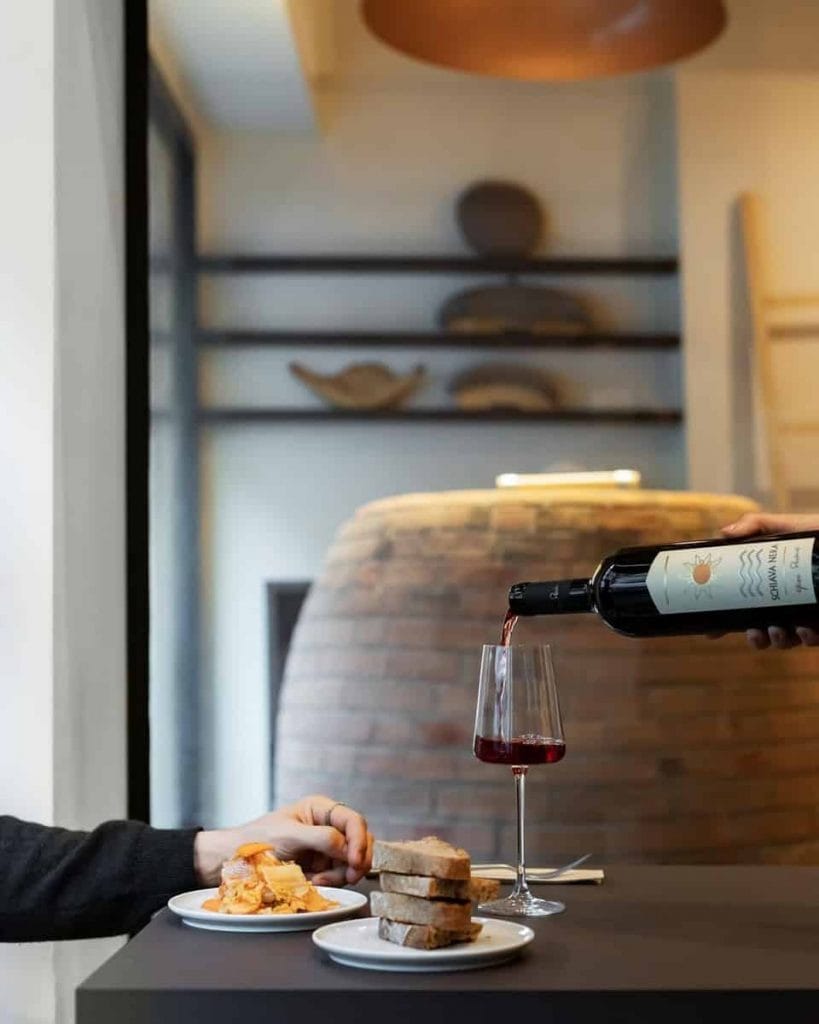 Tone Bread Lab
Tone is an all-clay Georgian bakery, and the atmosphere in the place is indeed very international. Not one style of baking, but several different genres that explore products from around the world, from Georgian puri to Italian specialties. But Tone is also a bistro pouring natural wine by the glass and casual lunch options, as well as an aperitivo reference. Don't miss the khachapuri, bread with eggs and cheese that is the symbol of Georgian folk cuisine.
Tone Bread Lab – via Donatello, 22 - instagram.com/tone.milano/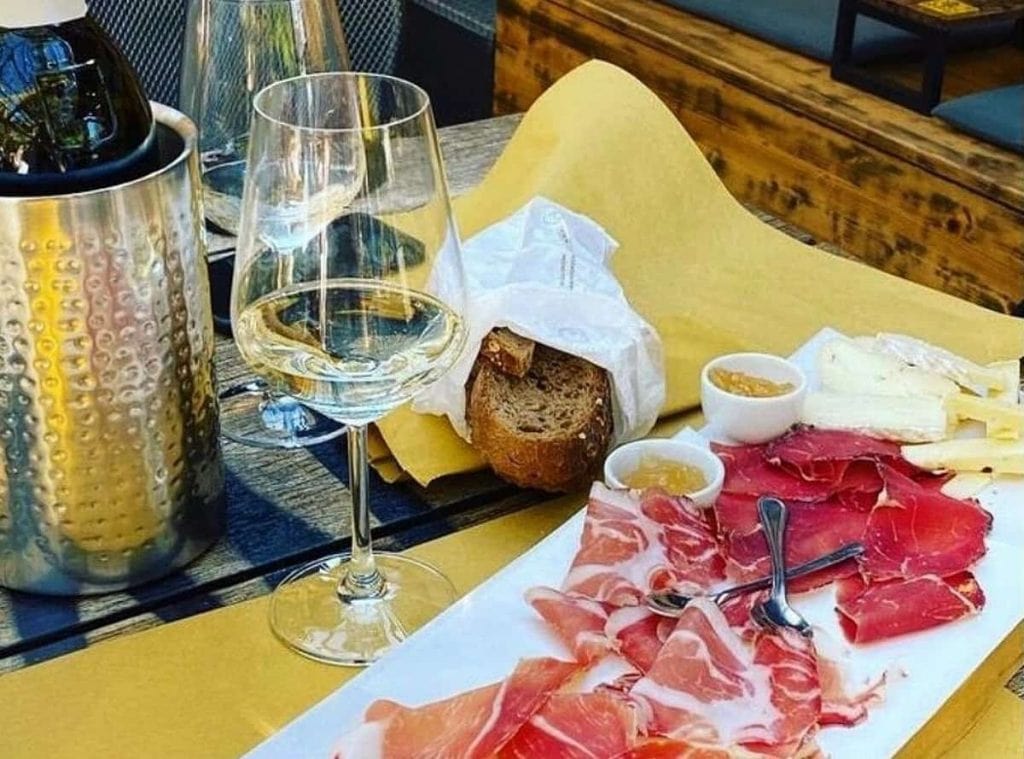 Tranvai
An old streetcar from the 1920s has come back to life in Martesana Park: this is Tranvai, a bar with many outdoor tables where customers can stop for a quick snack with sandwiches and burgers, or for a Sunday brunch. Highlight of the day comes at aperitivo time, with drinks and beers to sip in the outdoor space.
Tranvai – via Tirano (angolo via Zuretti, 71) - facebook.com/tranvaibar/?locale=it_IT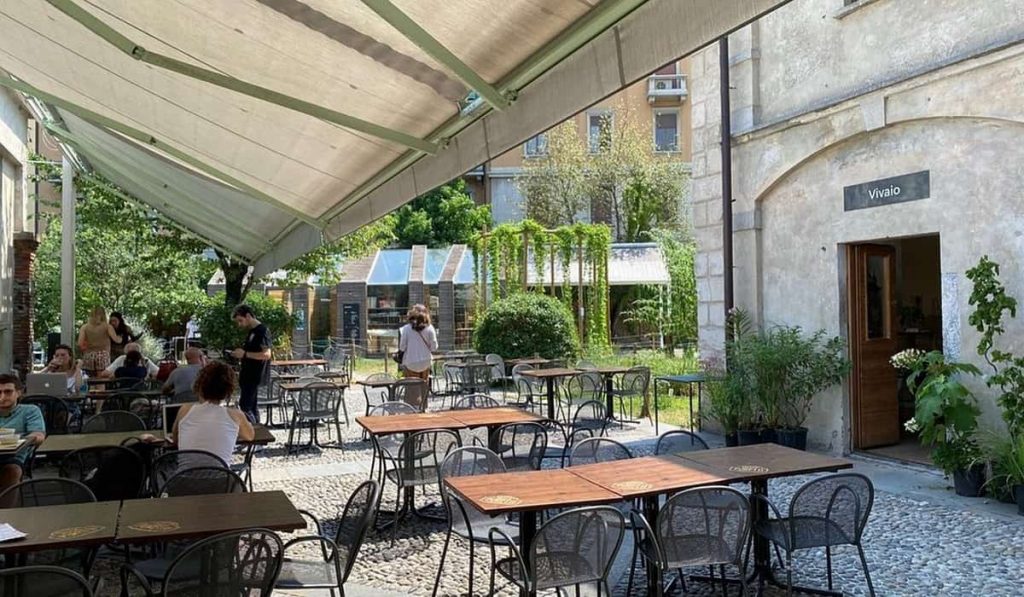 Un posto a Milano
The sustainable cuisine of Un posto a Milano, inside Cascina Cuccagna, does not disappoint even in the evening. Sandwiches, stuffed pizzas, and homemade focaccia made with organic and supply chain-controlled flours are of great satisfaction to those looking for a pre-dinner snack. But then there are also charcuterie and cheese boards, grain salads, and small bites (with a wide vegetarian selection) to go with a good glass.
Un posto a Milano – via Privata Cuccagna, 2/4 - unpostoamilano.it/it/
by Michela Becchi