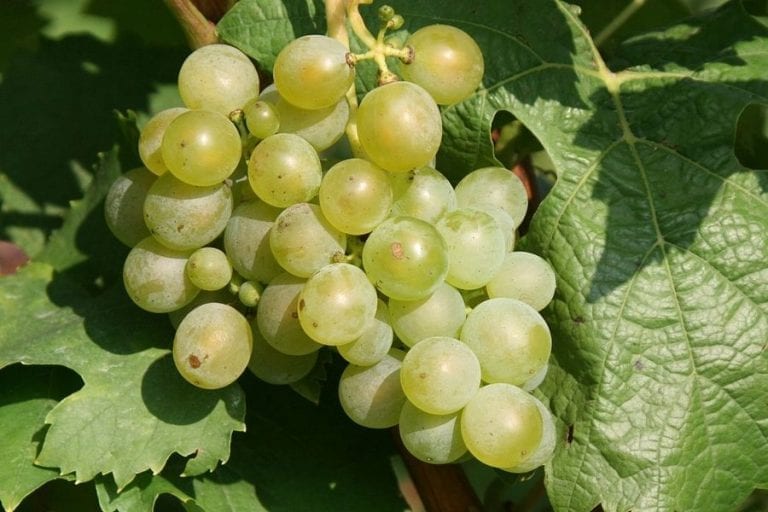 We continue with the previews of the winners of the tasting batteries for Gambero Rosso guide Vini d'Italia 2021, today we focus on Trentino.
The best wines of Trentino
When it comes to Trentino, the wines awarded in our 2021 edition of the guide are as varied as ever, with some 14 bottles recognized. A record, in every sense, as a total number and for the rise of Trentodoc sparklers, which continue to stimulate production in the Dolomite valleys, amidst Alpine lakes and porphyry rocks. It should be pointed out that among these, you won't find some of the best known and established bottles because several wineries (foremost San Leonardo), together with renowned Teroldego growers (De Vescovi) and prestigious Brioso Cuvées (see Balter) decided to extend the bottle aging of their most important products. Tasting, however, was merely postponed until next year. But awards weren't lacking, nor were some exciting new additions: from Pojer & Sandri's vibrant Riesling to the Passito par excellence, Pravis's Vino Santo. Then there's a white that can face the test of time, Toblino's Ora, made with Nosiola.
Varieties in Trentino
Half a decade (it's a vintage 2015) has lent further complexity to a white made with one of the area's great native grapes. Among the wines back in the limelight, we find Corvée's Müller Thurgau, as well as the Pinot Nero that the Simoni family produces at Maso Cantanghel. We also shouldn't forget the amazing (that's not an exaggeration) Teroldego Rotaliano proposed by the Dorigati family, named 'Luigi' in honour of one of their ancestors. Trento's sparklers are captained by the Lunelli family's usual Giulio Ferrari, an unmistakable model, an international must that's leading an increasingly formidable line-up of Dolomitic bubbly. Then there's the fabulous Abate Nero '09 made by the late Luciano Lunelli, a Trentino wine patriarch, a sparkling wine master who inspired many other producers to bet on Trentodoc. One of these is Francesco Moser, the cycling champ who, with his children, makes a first-rate Nature. Trento's large cooperatives also delivered: Cavit, with their new Blanc de Noirs '16, Mezzacorona with the Flavio '12, and the Aquila Reale '10 by Cesarini Sforza. We also shouldn't forget Lucia Letrari with their Dosaggio Zero '14, nor the authoritative Madame Martis '10 by Maso Martis.  All rigorously authentic wines that faithfully express the mountains in which they're forged.
L'Ora Nosiola '15 – Toblino
Teroldego Rotaliano Luigi Ris. '16 – Dorigati
Trentino Müller Thurgau Viàch '19 – Corvée
Trentino Pinot Nero V. Cantanghel '17 – Maso Cantanghel
Trentino Riesling '19 – Pojer & Sandri
Trentino Vino Santo Arèle '07 – Pravis
Trento Brut Altemasi Blanc de Noirs '16 – Cavit
Trento Brut Aquila Reale '10 – Cesarini Sforza
Trento Brut Cuvée dell'Abate Ris. '09 – Abate Nero
Trento Brut Giulio Ferrari Riserva del Fondatore '09 – Ferrari
Trento Brut Madame Martis Ris. '10 – Maso Martis
Trento Brut Nature '14 – Moser
Trento Brut Rotari Flavio Ris. '12 – Mezzacorona
Trento Dosaggio Zero Letrari Ris. '14 – Letrari