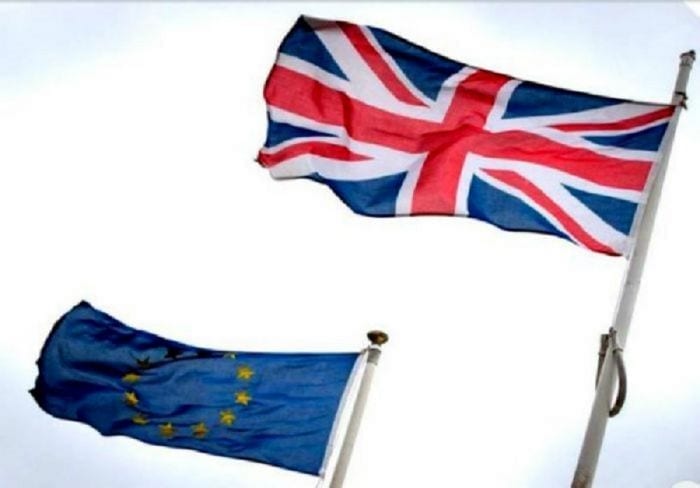 Prices are growing and imports keep decreasing. Here is what happened in Great Britain in the past 12 months, and what is going to happen after the elections.
The Wine and Spirit Trade Association has no doubts. In Great Britain, Brexit is pushing wine prices up. In the latest report published, the average price of a bottle of wine has increased more in the first three months of 2017 than in the last two years, an increment of 3%in 12 weeks. In the two years of 2015-2017, the increment was barely 1.1%. The average now is 5.56£per bottle. But the worst is yet to come, since the figures do not take into account a rise in alcohol duty (2.9%) announced recently, adding 8 penceto the cost of an average bottle, in line with inflation.
The combined effect of Brexit, taxes and weak sterling will inevitably lead to further price increases, now called the "Triple Whammy". Miles Beale, WSTA chief executive commented: "Unfortunately, for both British businesses and consumers, we are clear that this is not a one-off adjustment, but rather that wine prices will continue to rise. We all know that Brexit will be complicated, but something has got to give and Government must start showing its support for the UK wine industry and the 275,000 jobs that our industry supports by tackling our excessive duty rates at the Autumn Budget." Consider that 2.16£ of each bottle are destined purely for wine duty, which for sparkling wine becomes 2.77£. The sector provides the English treasury with 9.5 billion pounds sterling per year, more than any other category of alcohol.
by Loredana Sottile