Olive oil in Sardinia comes exclusively from the olive trees growing on the manose hills of Parteolla and in Trezenta, on the granite hills of Sulcis-Iglesiente and in the area of Montiferru, as well as in the Nuorese, which this year registered the worst performance.
Olive oil in Sardinia
Then there's the calcareous plateau of Sassarese and the territory of Alghero, but everything falls into a single PDO "Sardegna", which includes the bosana, tonda di Cagliari, nera di Villacidro, semidana and nera di Oliena cultivars. The quality of Sardinian olive il continues to grow, despite adverse weather conditions: production, in fact, has been rather meager, with a loss of about -60%.
Sardinia's best olive oils
However, exceptional oils were also produces, such as the product of Su Molinu, a company based in Ottana, in the province of Nuoro, which was awarded the prize for the Best Quality/Price ratio in our Oli d'Italia 2019 del Gambero Rosso guide.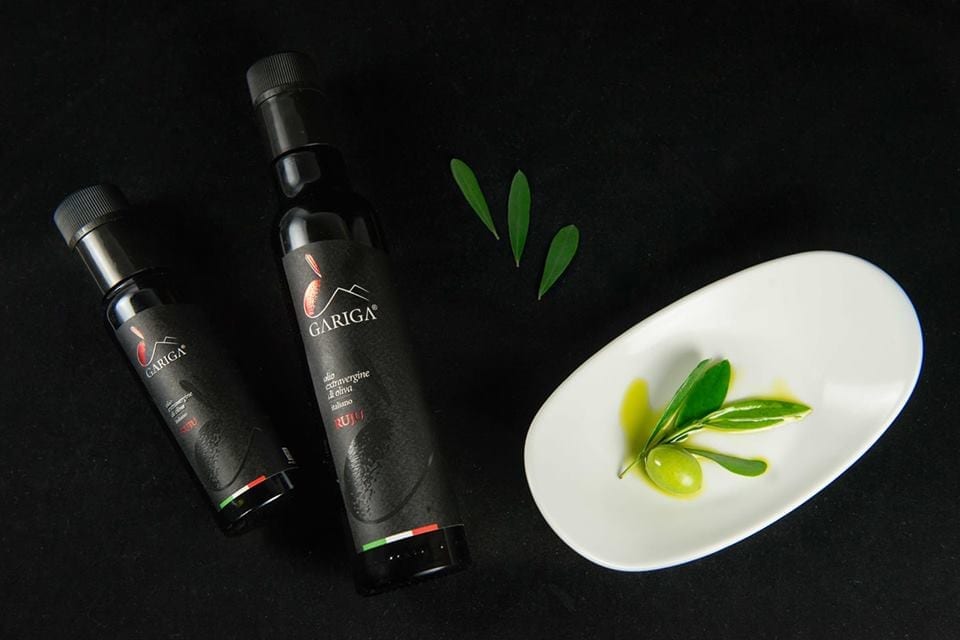 Su Molinu, young avant-garde mill
The direction is by the Zedda family, which since 2017 has dedicated itself to olive growing with commitment and a lot of study, focusing immediately on the high quality of the product. A company that has 15 hectares of olive groves with about 3,000 plants located between the countryside of Nuoro and Macomer. A painstaking work that continues even in the mill, thanks to the latest generation Mori machine, the first similar oil mill to be installed in Sardinia.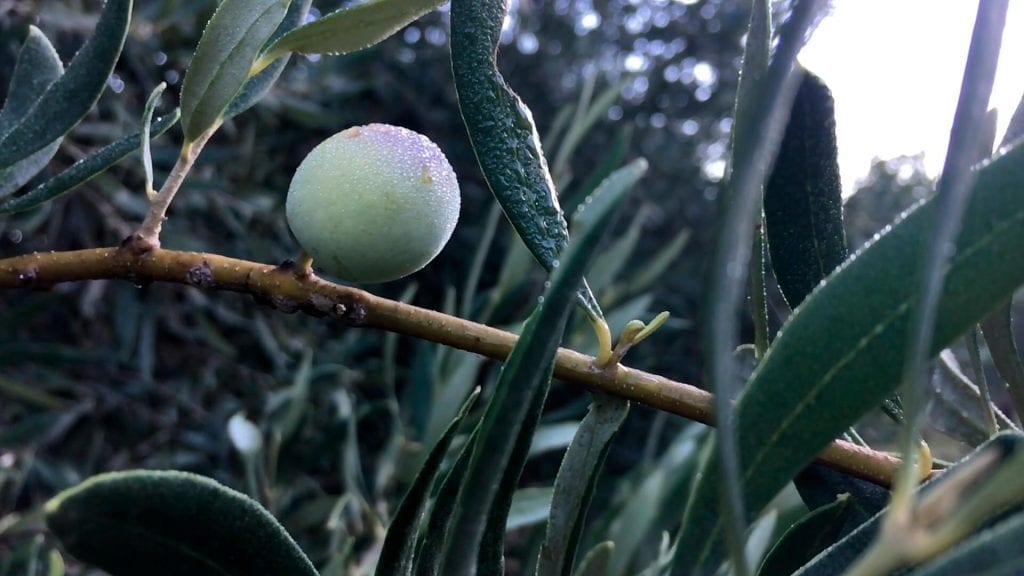 Su Molinu olive oils
Among the oils of Su Molinu, the Gariga Isula amazes for its exceptional quality/price ratio. A medium fruity that's balanced and has character, with aromas reminiscent of arugula, flowers, apple, mowed grass and a definite note of almond that's green and persistent. The Gariga Ràmine Monocultivar Nera di Oliena is also excellent, with herbaceous and balsamic notes, and the Gariga Birde Monocultivar Bosana, characterized by vegetable nuances of thistle and grass and a nice tomato sensation.
Olive oil restaurants
Among the venues that bring value to the green gold (and more), Cucina.eat, is a wide-ranging project that includes a wine shop, a grocery store, a delicatessen, a bookstore and a wine bar, with a simple and well-made cuisine based on local and high-quality products. Then there is Il Rifugio in Nuoro, a trattoria opened in the 1980s that offers a traditional and seasonal menu, and Sabores formaggi e vini, an interesting bistro where you can enjoy all the best of Sardinian gastronomy, meats and cheeses in the first place, accompanied with excellent glasses of local wines.
Olive oil shopping
To buy good bottles of olive oil, head to Bonu in Cagliari, a shop of delights where gourmands can find niche specialties of all kinds, including olive oils. And then, in Sassari there's Sale & Pepe, a typical delicatessen with a kitchen where you can buy local products and stop for an aperitif or an informal dinner with traditional dishes.
by Michela Becchi
ADDRESSES
Farm
Su Molinu – Ottana (NU) – zona Artigianale Iotto, 35 – gariga.it
Where to eat
Cucina.eat – Cagliari – piazza Galileo Galilei, 1 - facebook.com/Cucina.eat/
Il Rifugio – Nuoro – via Antonio Mereu, 28 - trattoriarifugio.com/
Sabores formaggi e vini – Cagliari – via Lodovico Baylle, 6 - saborescagliari.com/site/
Where to shop
Bonu – Cagliari – viale Diaz, 162 - bonuprodottisardegna.it/
Sale&Pepe – Sassari – via Zanfarino, 38a - salepepesassari.it/