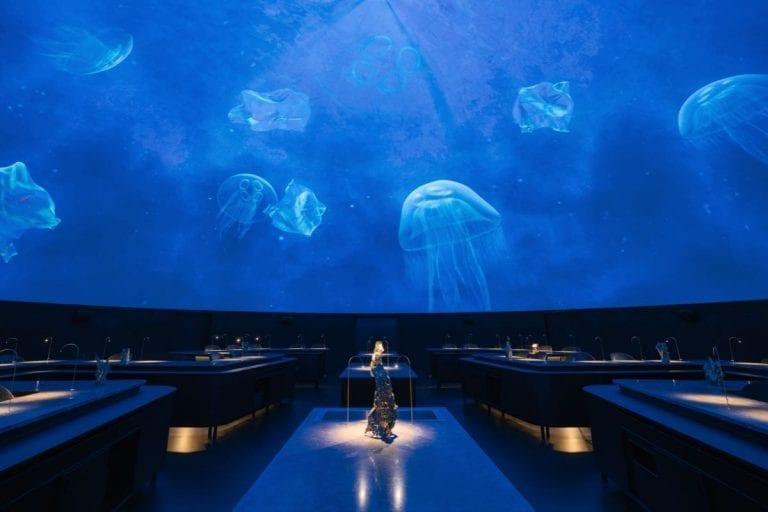 In an earlier monthy issue of Gambero Rosso we reported how a dinner at the Alchemist restaurant is structured, the latest Copenhagen in the dining world, and most likely destined to become the restaurant of the decade.
Jul. 08 2020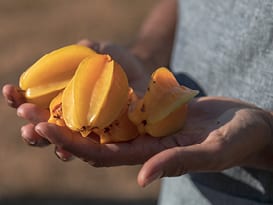 We toured Northern Australia, the region that was untouched by the dramatic fires that devastated the east and south of the country at the beginning of the year. With some advice for where to eat (including raw worms, if desired) ...Leggi altro
Apr. 08 2020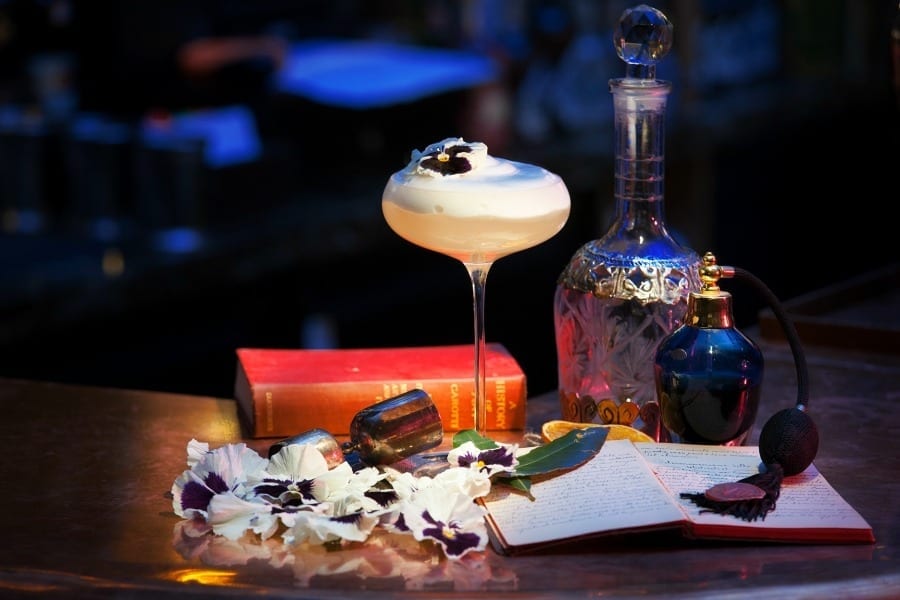 Italy = Grappa? Certainly, that's what tradition says. But it's also true that the passion for mixed drinks and international fashions have made gin one of the trendiest spirits in the world, Italy included. Here are the 15 best labels.
Mar. 02 2016