Villa Sandi Contemporary Wine List Award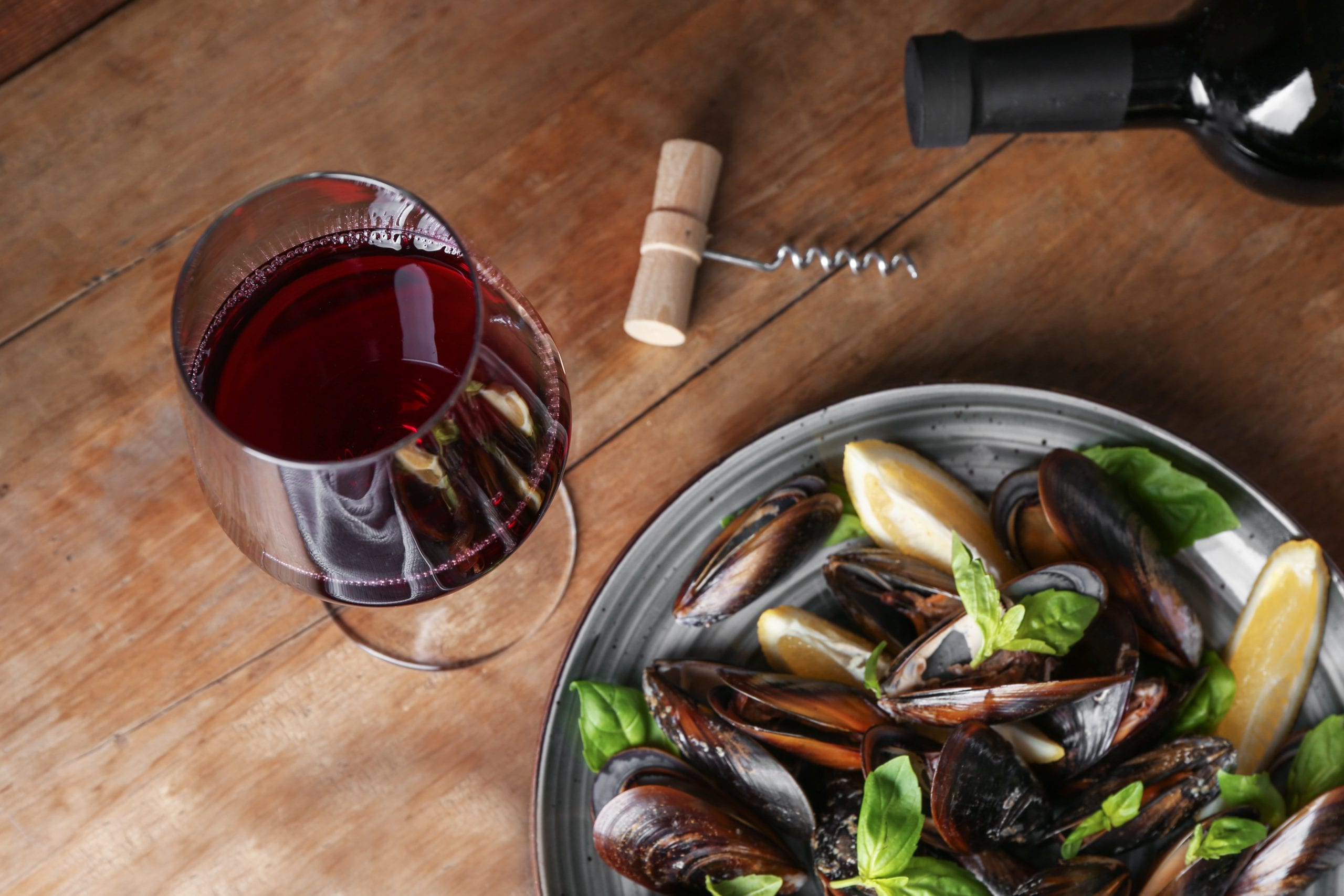 Here is a series of wine pairings that we invite you to try with a totally unbiased mind
Jul. 02 2021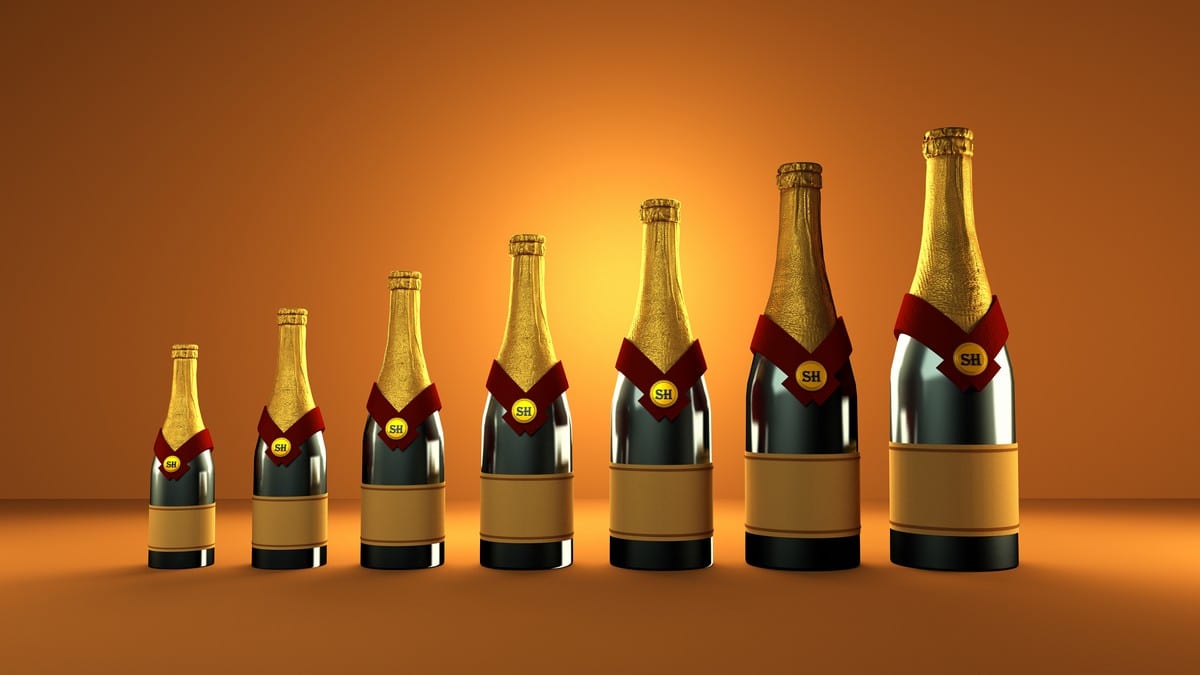 There are bottles of various weights, colours, shapes and capacities in the wine market. Here's a list of the different formats.
Jun. 04 2021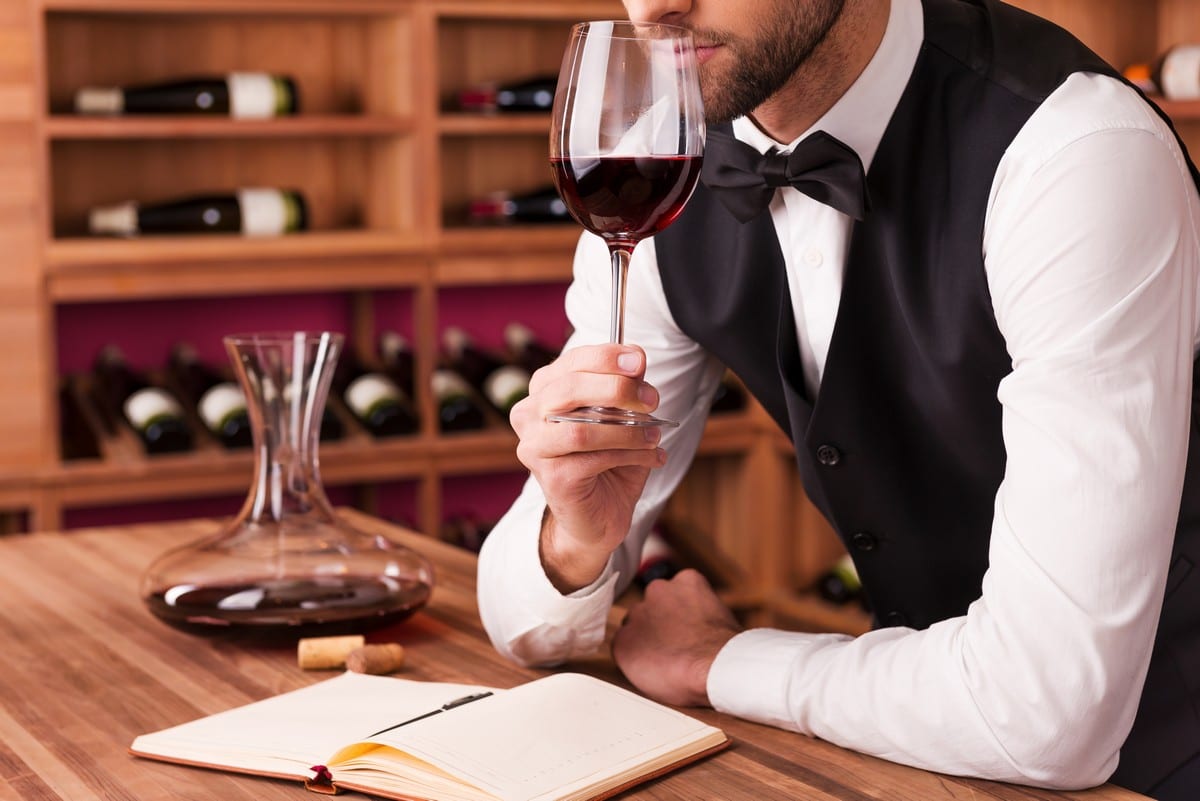 A wine served too cold or too hot is one of the worst services we can offer the customer, damaging all the work done by the producers. Here are a few rules.
May. 28 2021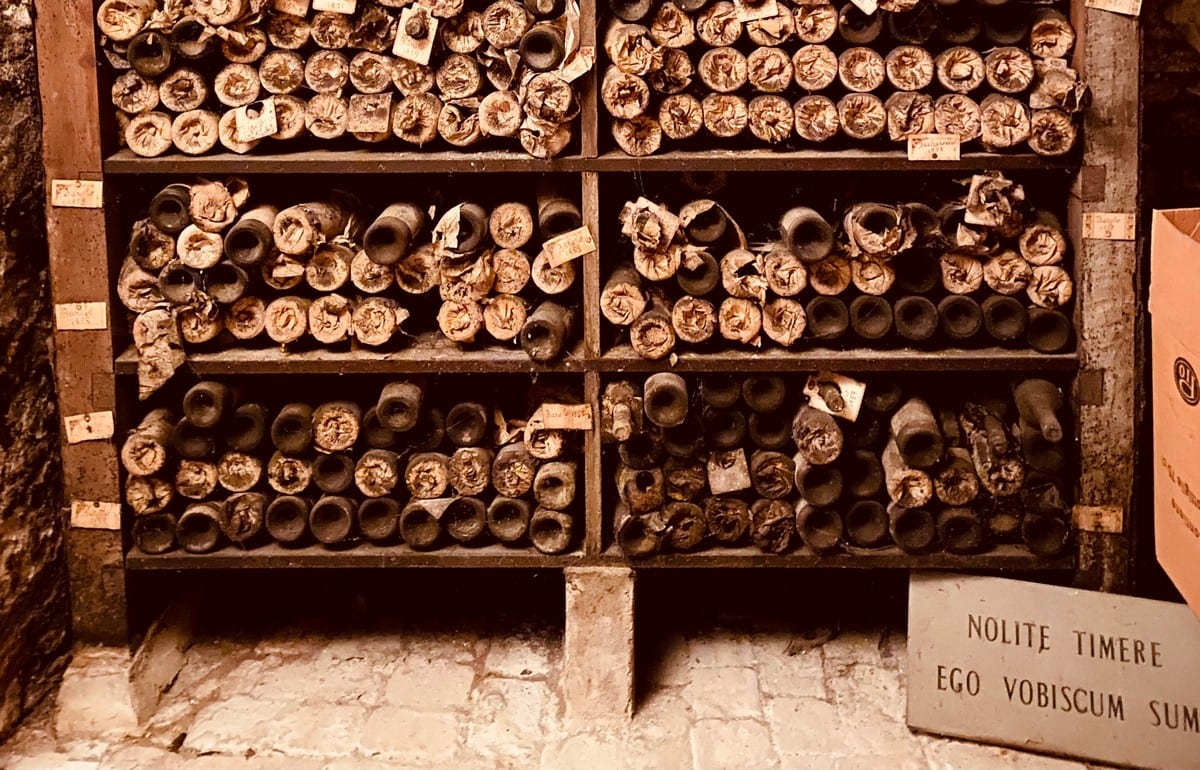 A collection of unmissable vintages for Italian wine
May. 21 2021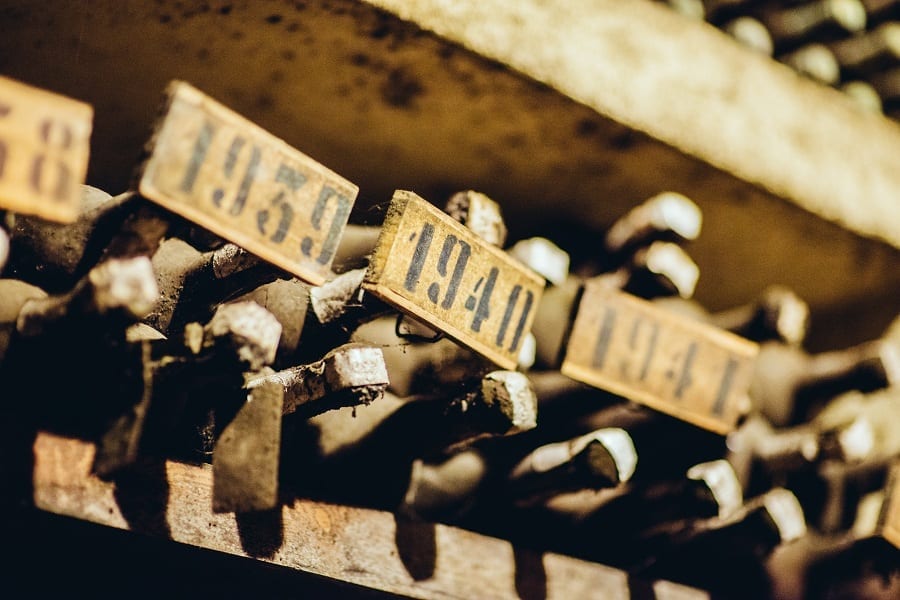 The dates that have marked the history of modern Italian oenology.
May. 13 2021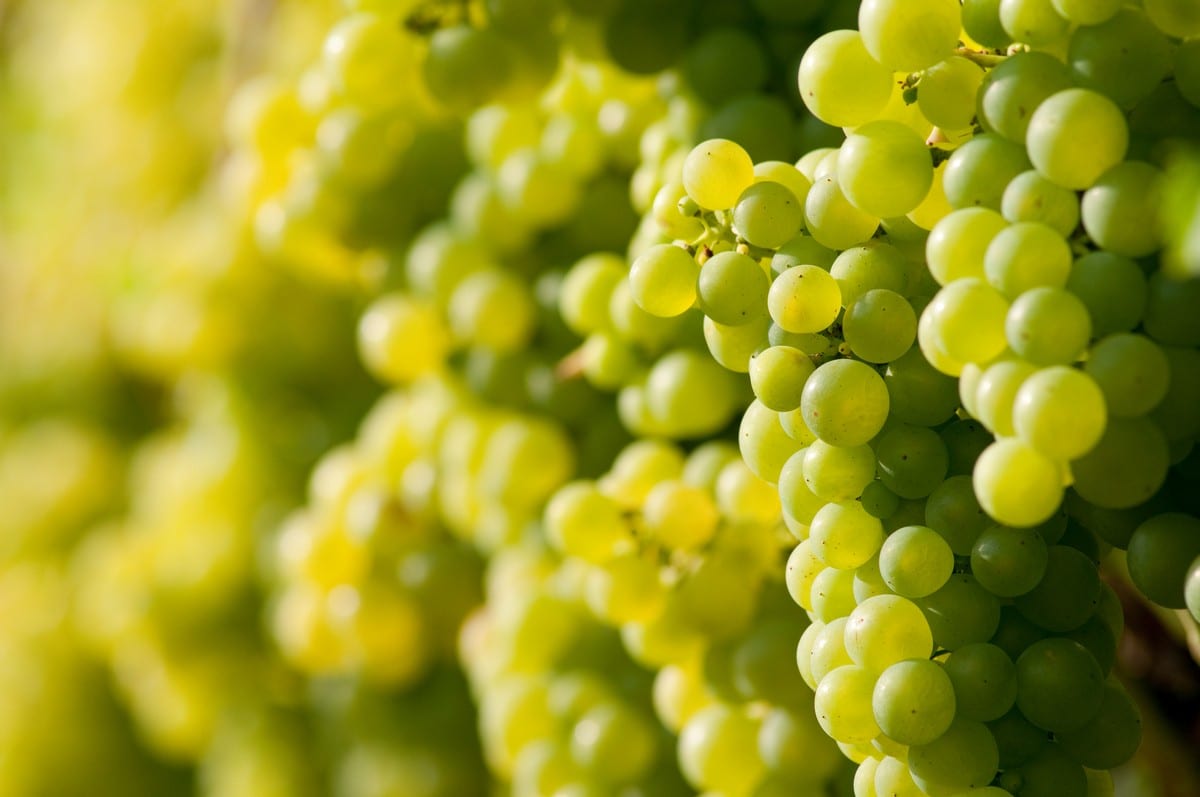 Many grapes have been covered recently, above all the awareness and knowledge of how to handle them both in the vineyard and in the cellar has greatly increased. We offer you five still not very well known grape varieties on ...Leggi altro
May. 06 2021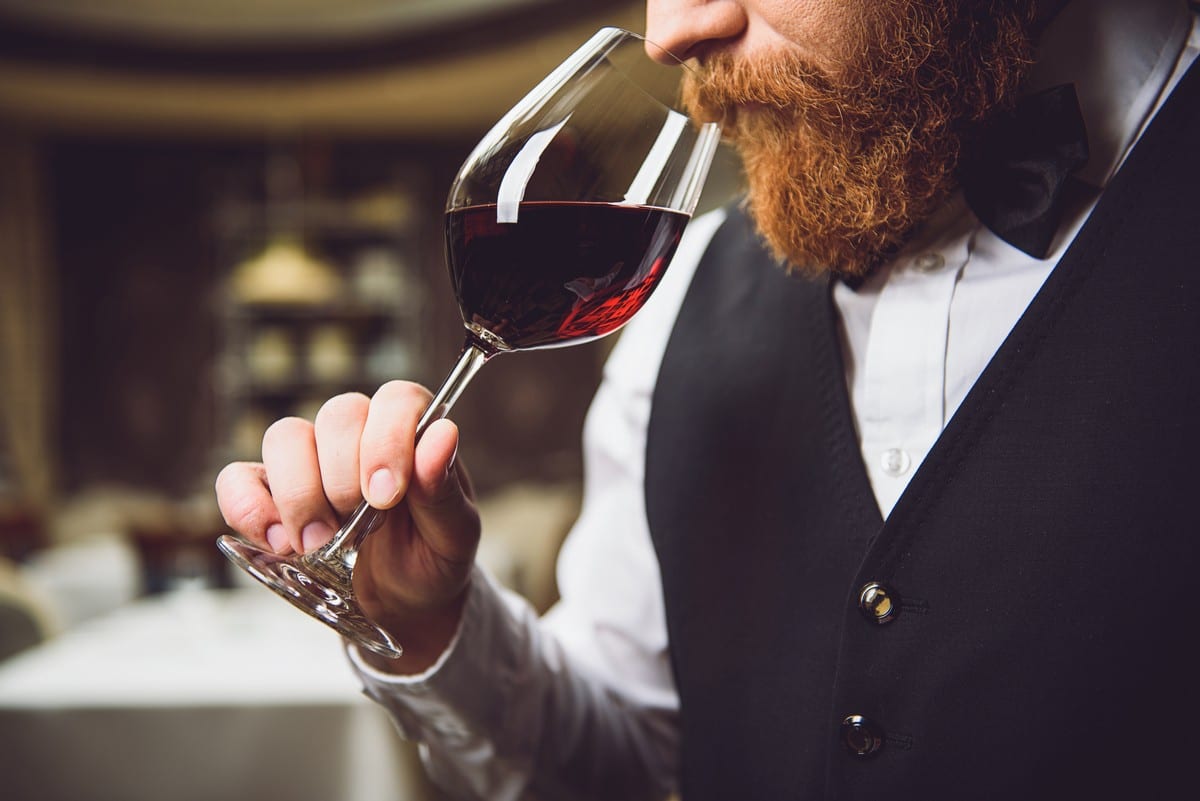 From curiosity to empathy, here is a list of the essential characteristics a sommelier should have.
Apr. 23 2021