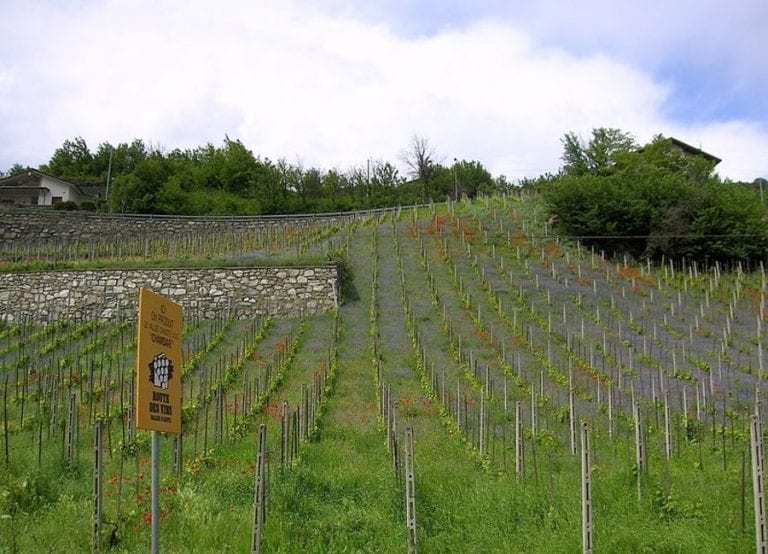 We continue with the previews of the winners of the tasting batteries for Gambero Rosso guide Vini d'Italia 2021, today we focus on Valle d'Aosta and Liguria.
Sep. 24 2020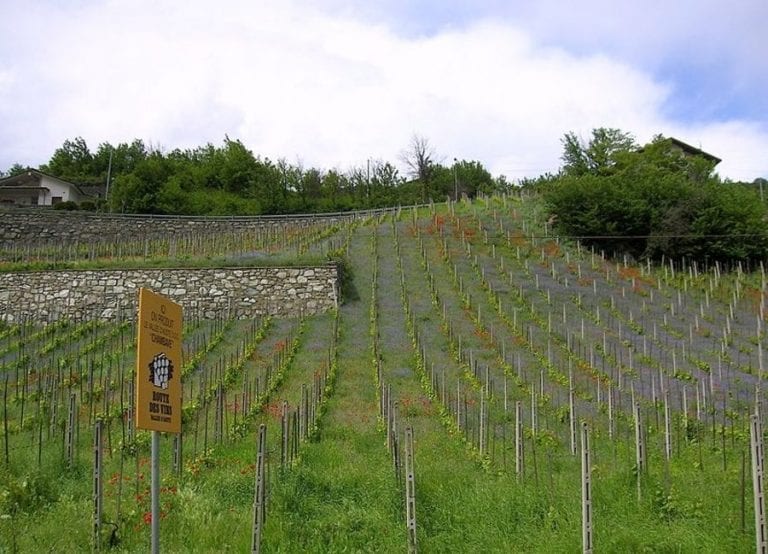 Previews from the Gambero Rosso Guide Vini d'Italia 2019 continue. Today it's the turn of Valle d'Aosta and Canton Ticino.
Sep. 16 2019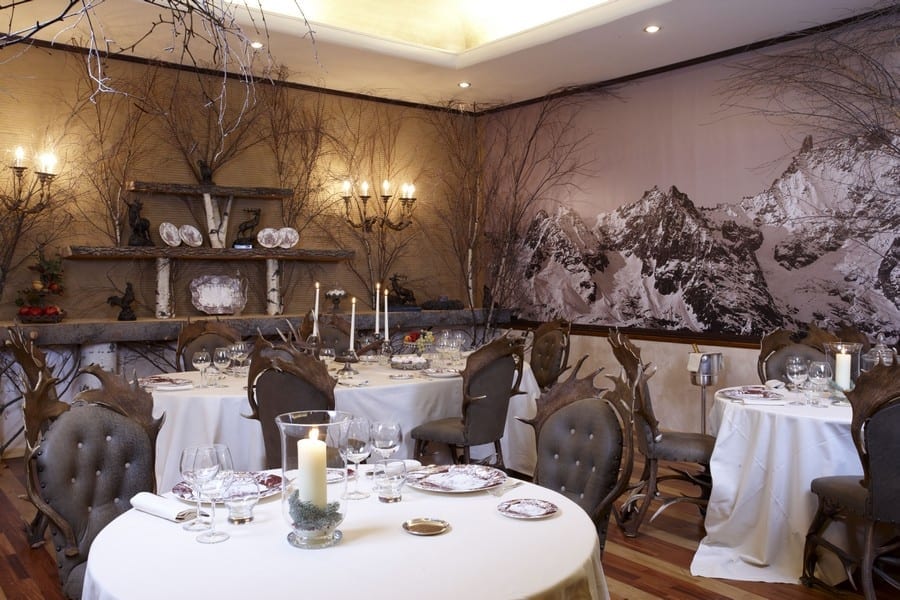 In her Petit restaurant inside the Hotel Royal e Golf, Maura Gosio offers the best of Valle d'Aosta products in her inspired cucina, classic and modern, elegant and homey.
May. 26 2016