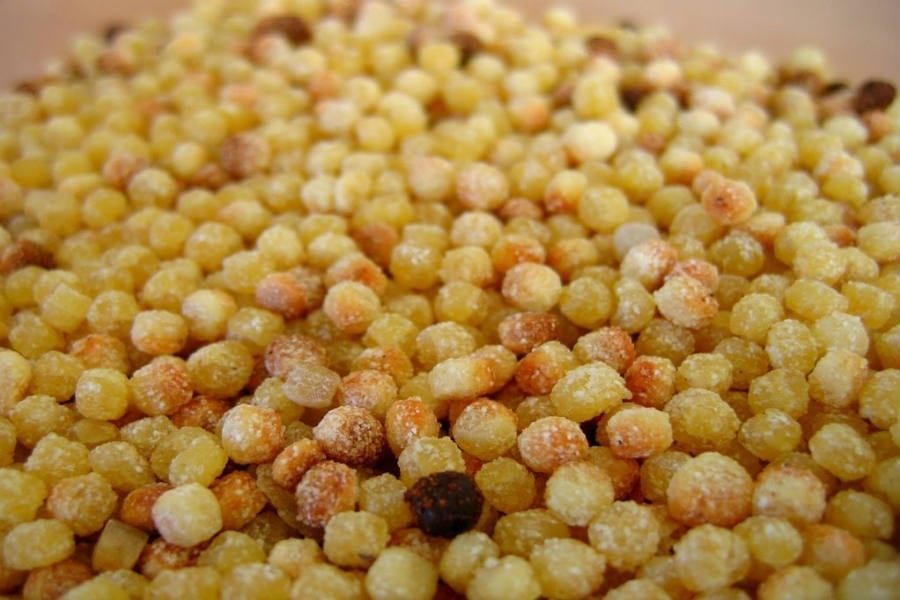 Sardinian cuisine possessed a unique and little known gastronomic identity with traditional specialties like cheese, bread, stuffed pasta and much more.
Jun. 13 2021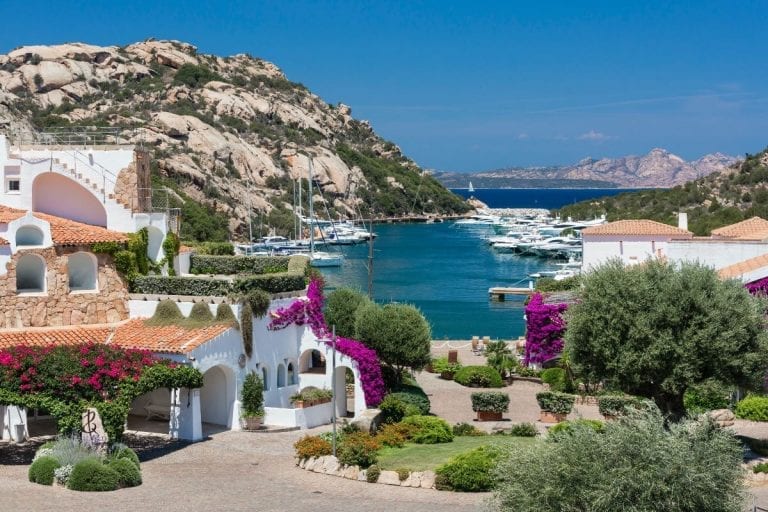 Hotels, apartment rentals, beach, tourist harbor, wellness spas and conference center. And then restaurants, many restaurants: Poltu Quatu in Sardinia.
Apr. 29 2021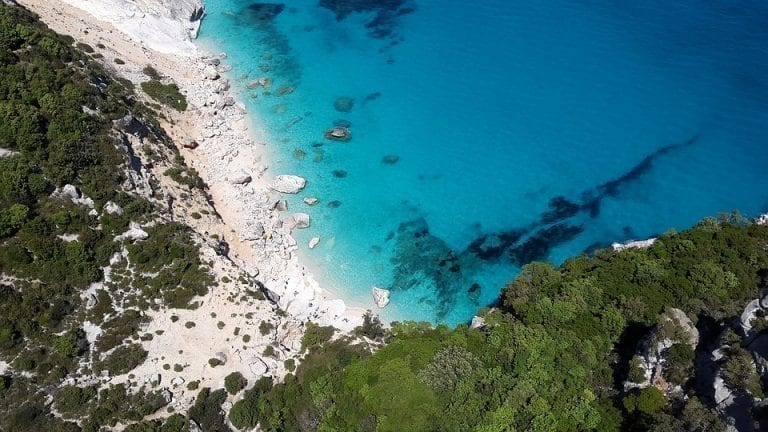 We reveal a sneak preview of the wines awarded with the Tre Bicchieri recognition in our guide Vini d'Italia 2021. Today we focus on Sardinia.
Sep. 30 2020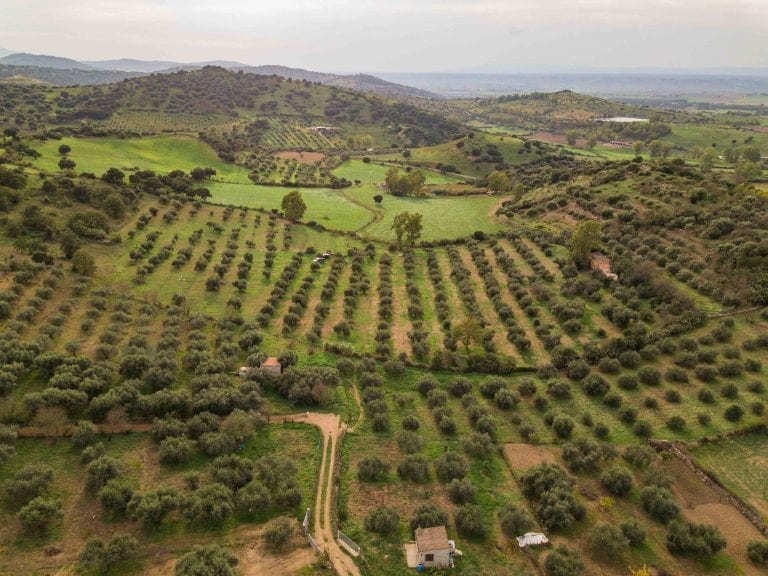 Located in Ottana, in the province of Nuoro is the best olive growing company in Sardinia: the story of Su Molinu.
Jul. 01 2019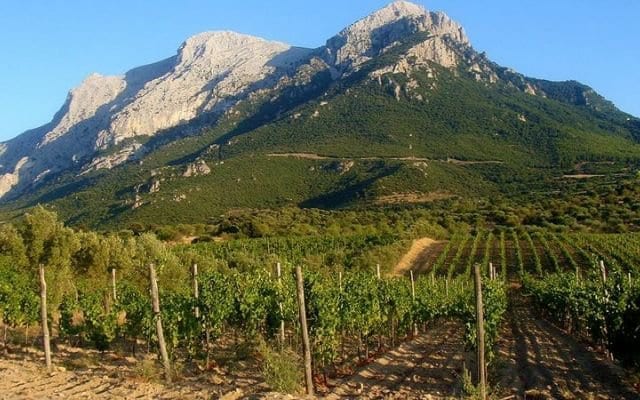 Hints of small fruit and nuances of rose, a spicy touch and delicate tannins: here is the Cannonau di Sardegna '16 by Antonella Corda.
Jan. 16 2019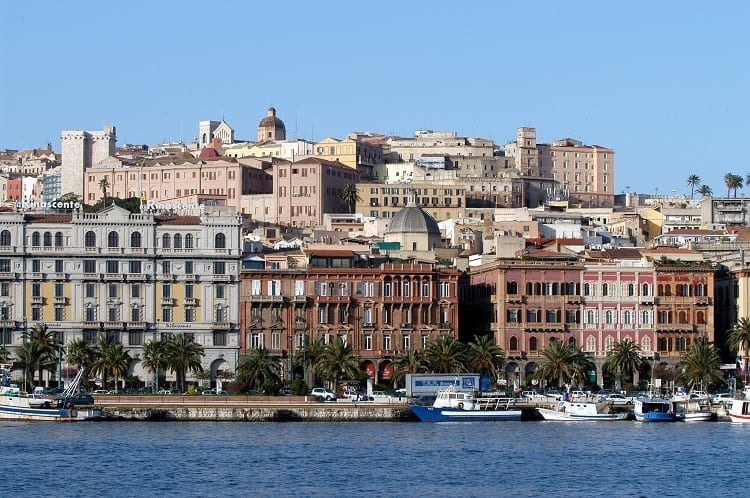 A favorable climate, lively atmosphere and centuries of history bless this metropolis of the Mediterranean. Cagliari has protected its authenticity, the fruit of innumerable cultural collisions. Seafood and the best from inland farms come to the table in both traditional ...Leggi altro
Mar. 02 2016