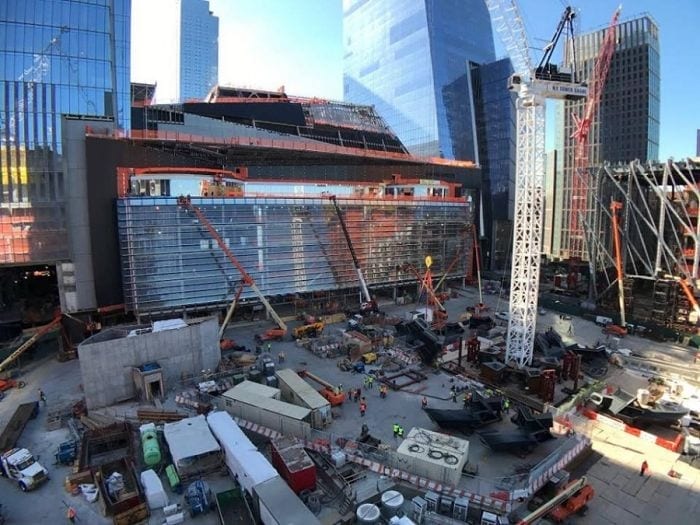 Less than a year left to the realisation of the ambitious project by Hudson Yards, in the heart of Manhattan. So many restaurants and great chefs are going to be part of this work, from David Chang to Thomas Keller.
Jun. 02 2017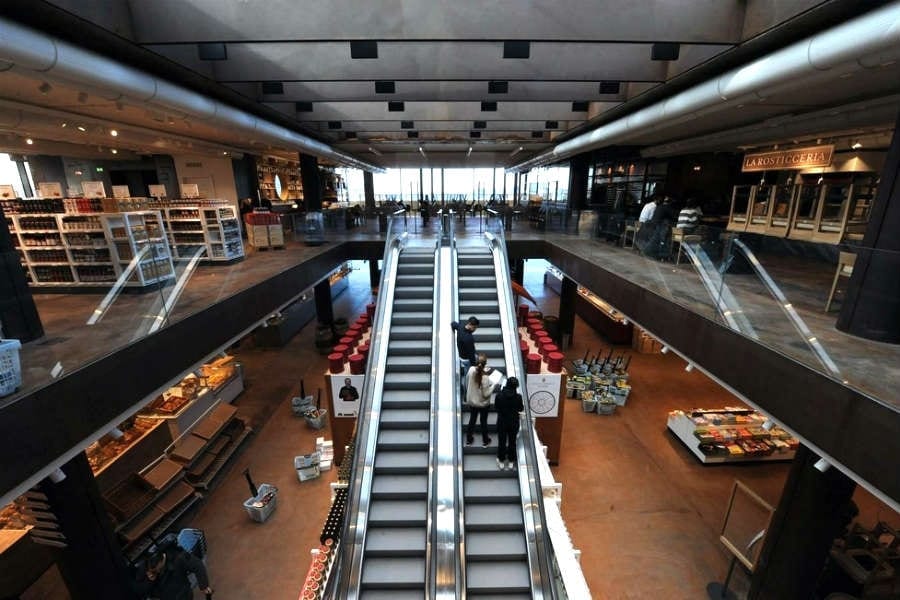 Belonging to the Italian chain by Farinetti, Eataly Trieste, is dedicated to wind and housed in a unique location: 3K square metres on 3 levels, 7 venues among restaurants, wine bars, enoteca and gelateria. Housed in the Antico Magazzino Vini, ...Leggi altro
Jan. 19 2017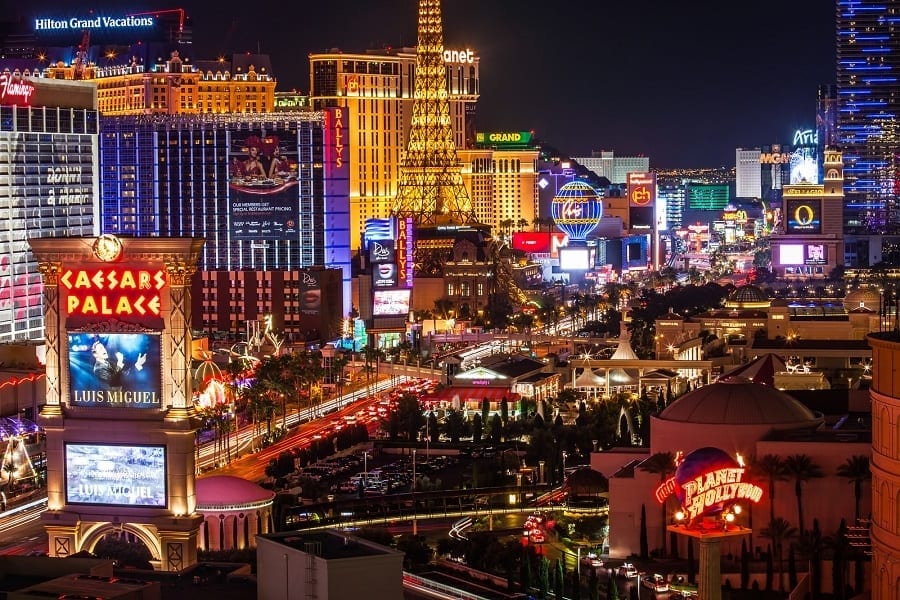 The operation in the plans of MGM hotel group is the arrival of two important partners for the culinary offer of two brand new hotels: Nomad Restaurant and Eataly. Here's how and when.
Jun. 14 2016