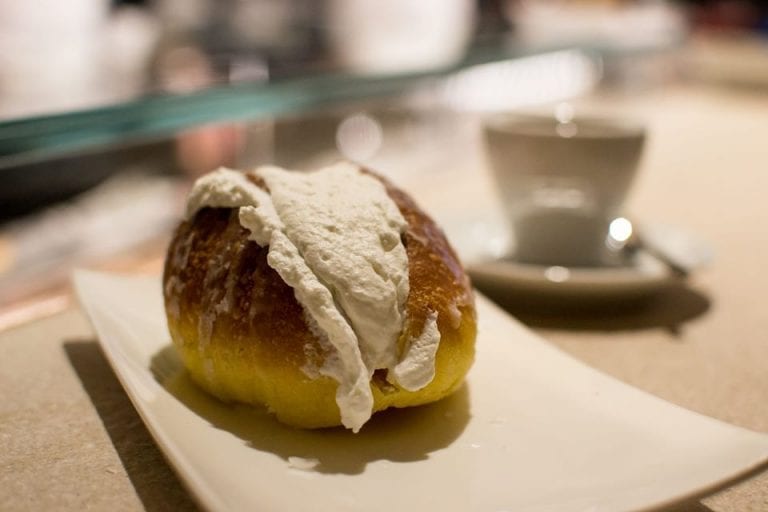 Cornetto and cappuccino like the locals do, surely, but also cookies, sandwiches, pancakes, vegan brioches: the best breakfast in Rome is found in these places.
Jan. 31 2020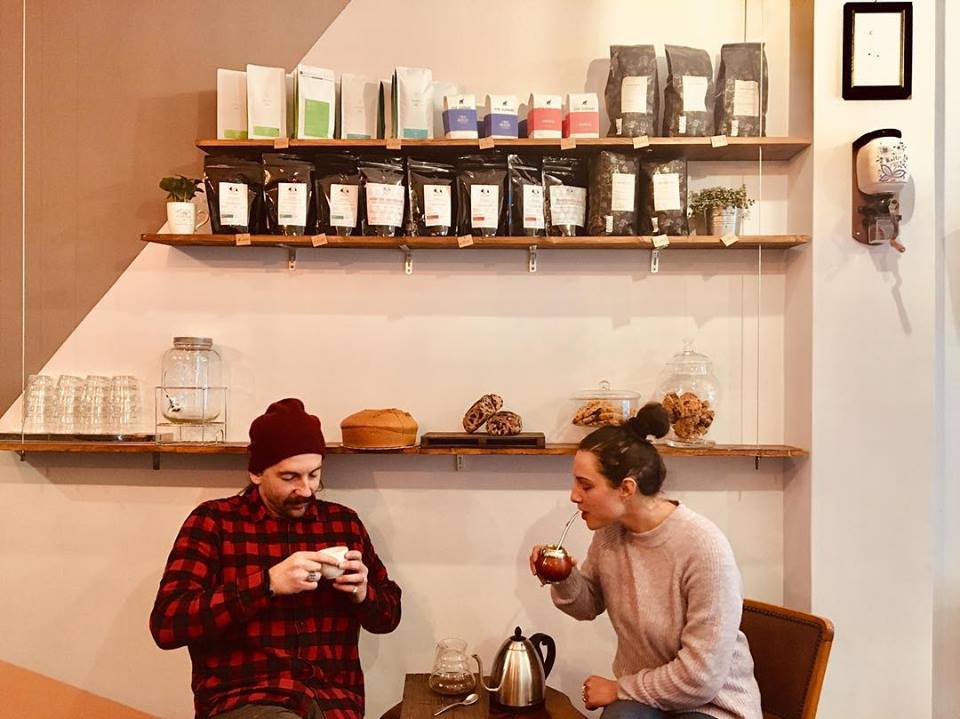 It's called Fax Factory Art&Specialtycoffee, and it's located in the Pigneto neighbourhood. A new cultural hub where quality art and coffee coexist harmoniously. The latest Roman coffee project.
Dec. 19 2018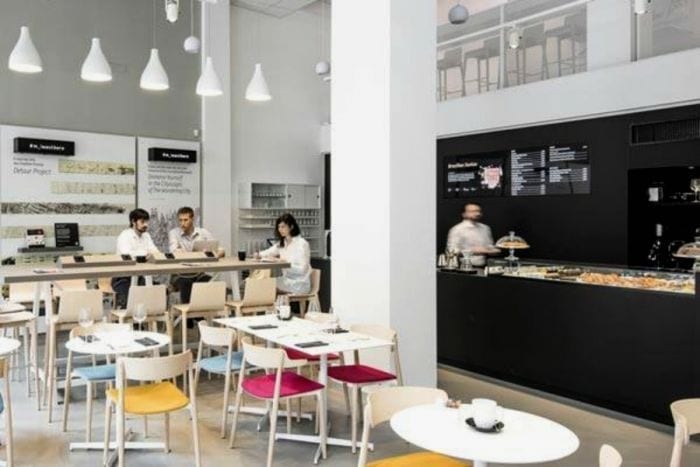 A new original bar was inaugurated last month in Milan. The Café puts together the style of literary café with the taste of Italian espresso.
Aug. 28 2016