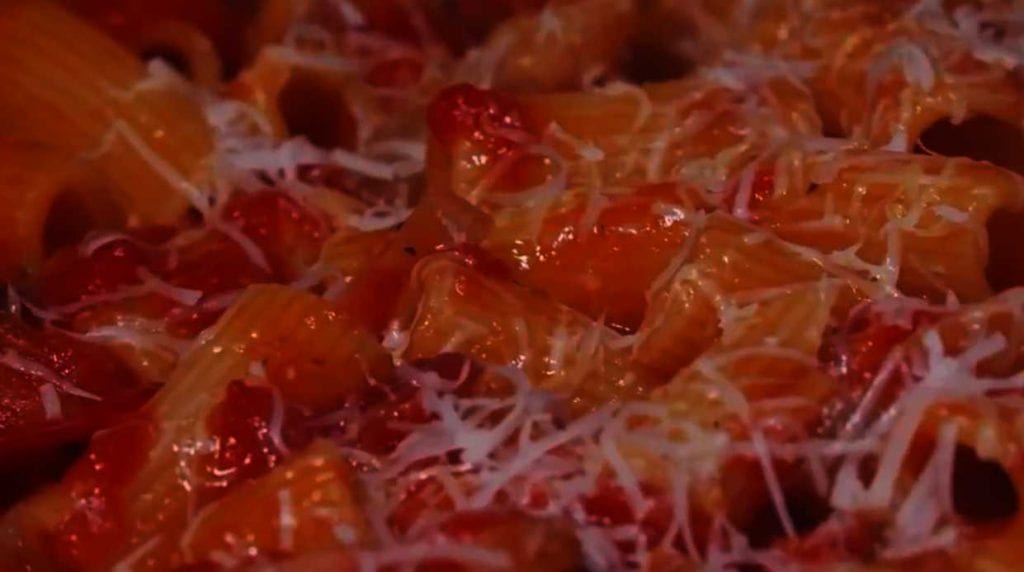 In brief
Chef: Giorgione
Difficulty;
: Easy
Total time: 10 min
Preparation: 5 min
Cooking: 5 min
Course:
First Courses
Recipe of: Dry Pasta
Ingredients
for 4 people
1kg Rigatoni, Female pork cheek, Male pork cheek, 1 onion, Oil, Big salt, 1 Sweet chilli
Preparation
Preparation:
Take the pillow and cut 4 slices. Take and cut 5 slices of the smoked pillow. Remove the scallop and cut the slices into slats. Cut the onion, not too small. Then pour into a frying pan and add oil, in abundance, a bit of coarse salt and let it mix. Add a sweet to raw chili pepper. To avoid caramelization, add a generous dose of white wine. At this point add the bald ones. Then when the pasta is ready pour it into the pan once drained and mixed. Add a snowfall of pecorino cheese.