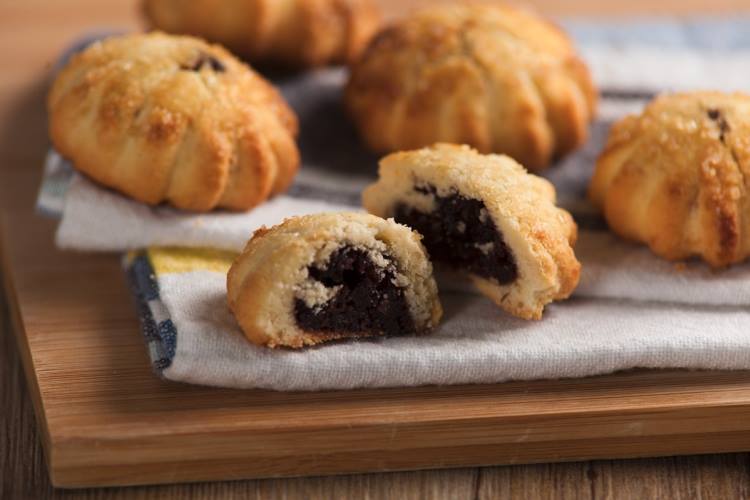 To each province, its reference bakery. Here is our delicious map to taste the best pastries of Abruzzo.
Jan. 22 2019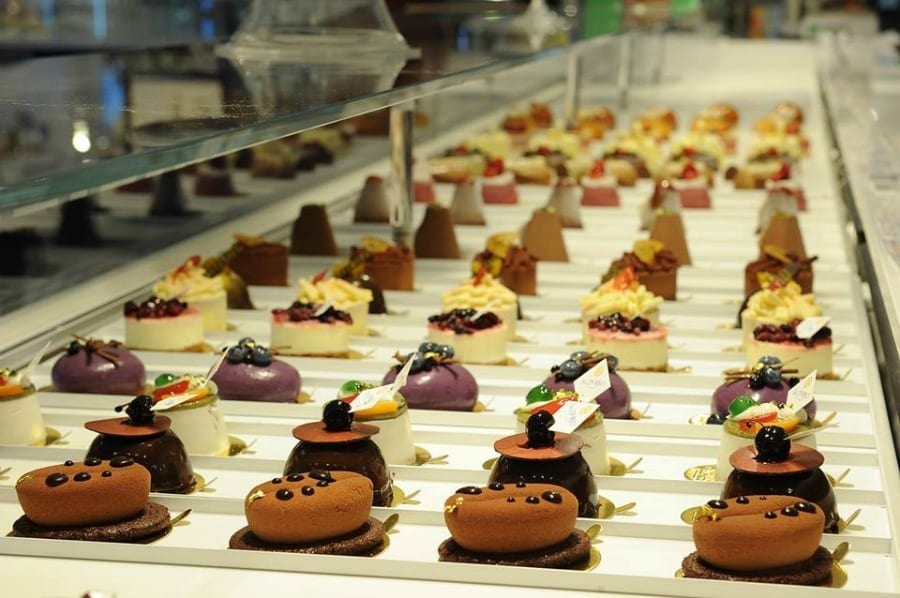 With Sal De Riso's biography we conclude our series on the Tre Torte, the highest recognition of Pasticceri e Pasticcerie d'Italia 2017 guide. For the holidays, Maestro de Riso shares a tasty holiday recipe.
Dec. 25 2016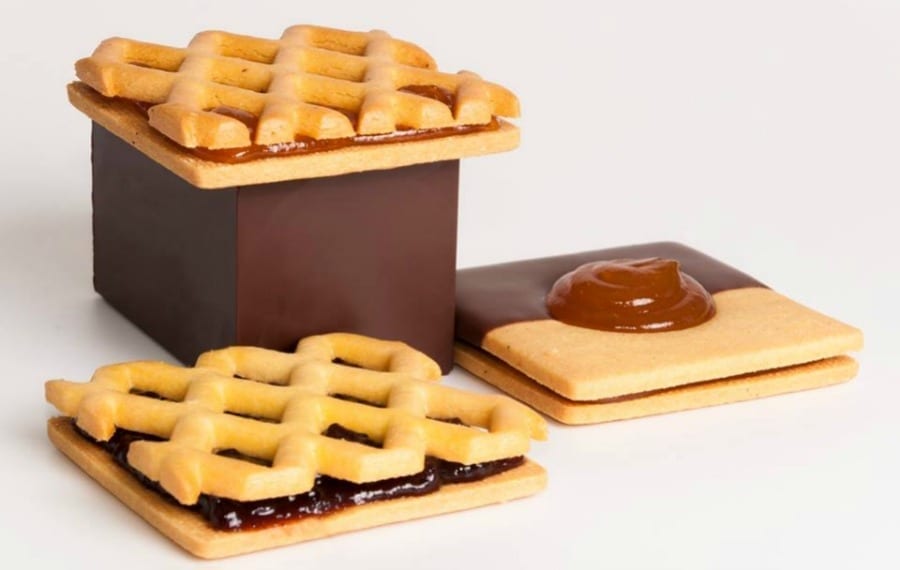 Brand new listings in the top positions of this year's Pasticcieri e Pasticcerie 2017 guide awarded the coveted Tre Torte recognition. One of these is Walter Musco, and his Pasticceria Bompiani in Rome. Here is his story.
Nov. 29 2016