Top Italian Restaurants in Taiwan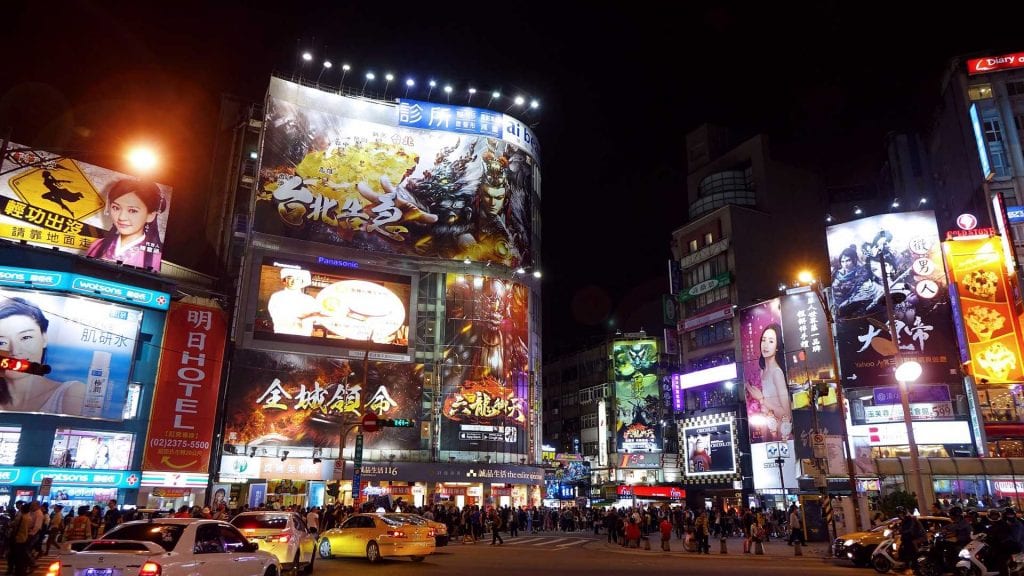 Taiwanese are authentic foodies. They love street food, including temptalizing night markets, they love Chinese and Japanese food, they love Italy. Especially, they enjoy Italian traditional specialties. We've noticed an increasing number of new openings, while many high end restaurants have changed chefs and menus. The scene is extremely dynamic and very exciting to follow.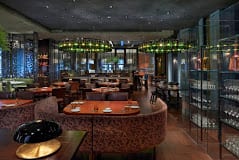 Restaurant
Bencotto

Average Price NT$ 1,800
No. 158, DunHua N Rd, Songshan District - Taipei
Trendy and elegant setting in thestar Mandarin Oriental Hotel. We've noticed some remarkable improving during the last 12 months. Chef Iacopo frassi is delivering his skills. The service is detailed from...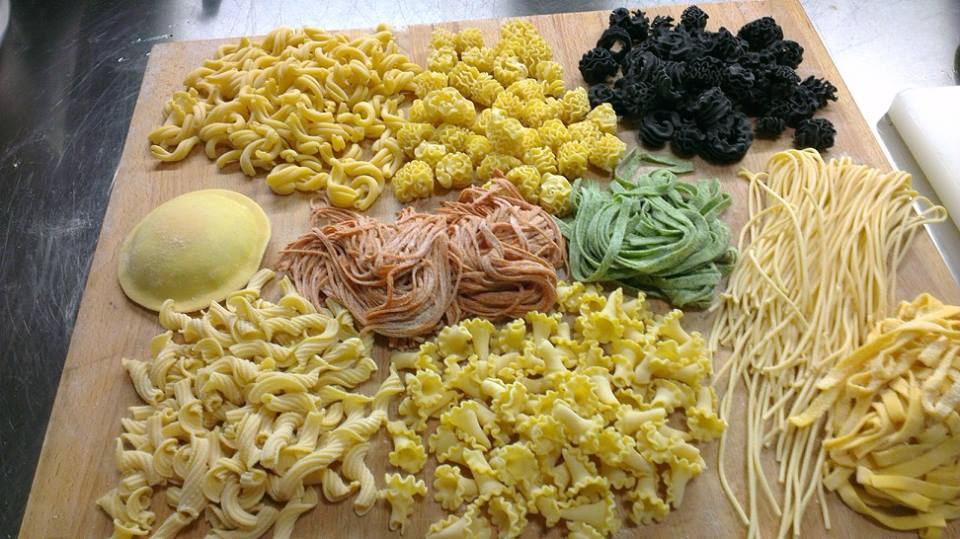 Wine List
Piccola Enoteca

Average Price NT$ 1,000
Chenggong 2nd Street - Zhubei City
The new location is running at full speed. All staffs are trained in Italian as well as cuisine, wine and services. The balance of flavour is precise and delivered with...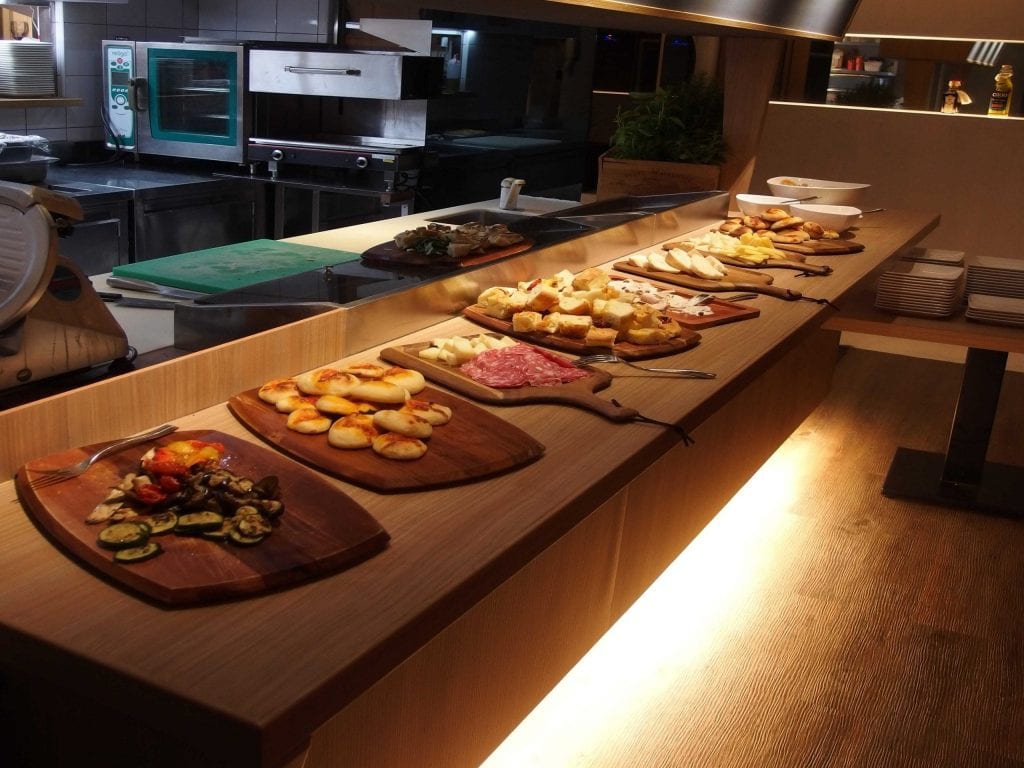 Trattoria/bistrot
Botega del Vin

Average Price NT$ 1200.0
7, Alley 17, Lane 170, Section 4, Zhongxiao E Rd - Taipei
Located in the center of Taipei's restaurant district, the casual and contemporary deco offers a relaxing ambience. A wall full of guests' signatures indicate the popularity of the place. A...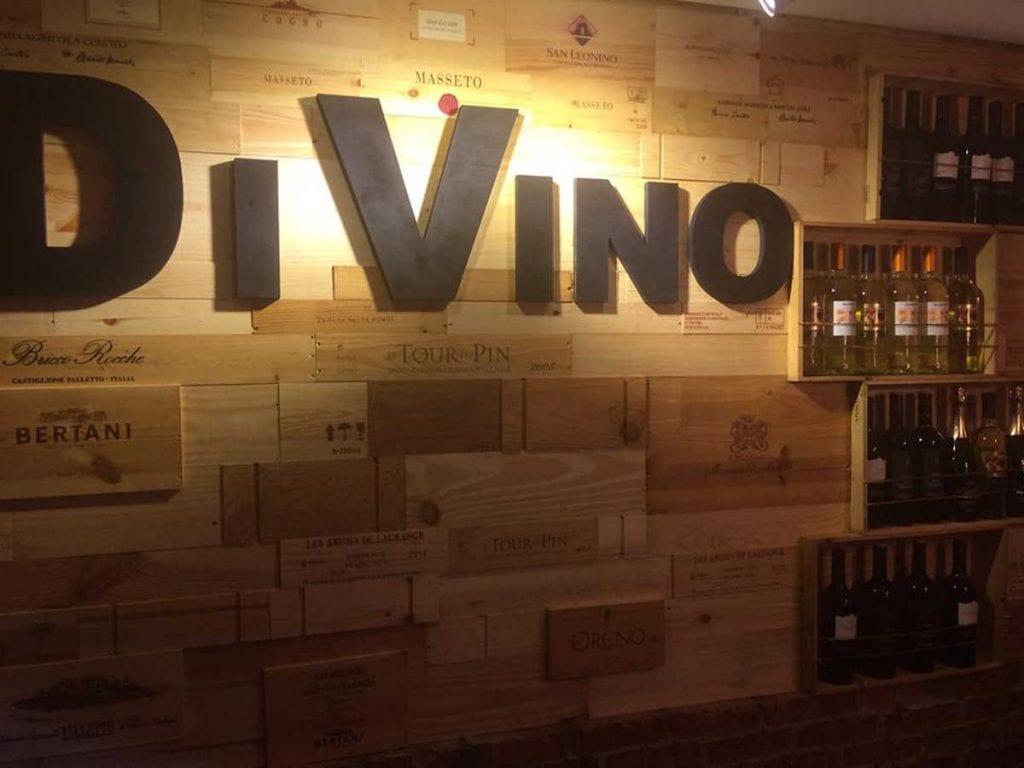 Wine Bar
DiVino

Average Price NT$ 1300.0
No. 15, Lane 71, Section 2, Anhe Rd, Da'an District - Taipei
Divino is situated in a busy wine and dine area of Taipei. Walking into the bistro one can see the open kitchen and will be immediately greeted by chef Enrico...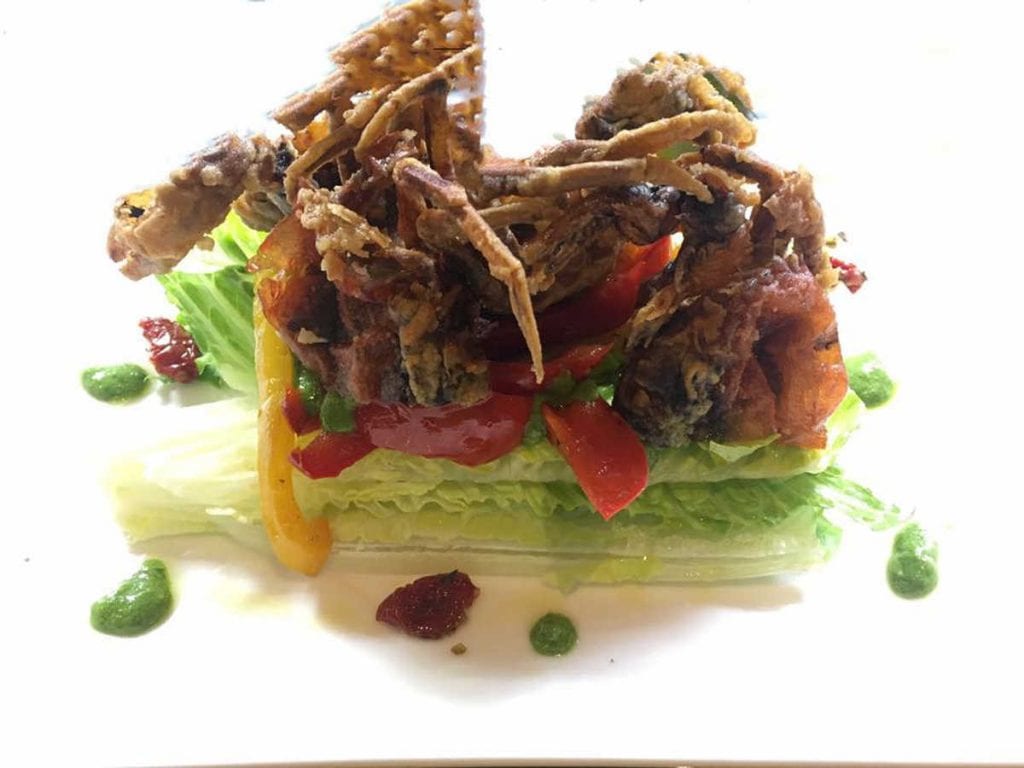 Trattoria/bistrot
La Mole

Average Price NT$ 1000.0
No.12, Ln. 151, Sec. 2, Jianguo N. RdZhongshan Dist - Taipei
A corner of Piedmont in the Zhongshan distritct. Simone Bussone offers a typical cuisine with a wide range of gourmet dishes at affordable prices. Outdoor seating area offers sense of...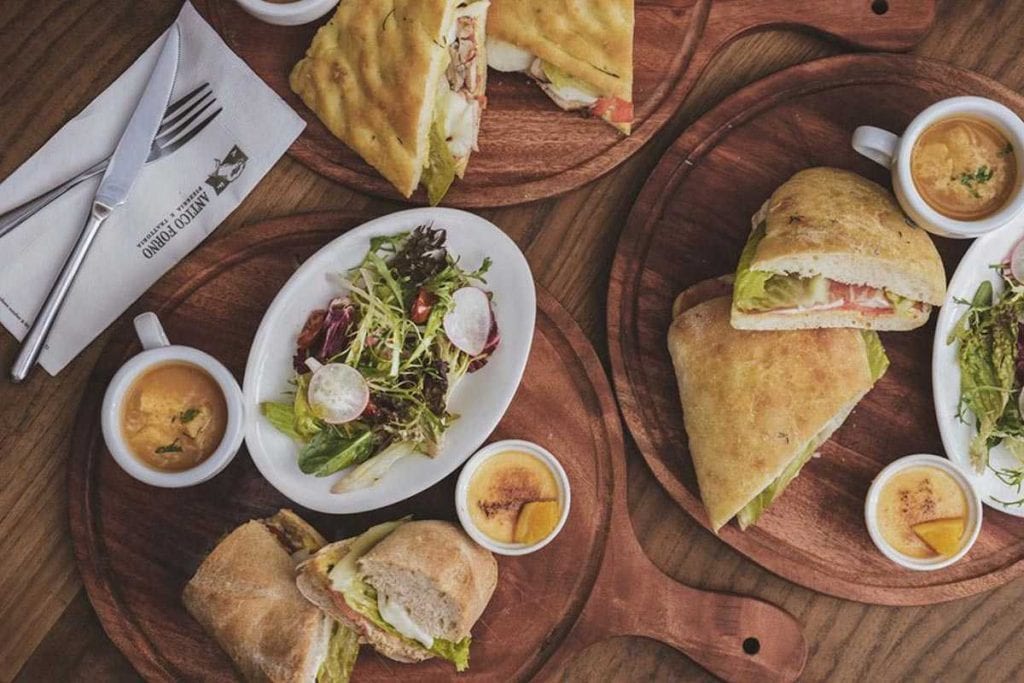 Pizzeria
Antico Forno

Average Price NT$ 1000.0
141, Rui'an Street, Da'an District - Taipei
Here you feel almost like in Trastevere. The very unique warmth of Italian life style is what Antico Forno would like to give to their customers, and of course, the traditional...