Top Italian Restaurants in Kyiv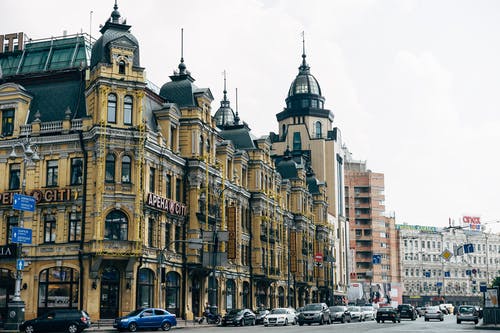 More and more Italians are deciding to move to Kyiv. Among the many plusses, locals can count on a rising Italian cuisine, pizzas baked according to Neapolitan regulations and dreaming wine lists. Check our list. Yes, the wine scene is definitely booming in Kyiv.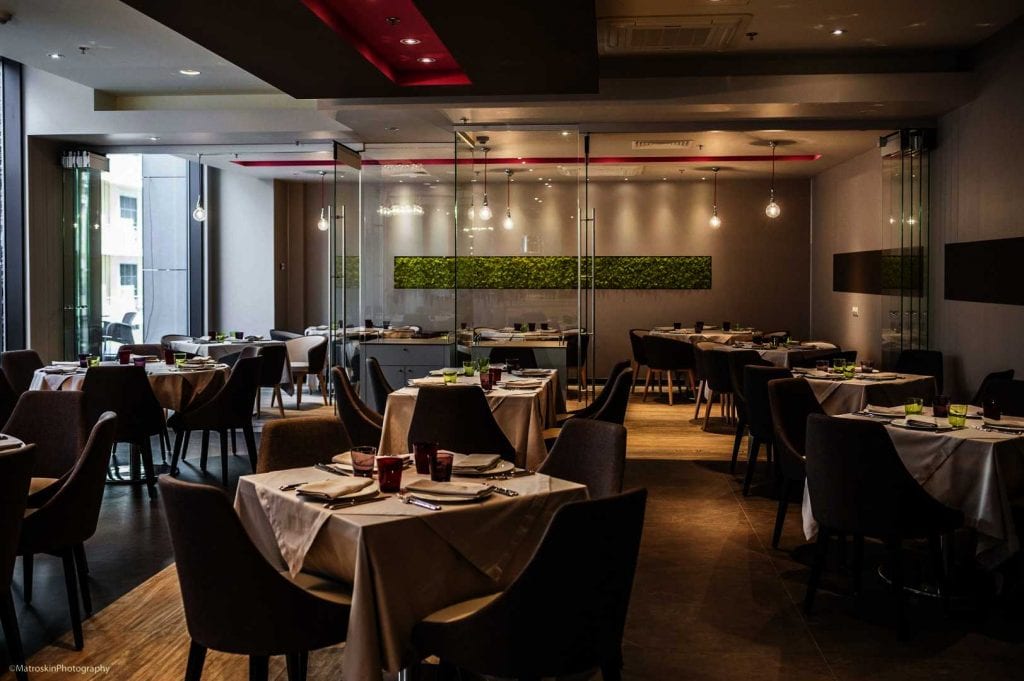 Restaurant
Bassano

Average Price 800.0
Velyka Vasylkivska St,100 - Kyiv
Bassano is a solid Italian restaurant which combines a good choice of fish and meat, together wih pasta and risotto. Dishes are well presented, and the service is very attentive....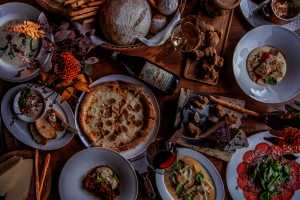 Restaurant
Vino e Cucina

Average Price 700.0
Sichovykh Striltsiv St, 82 - Kyiv
What an impressive selection of wines. Vino e Cucina is a successful format, lining between and super furnished enoteca and a traditional Italian restaurant. The wine list offers a smart...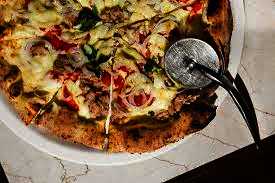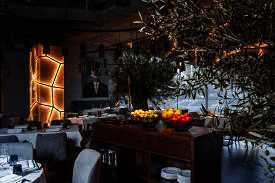 Restaurant
Fenix Restaurant

Average Price 900.0
Lesi Ukrainky Blvd, 30 А - Kyiv
Gusto italiano and a sense for beauty. Fenix is a modern Italian restaurant which displays an elegant interior design and a creative style of cuisine together with classic and traditional...