Top Italian Restaurants in Houston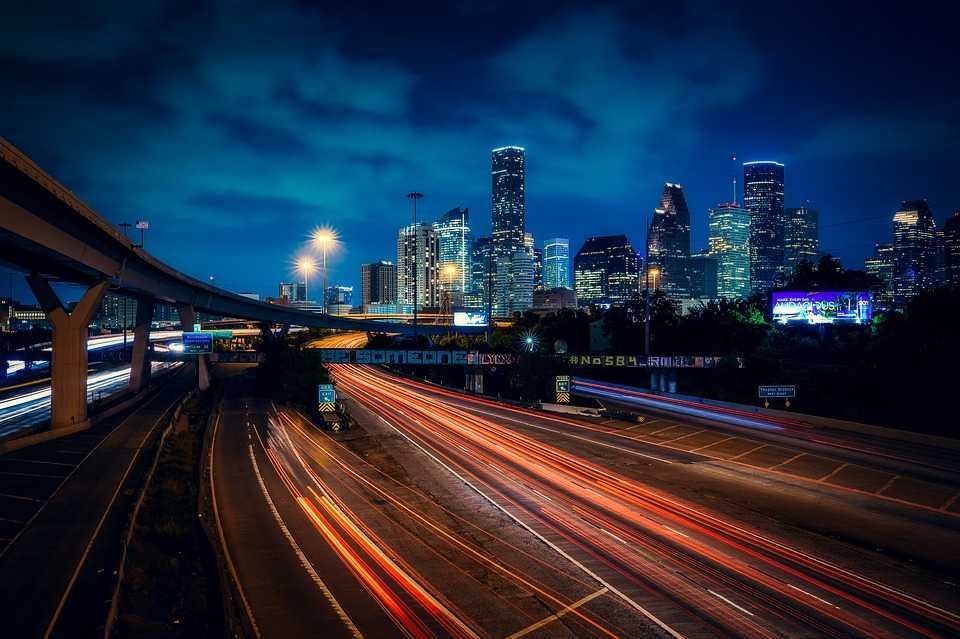 Southern Italian flavours lead the way in the most densely populated city in Texas. Traditional restaurants, fine dining restaurants, pizzerias and wine bars: here is our shortlist.

Wine Bar
Vinoteca Poscòl

Average Price $ 30.0
608 Westheimer Rd - Houston
The third restaurant of chef Marco Wiles relies heavily on a wine list of exclusively Italian wines paired to traditional dishes sold at value prices. Meals may open with serious...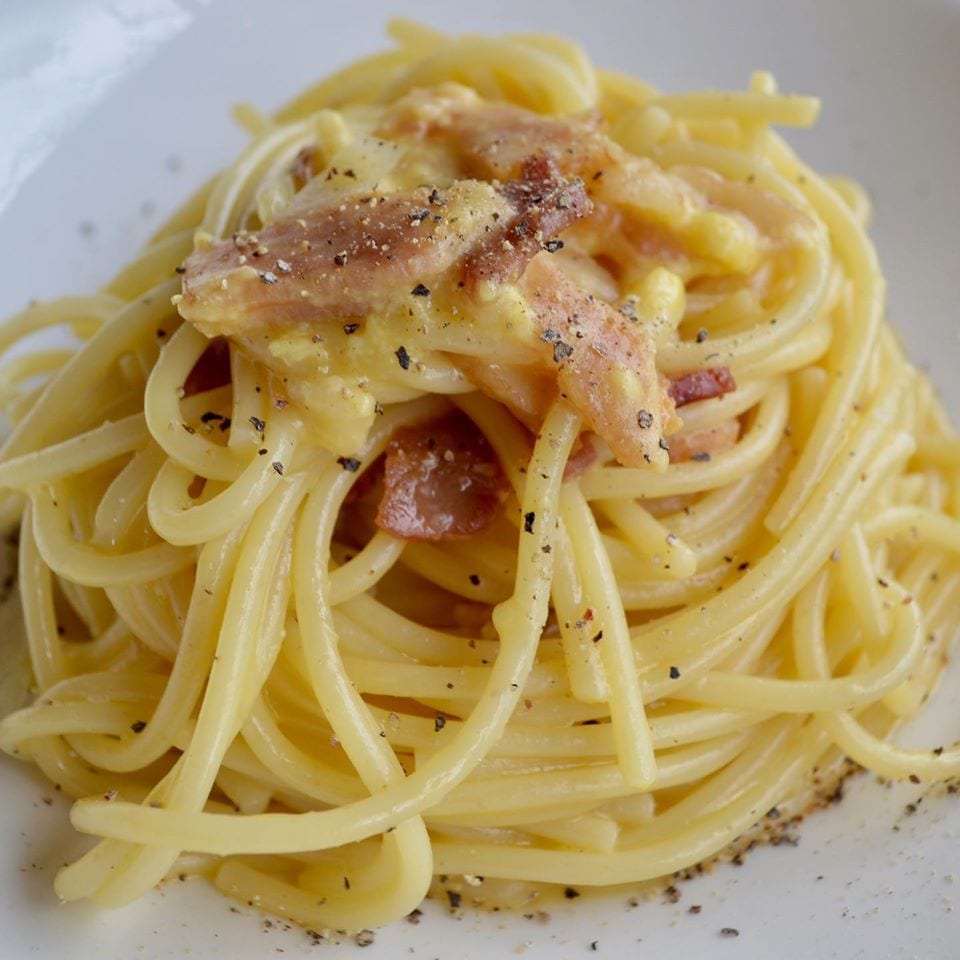 Trattoria/bistrot
Roma

Average Price $ 60.0
2347 University Boulevard - Houston
This restaurant opened by Shanon Scott in 2014 is increasingly focused and cantered. The menu features the rich repertoire of Southern Italian cuisine, with authentic recipes and products imported directly...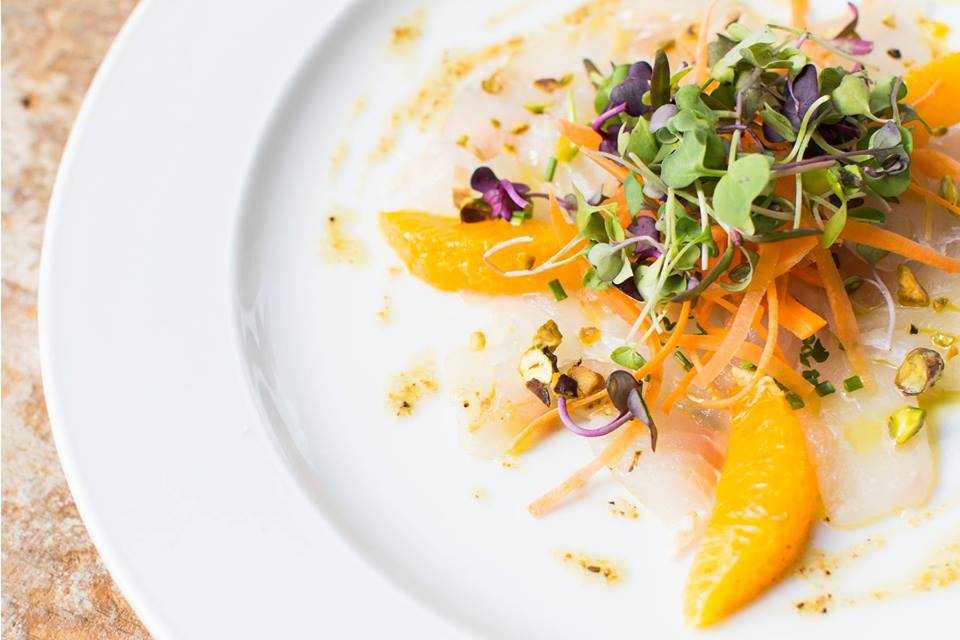 Restaurant
Amalfi

Average Price $ 80.0
6100 Westheimer Road - Houston
The blue and yellow colour palette of this Italian restaurant takes us straight to the cultural background and flavours of chef and owner Giancarlo Ferrara. The same bright and identifying...
Pizzeria
Cane Rosso The Heights

Average Price $ 25.0
1835 N Shepherd Dr B - Houston
Jay Jerrier's project is increasingly complex and articulate. It all started with a mobile oven in the streets of Dallas, then the first restaurant - today in Dallas there are...