Top Italian Restaurants in Düsseldorf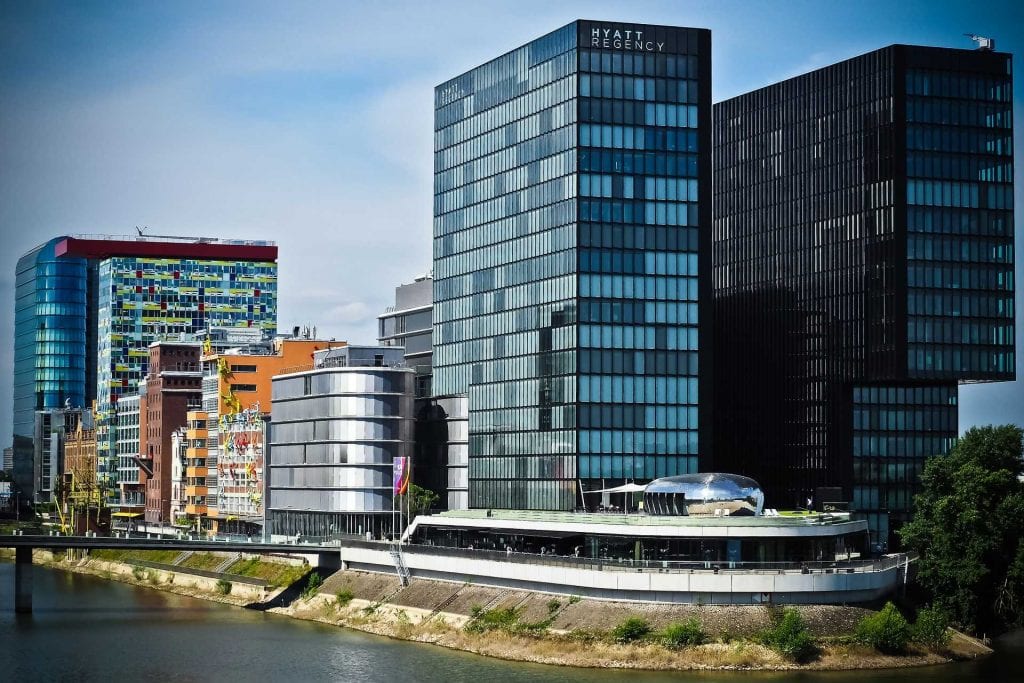 City of trade fairs and fashion, Dusseldorf houses an increasing number of Italian restaurants, on the strength of an Italian community of 7thousand and a growing number of Italian cuisine and tradition lovers. There's room for improvement in regard to quality of the overall city offer, but there are by the same token, authentic examples, such as the Saitta family; or the professionals behind vegetarian specialties and fully furnished Italian wine bars. In addition, if you are lovers of Neapolitan pizza, here you will find some of the best tasted in Germany, along with a staggering collection of wines.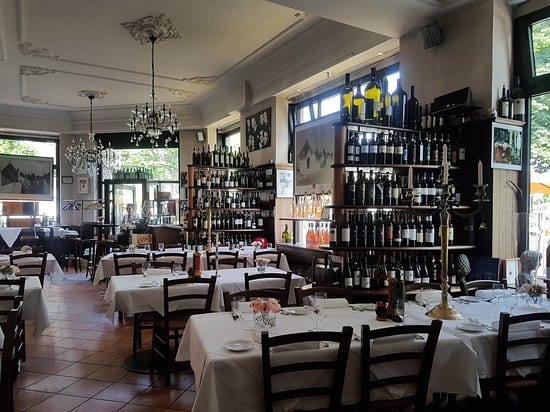 Wine List
Saittavini

Average Price € 50.0
Luegallee 79 - Düsseldorf
This is a favorite destination for lovers of Italian wine in the city. The venue owned by Michelangelo Saitta, opened twenty years ago, is at the same time an enoteca...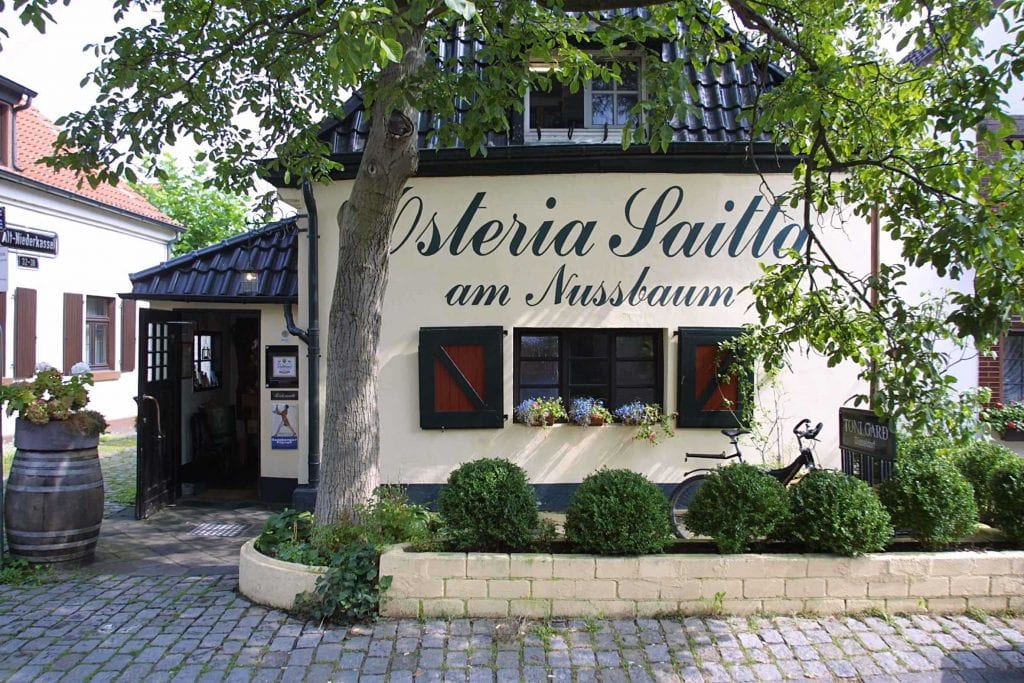 Trattoria/bistrot
Osteria Saitta

Average Price € 50.0
Alt-Niederkassel 32 - Düsseldorf
For almost years, here is a great classic of Italian cuisine. Giuseppe Saitta's historical venue is housed in a historic building, the inn of the village of Niederkassel. The warm...

Restaurant
L'Arte in Cucina

Average Price € 50.0
Gerricuspl. 6 - Düsseldorf
The restaurant of Tuscan chef Gianluca Casini and his wife Carmelinana is running at full speed. This is one of the few Italian restaurant in Germany who's often changing the...