Top Italian Restaurants in Boston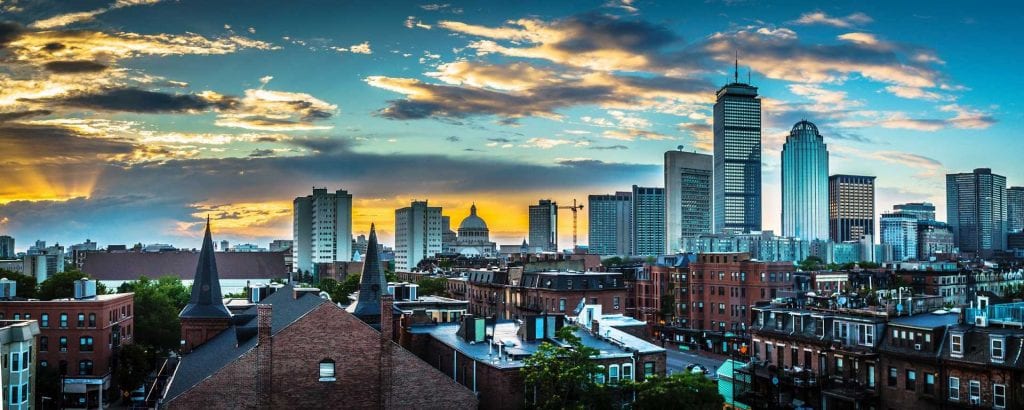 Here our hottest Italian restaurants in town. There's still space for improvement, but there is no shortage of traditional flavors and very innovative concepts…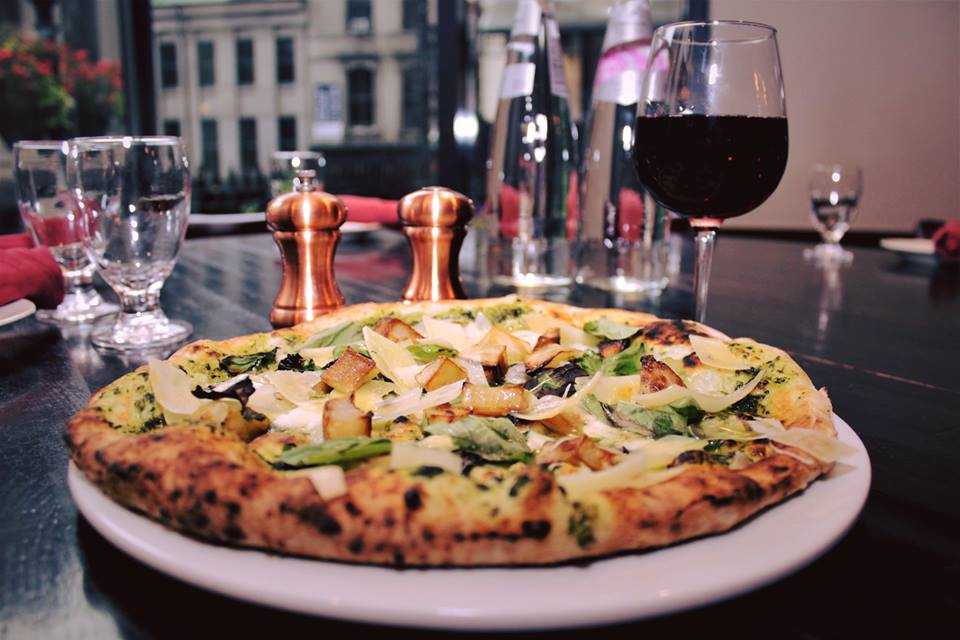 Pizzeria
Mast'

Average Price $ 30.0
Neapolitan pizza is all about fresh and fragrant ingredients, and a unique texture. After testing many pizzerias in Boston, we believe that Mast' offers the most autentique ones in terms...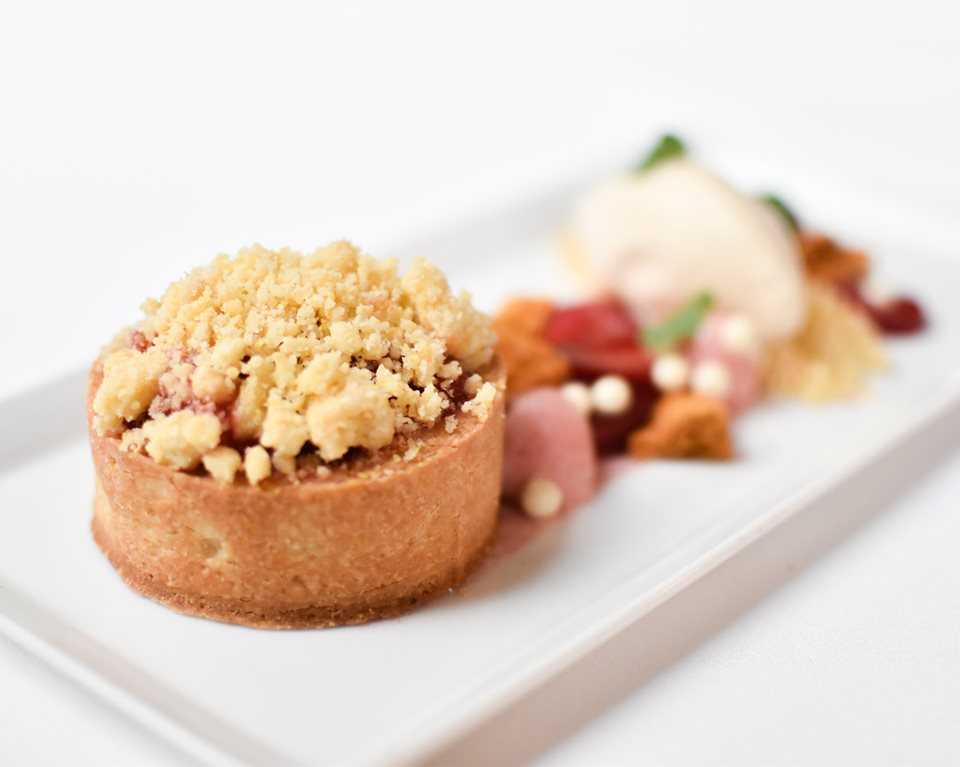 Restaurant
Sorellina

Average Price $ 100.0
1 Huntington Ave - Boston
With its floor-to-ceiling windows and attentive waiter service, Sorellina offers an experience of the great U.S. designer restaurants, opulent and beautiful. The ideal venue for a special occasion, for that...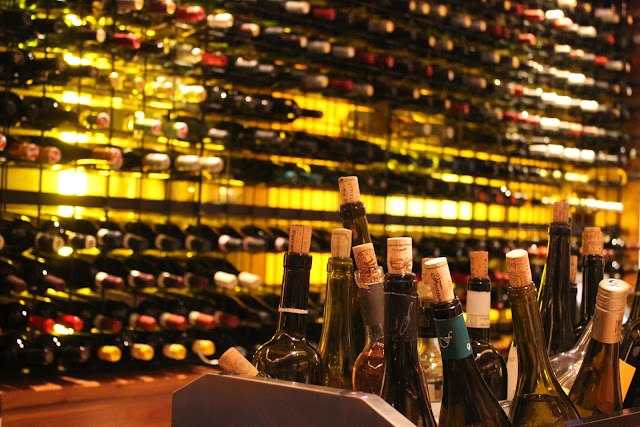 Wine Bar
Bin 26 Enoteca

Average Price $ 40.0
We pretty much enjoy this cozy boutique wine bar and restaurant in Beacon hill. There's always plenty of native grapes wines available by the glass, from carricante to montepulciano, together...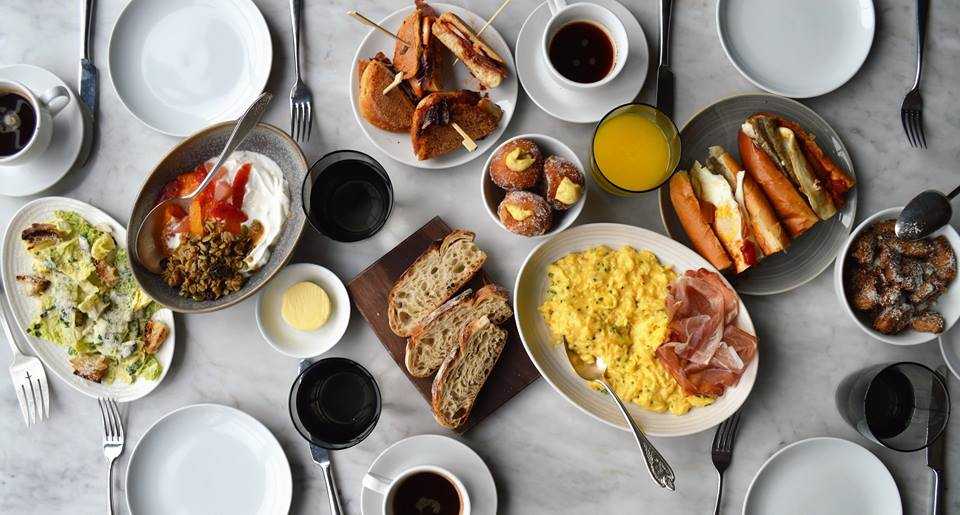 Trattoria/bistrot
SRV

Average Price $ 50.0
569 Columbus Ave - Boston
A modern take on Venetian wine & food heritage. SRV is a wine bar and an innovative bistrot which sums up the spirit of a Venezia bacaro style osteria, with...
Trattoria/bistrot
Coppa

Average Price $ 50.0
Go for the charcuterie, stay for the wine. Enoteca Coppa is a winning concept featuring a wide range of salumi, cold and warm small plates, and a wide selection of...