Top Italian Restaurants in Berlin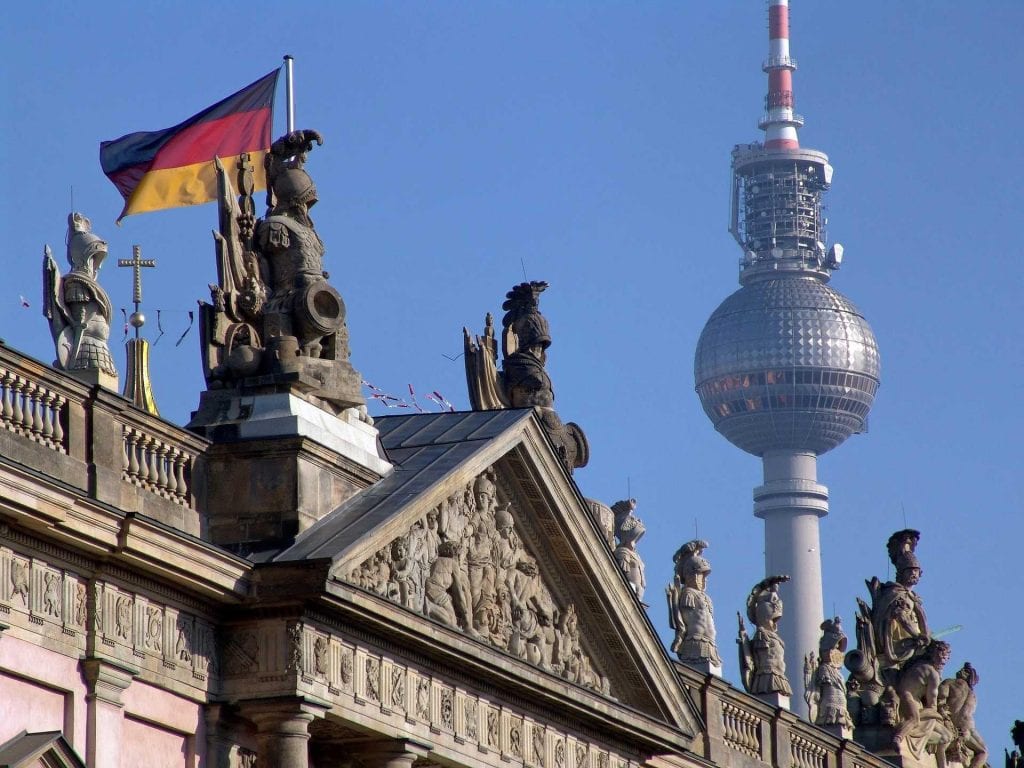 No other European city has grown on a food level like Berlin has. It's true, the starting point wasn't that high: only 10 years ago there was very little here, but the explosion, especially in the last 5 years, has been phenomenal. Since 2008, half a million people have arrived in Berlin, especially from Italy and Spain: they have increased the demand that is reflected in many quality openings. In regards to Italian dining, the most striking trend is Neapolitan style pizza, with a series of openings that really honour the Neapolitan baking art. There are equally solid restaurants, traditional taverns and very special eateries…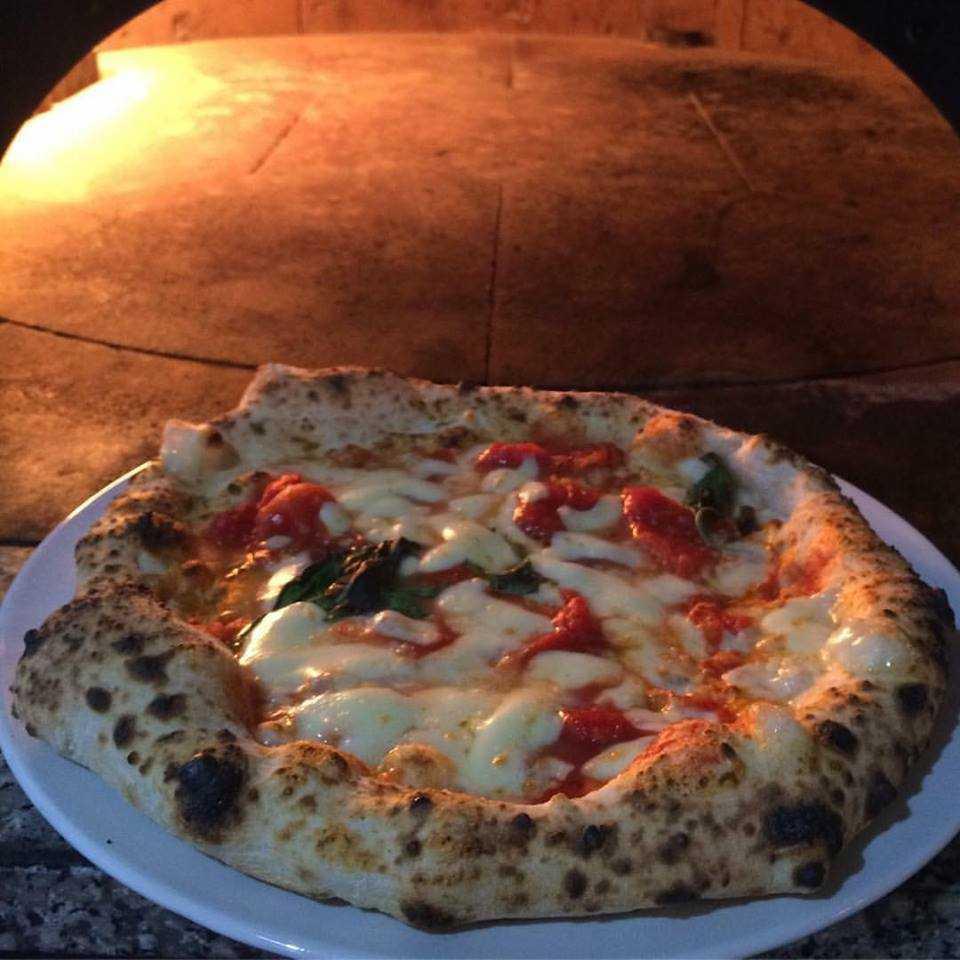 Pizzeria
Malafemmena +39

Average Price € 25.0
Cuisine and pizza in the name of pure Campania flavours. Here Emanuele Cirillo is doing a great job and the pies that arrive at the table prove it: exquisitely Neapolitan,...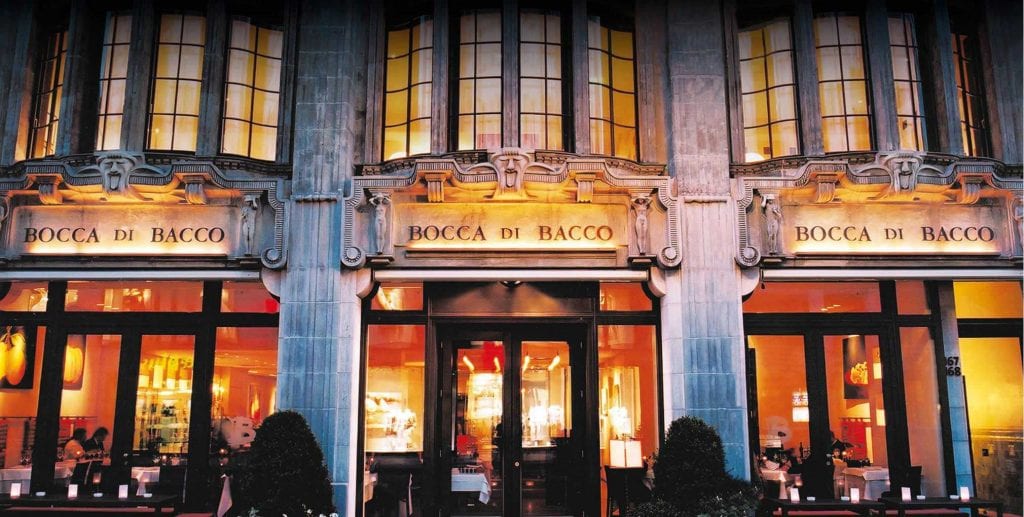 Restaurant
Bocca di Bacco

Average Price € 60.0
Friedrichstraße 167/168 - Berlin
The beautiful facade of the location shouldn't distract attention from the impressive wine list and the well-composed menu. The design is modern and comfortable and so is the philosophy of...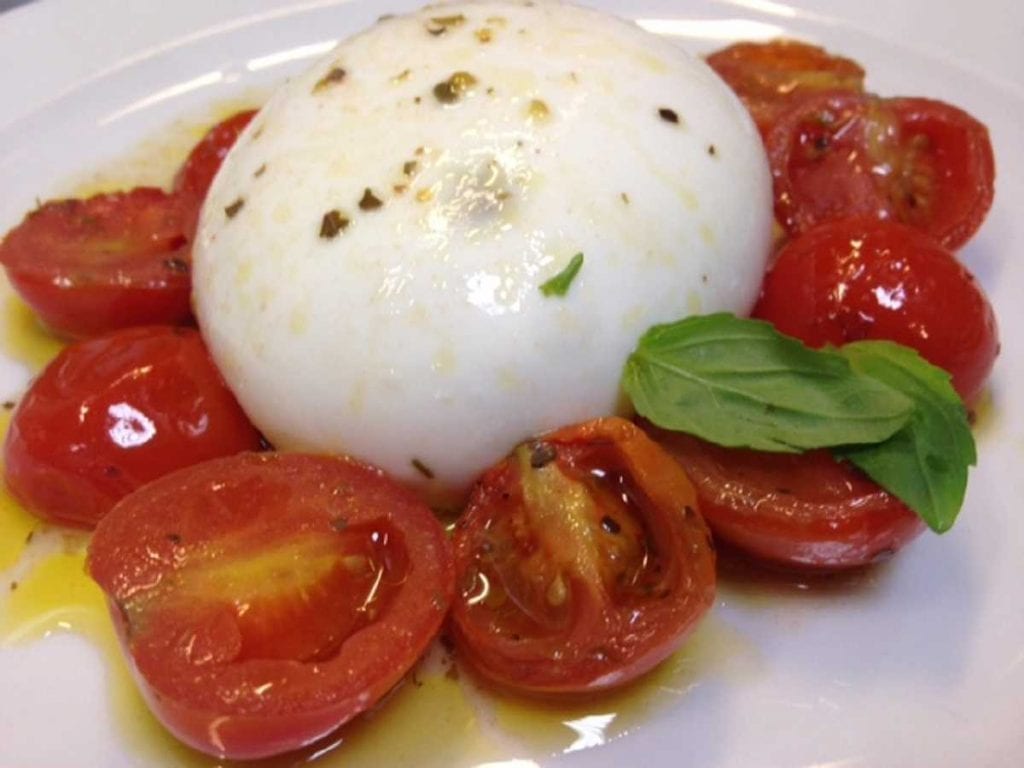 Trattoria/bistrot
Al Contadino sotto le Stelle

Average Price € 50.0
Strengthened by the experience matured in Italy, which continues with the Mozzarella Bar and his work in catering, the culinary laboratory of this restaurant introduces us to gastronomic treasures mainly...

Wine List
Muret La Barba

Average Price € 25.0
Rosenthaler Str. 61 - Berlin
The place exudes Mitte's style in a small and carefully designed Italian wine bar in Berlin. Over 200 bottles and approximately fifteen different Italian wine regions represented with interesting choices...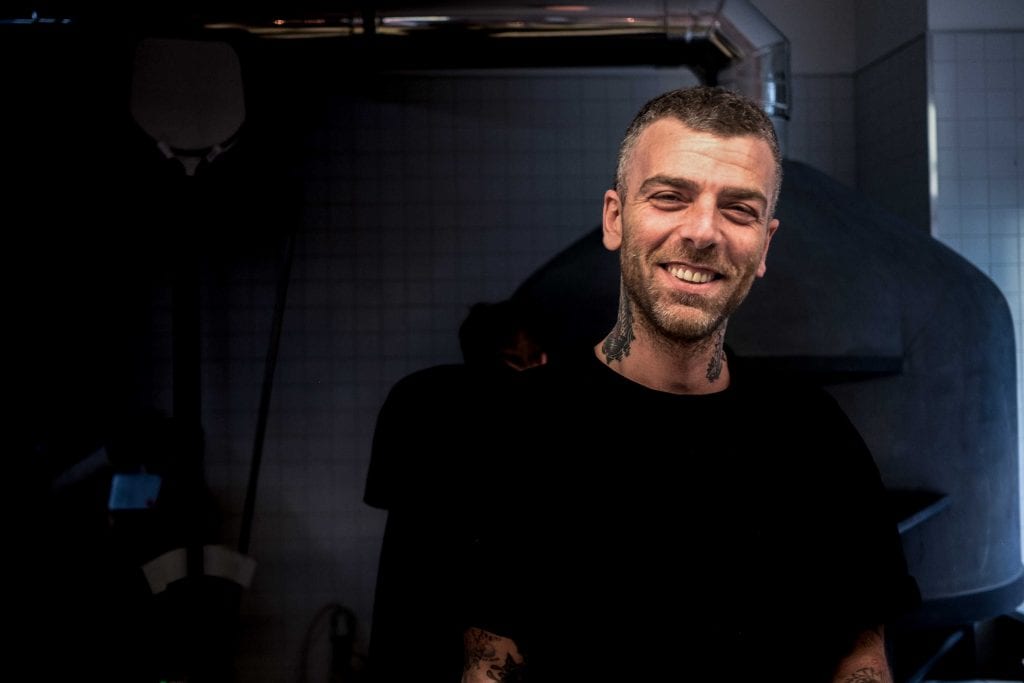 Pizzeria
Futura Neapolitan Pizza

Average Price € 20.0
We recently returned to talented Alessandro Leonardi's place, opened together with singer-songwriter Alex Uhlmann. Here guests breathe a typical Berlin atmosphere, poor but sexy, no frills but with excellent service....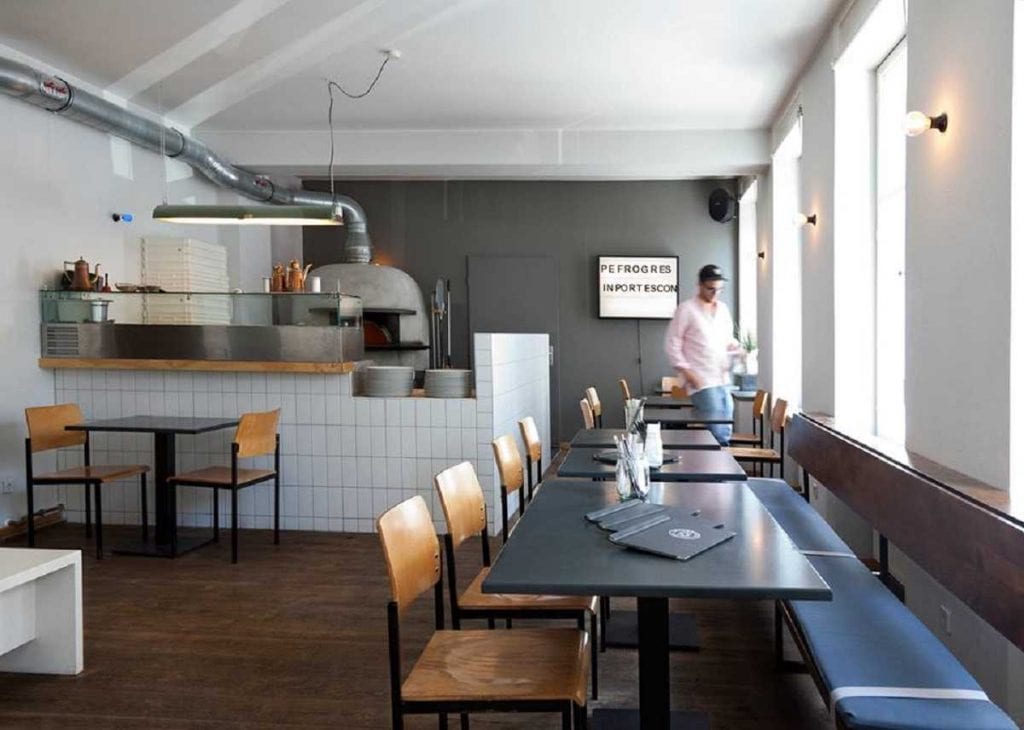 Pizzeria
Standard Serious Pizza

Average Price € 15.0
Templiner Str. 7 - Berlin
Standard was the spark that ignited the passion for Neapolitan-style pies in town, then followed by many openings that nowadays make Berlin one of the great European capitals of pizza....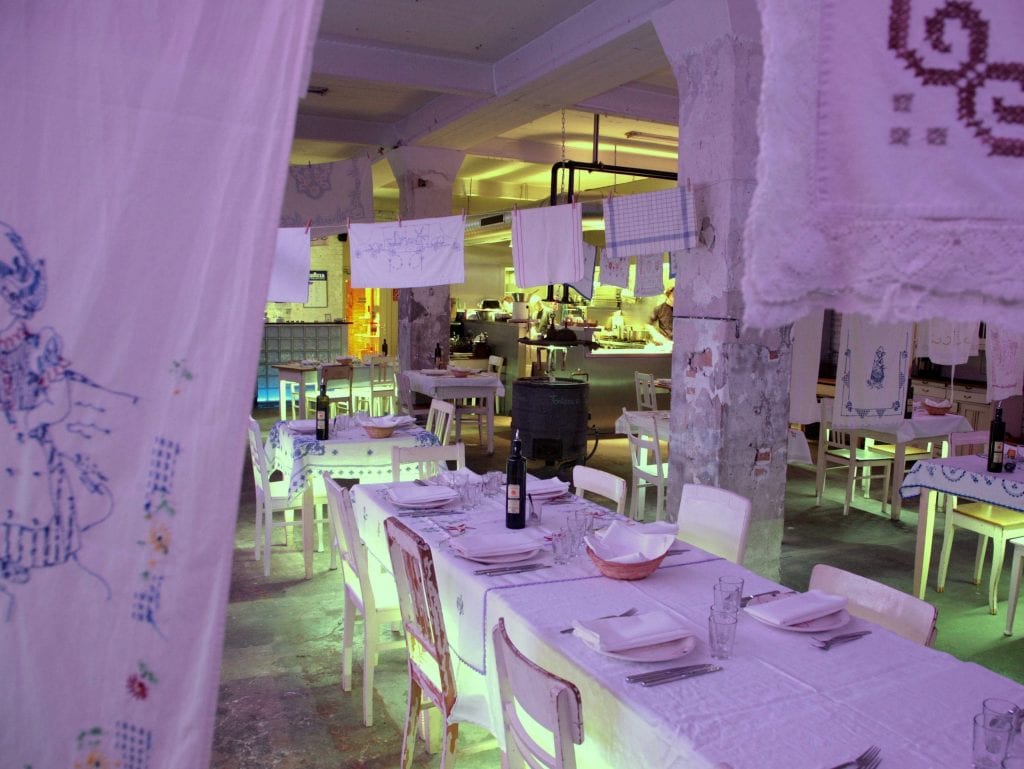 Trattoria/bistrot
Lavanderia Vecchia

Average Price € 60.0
Flaughfenstrasse 46 - Berlin
You have to book ahead of time to be seated at the tables divided by hung laundry, like in the alleys of Naples, in a rustic but refined and clean...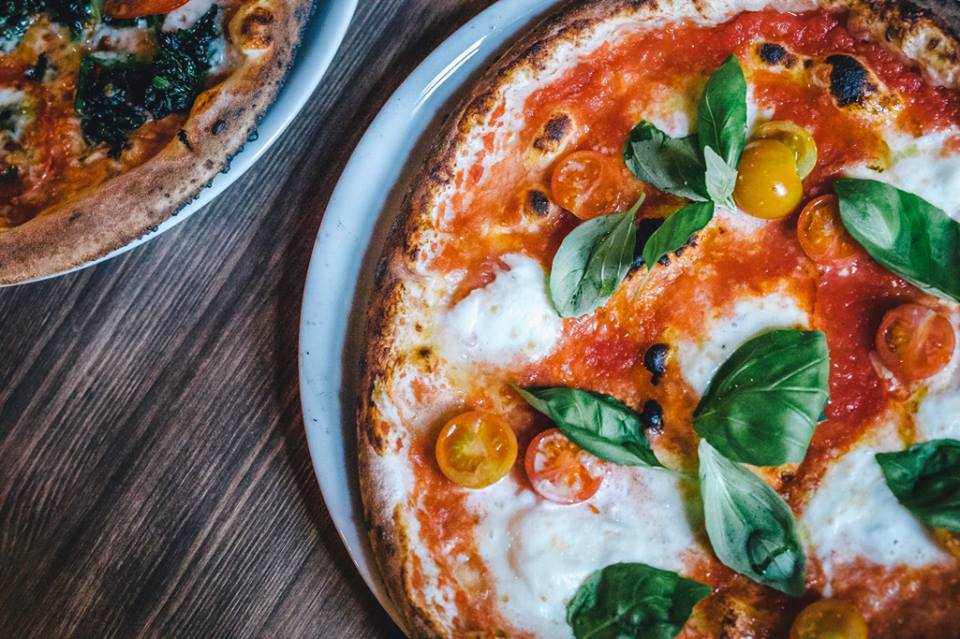 Pizzeria
Zola

Average Price € 20.0
Paul-Lincke-Ufer 39/40 - Berlin
Here is a fresh breath of Neapolitan air in the heart of Kreuzberg. Within a short time - the opening took place in the summer of 2015 - Zola has...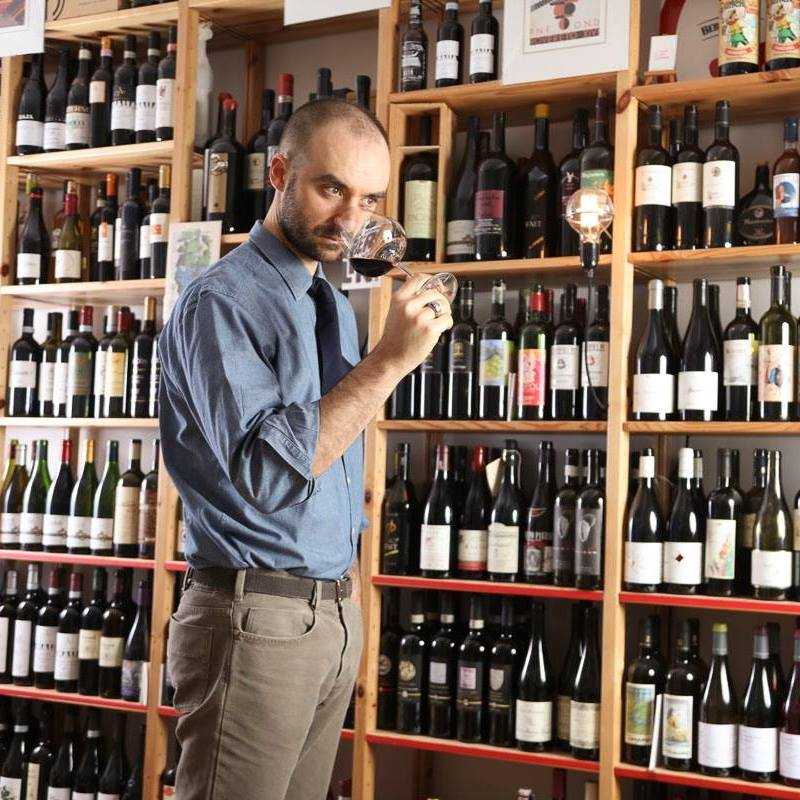 Wine Bar
Cantine Sant'Ambroeus

Average Price € 30.0
Hufelandstrasse 17 - Berlin
Marco's wine bar is an hidden gem in a quite street of Prenzlauer Berg. We felt in love with this cozy enoteca wich features few seats and tons of personally...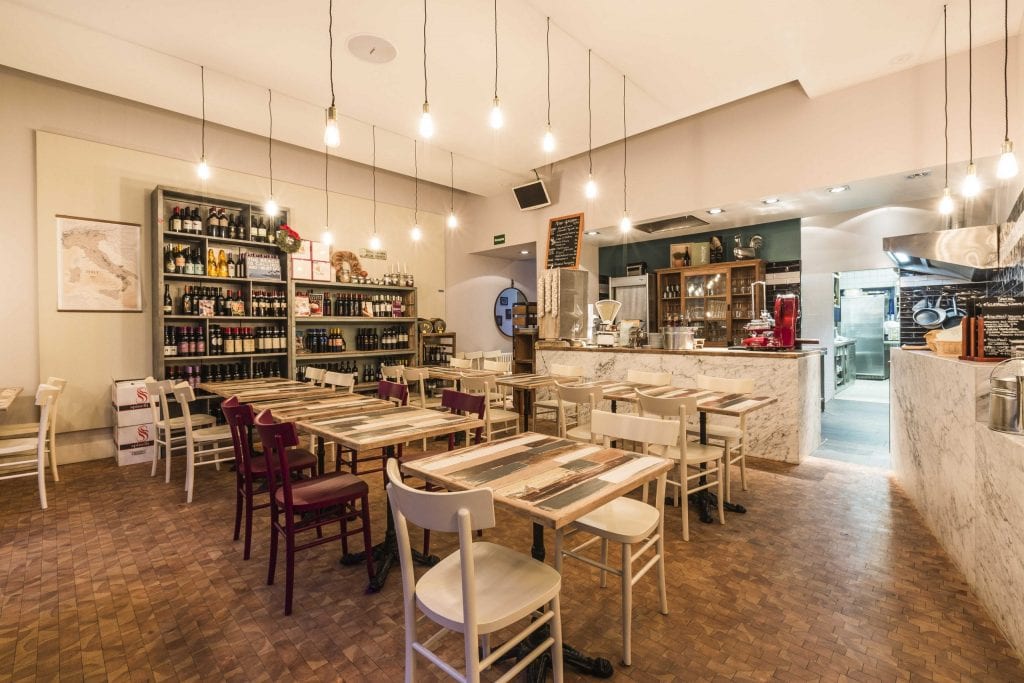 Trattoria/bistrot
Vino e Basilico

Average Price € 35.0
Tucholsky Str. 18/20 - Berlin
Easy going, friendly and concrete. Vino & Basilico is an Italian bistrot in the heart of Mitte, managed by Francesco Comi e Loriano Mura. The menu covers many regional specialties,...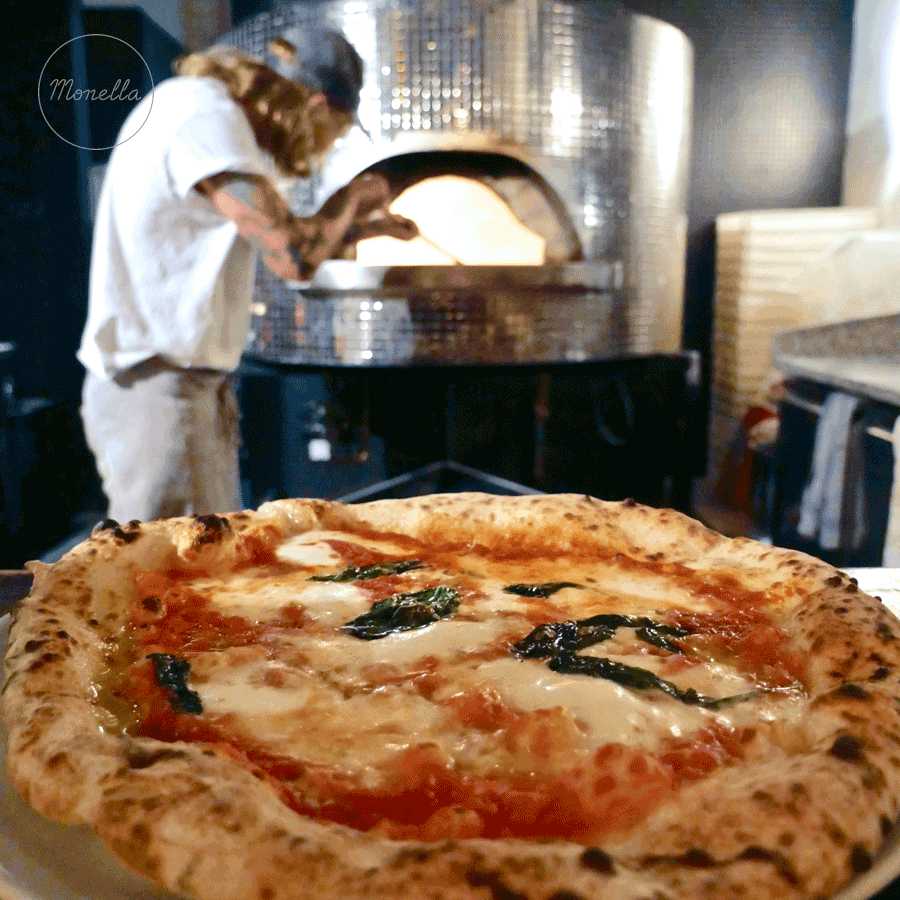 Pizzeria
Monella

Average Price € 20.0
There are more Neapolitan style pizzerias in Berlin than in many Italian cities. Monella is a safe choice when it comes to the vibrant and international district of Neukölln. The...