Top Italian Restaurants in Barcelona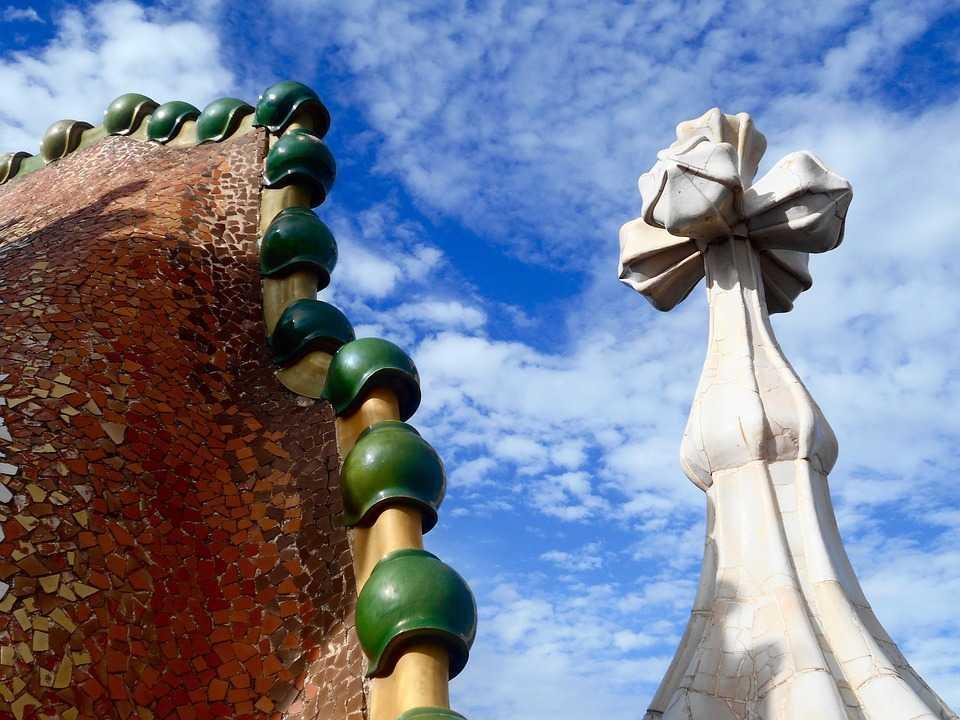 More than 25,000 Italians live in Barcelona. The number continues to grow because it's a city where you can live well, eat well and even drink well. Some come to open restaurants. Here are the best ones.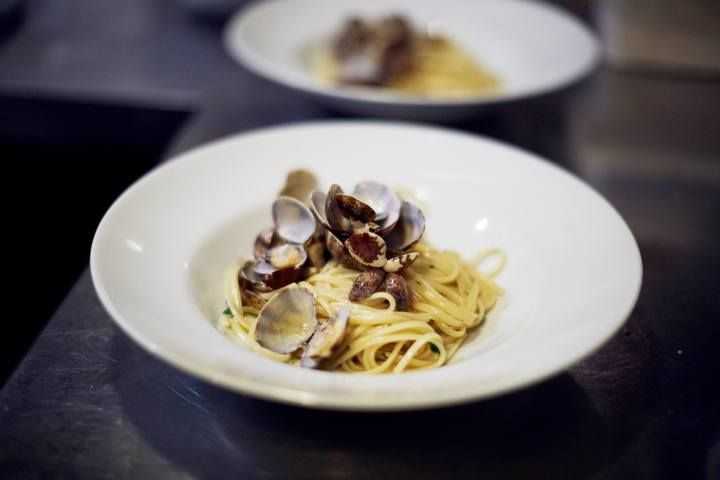 Trattoria/bistrot
Bacaro

Average Price € 40.0
Carrer de Jerusalem, 6 - Barcelona
In that big mess that is the Mercat de la Boquerìa a sort of Venetian tavern, as the name Bacaro implies, has found its own space - a very one...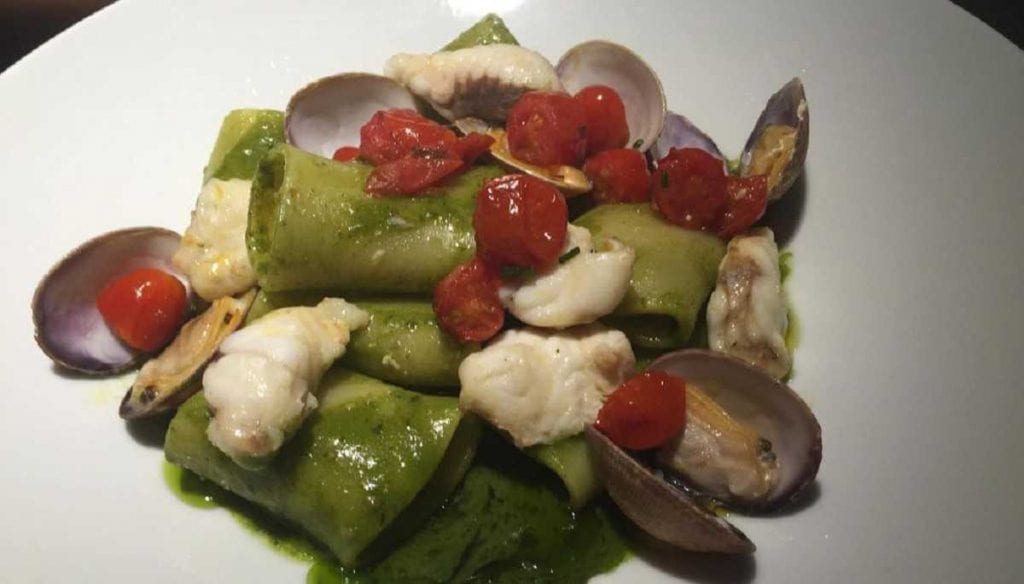 Restaurant
De Gustibus Italiae

Average Price € 35.0
Ricardo Calvo, 13 - Barcelona
De Gustibus non disputandum est, literally – personal taste cannot be questioned – stated Julius Caesar before a plate of food he did not like, slipping out of an uncomfortable...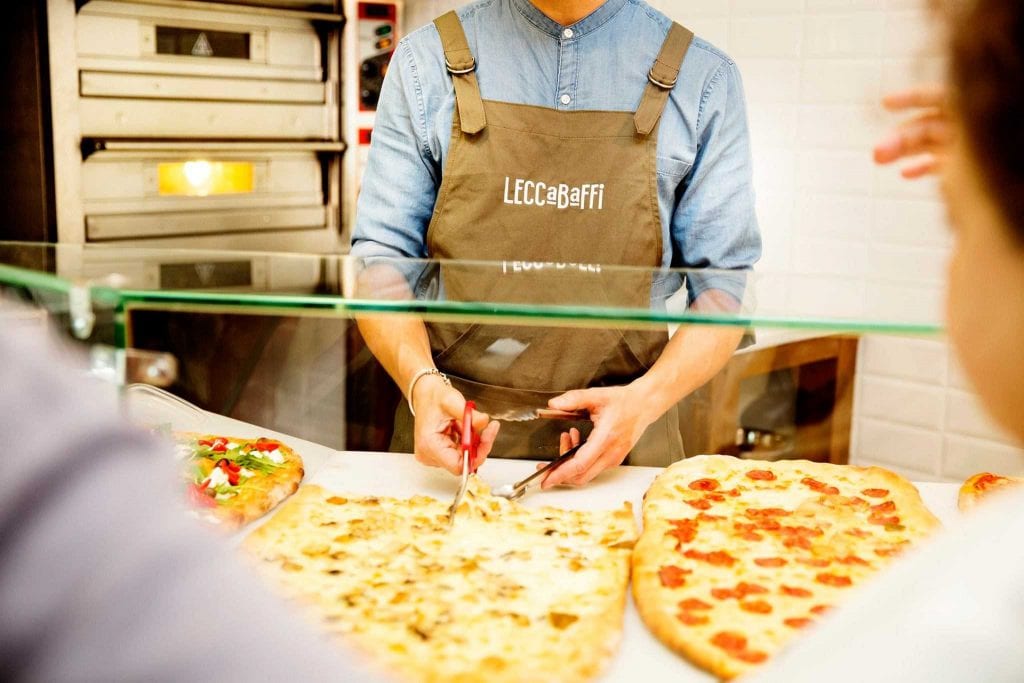 Pizzeria
Lecca Baffi

Average Price € 20.0
Carrer de València, 341 - Barcelona
Italy to the core, Spanish in the presentation. Lecca Baffi is a modern and multifaceted venue that includes a deli and a trattoria. The pizza baked in the wood-fired oven...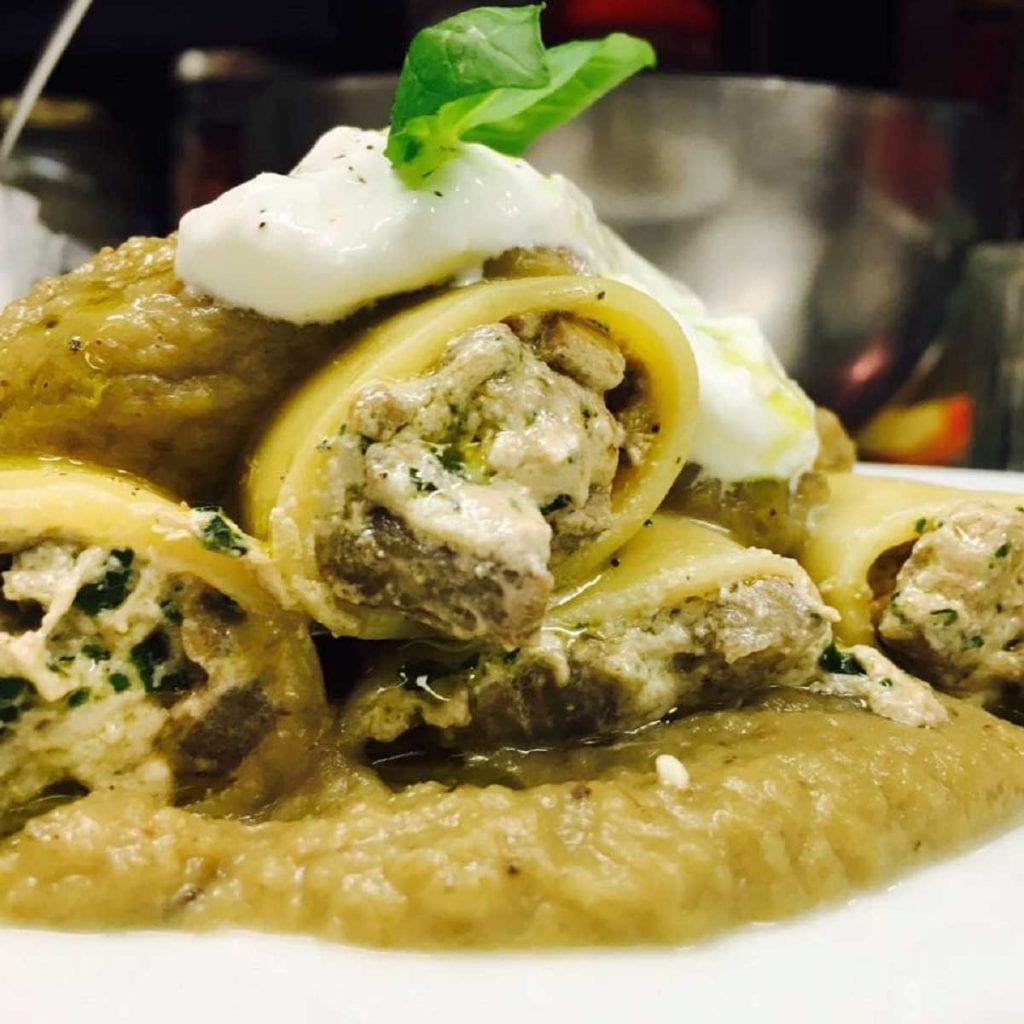 Trattoria/bistrot
Le Cucine Mandarosso

Average Price € 35.0
Carrer Verdaguer i Callis 4 - Barcelona
Pietro Leonetti's cuisine is of the family variety. In fact it is based on family recipes, his own and others, which is why it is plural in the restaurant's name....