Top Italian Restaurants in Amsterdam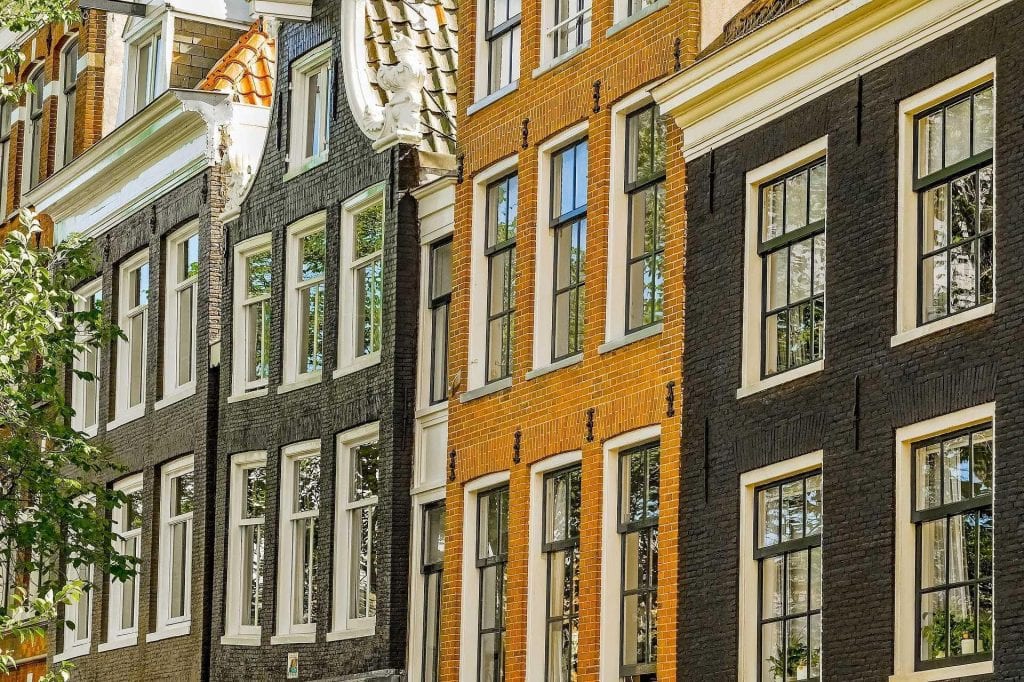 Amsterdam's food scene has shifted gears in recent years, and Italian restaurateurs have followed along with fewer clichés and predictable menus, less overcooked pasta. Instead, cleaner flavors, more authentic dishes, and wine lists introducing small producers and rising regional territories.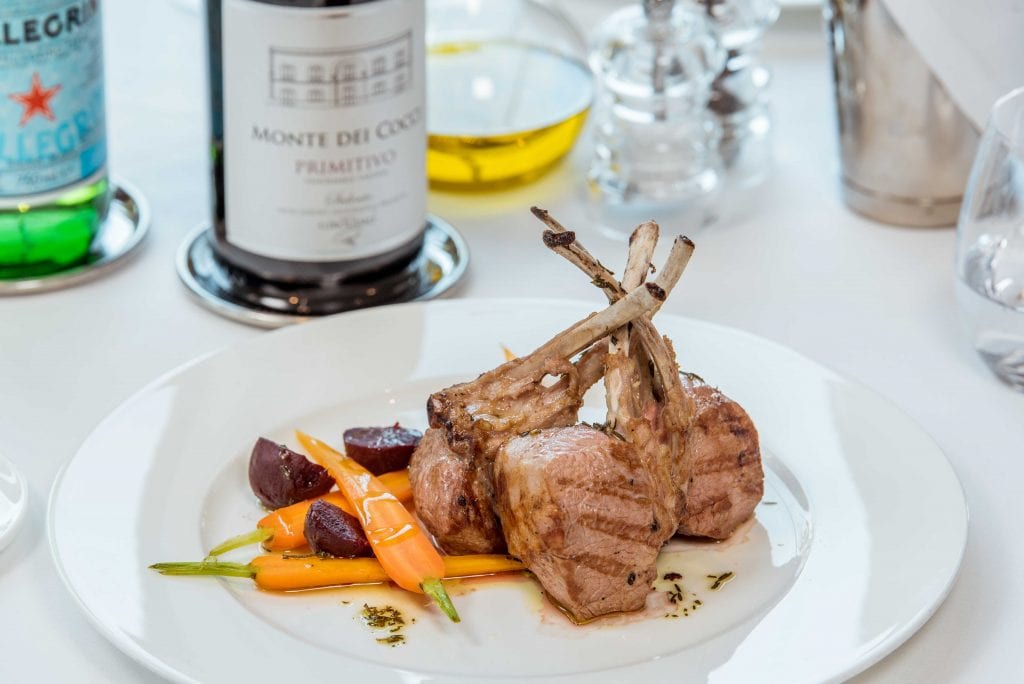 Restaurant
Roberto's

Average Price € 49.0
Apollolaan, 138 - Amsterdam
A return to Italian elegance of the '50s, a timeless style as fashionable today as yesterday. After crossing the threshold (independent entrance from that of the Hotel Hilton, to which...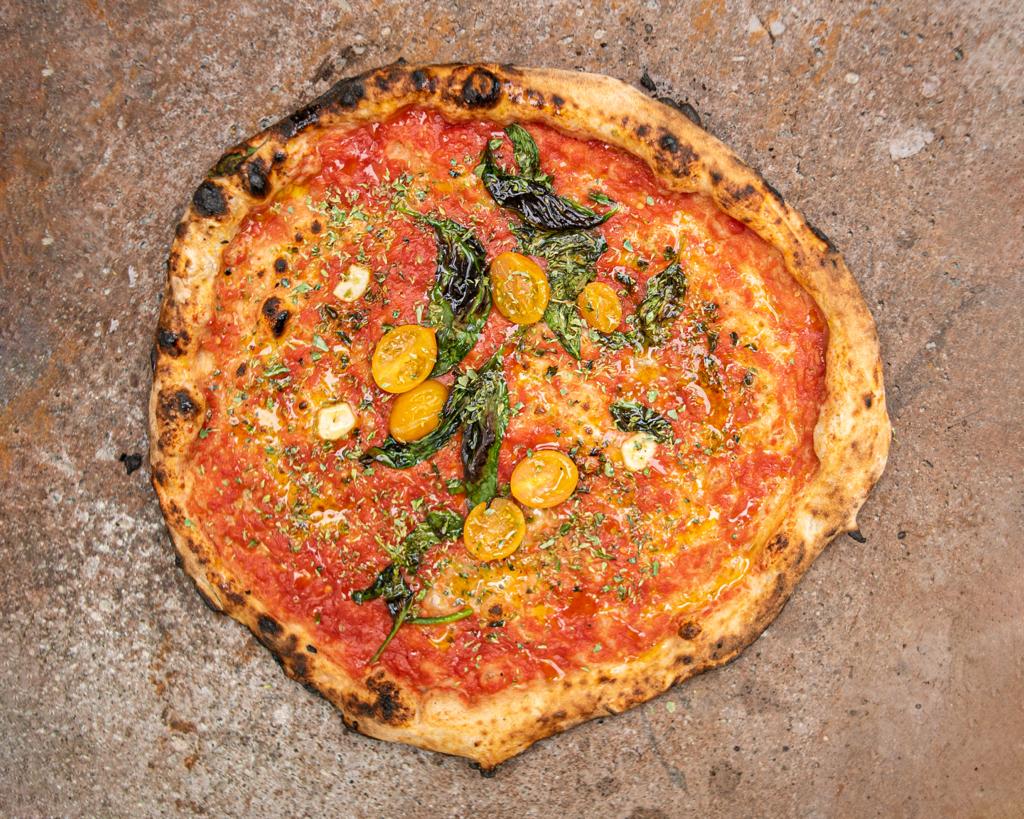 Pizzeria
nNea Pizza

Average Price € 20
Bilderdijkstraat 92 - Amsterdam
Vincenzo Onnembo's project is increasingly articulated, in a short time he bewitched Amsterdam with his idea of pizza, clearly raising the bar of the city scene. Great success for the...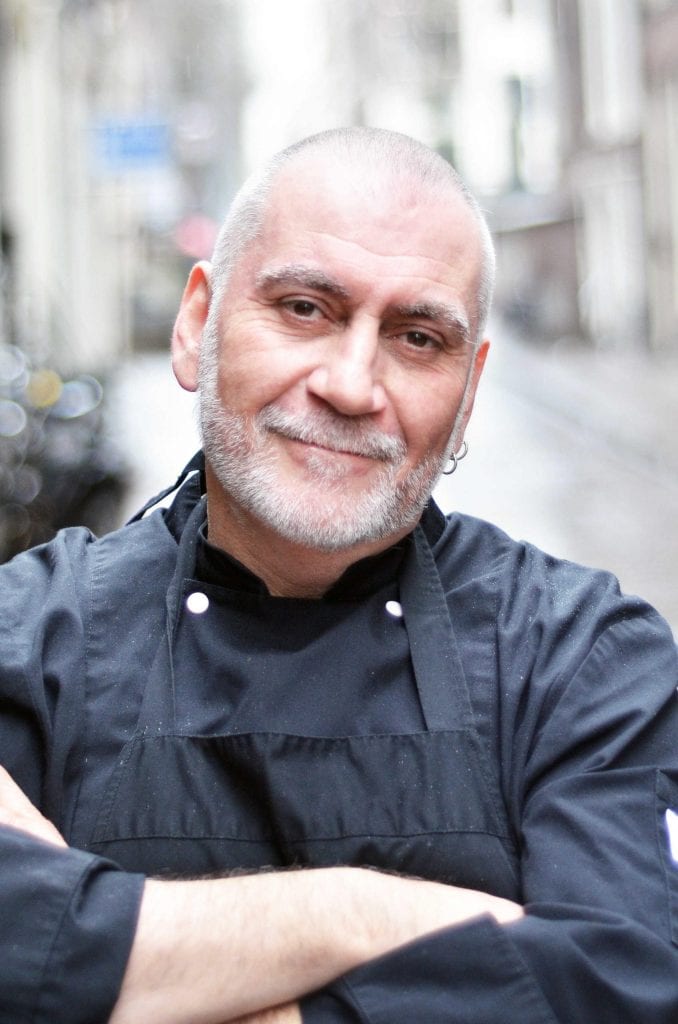 Trattoria/bistrot
Pianeta Terra

Average Price € 40
Beulingstraat 7 - Amsterdam
Great Italian tradition in the heart of Amsterdam. For twenty years, Fabio Antonini has been managing this restaurant which is very attentive to niche products, both in terms of gastronomic...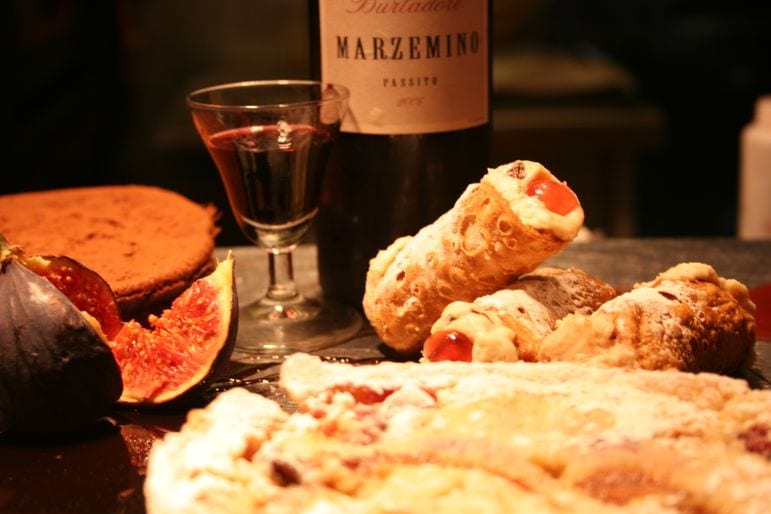 Trattoria/bistrot
Quattro Gatti

Average Price € 45.0
Hartenstraat, 3 - Amsterdam
The belief that you can create excellent Italian cooking abroad, but only if it's based on quality ingredients and original recipes. No bluffs, no compromises. This was the objective of...
Restaurant
Segugio

Average Price € 50.0
Utrechtsestraat 96 - Amsterdam
  Two floors and several dining rooms with well-separated tables, wood and stone floors, white linen for the tablecloths. A bright, welcoming ambiance. An oasis of calm and relaxation where...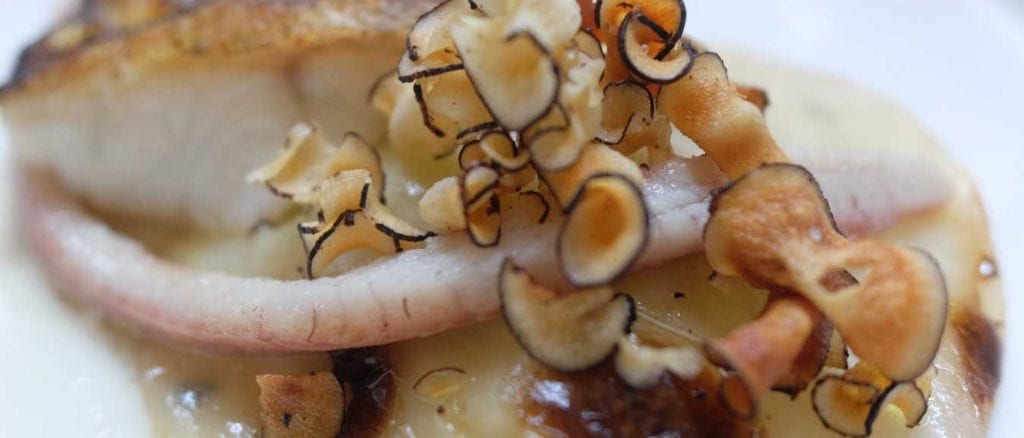 Restaurant
Bussia

Average Price € 60.0
Not the ordinary Italian restaurants abroad. And if you love wine, you know what we're takling about. Piedmont, Nebbiolo, Barolo, Grand Cru. The all Italian wine list is a big...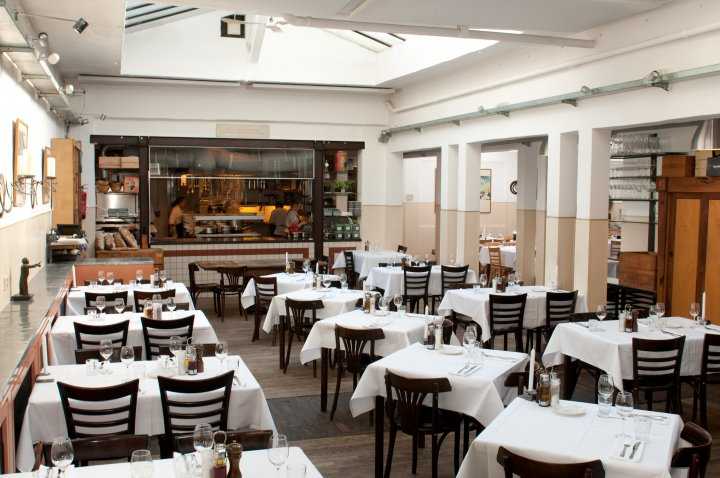 Trattoria/bistrot
Toscanini

Average Price € 60.0
75, Lindengracht - Amsterdam
Leonardo Pacenti has paved the way for many Italians in the Netherlands, having moved to Amsterdam in 1985 and since becoming one of the city's best-known and loved chefs. His...